Many dream about it, few have done it. I'm one of the latter, and I will tell you how you can travel to Antarctica too.
The coldest continent on Earth can be approached from New Zealand, South Africa and Argentina/Chile. Reasons for undertaking an expedition vary from scientific research, charity fundraisers, world record attempts or simply tourism.
In this article I'll focus on departing from Argentina/Chile for sightseeing; chances are that this is the most relevant combination for you too. In the end I found the best and most valuable deals over at Chimu Adventures.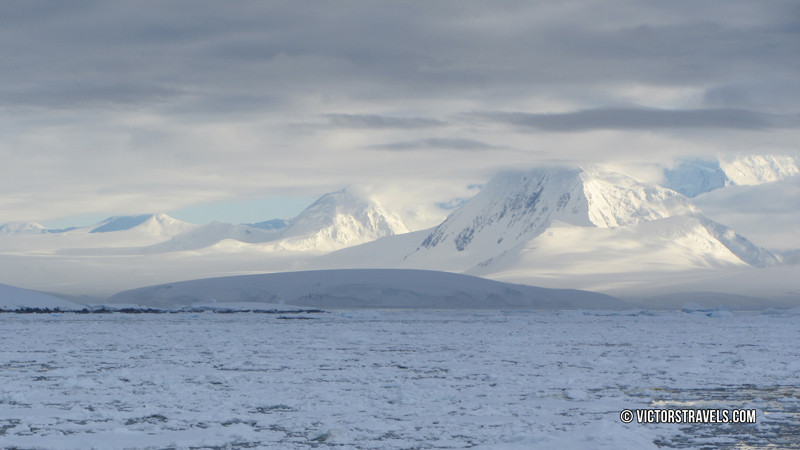 Getting to Ushuaia, the end of the world...
Questions:
From where can I travel to Antarctica? Ushuaia!
How can I get to Ushuaia?
In the far south of Argentina lies a little city called Ushuaia, nicknamed "fin del mundo" for its geographical location: it's the most southern city in the world. Most tourist expeditions leave from this city, and it's therefore filled with Gore-Tex wearing, Nordic walking sticks carrying 40-somethings.
There's not much to see in the city itself; there are a couple of hikes, but nothing compared to spectacular El Calafate and El Chalten, roughly 500 kilometers to the north west. You can get to Ushuaia easily from Buenos Aires by plane; ticket prices vary from 200 to 300 euros depending on the season. As a Frequent Flier, I usually book my trips on JustFly (cheapest fares) or CheapOair (great Business Class deals). Check it out!
I put together a whole article with my best Business Travel Hacks and Trips. Including how to get cheap lounge access, affordable airport pick ups or how to find the best seat on your next flight, check it out!
There is also a (slow) bus connection but no central bus station in Ushuaia, and many travelers have complained about getting stuck in the city on their way out during high season. Book accommodation and flight tickets in advance, they tend to be hard to find and expensive during the season.
The cheapest and best option was to stay at an AirBnB. Check out whether there is something for you too.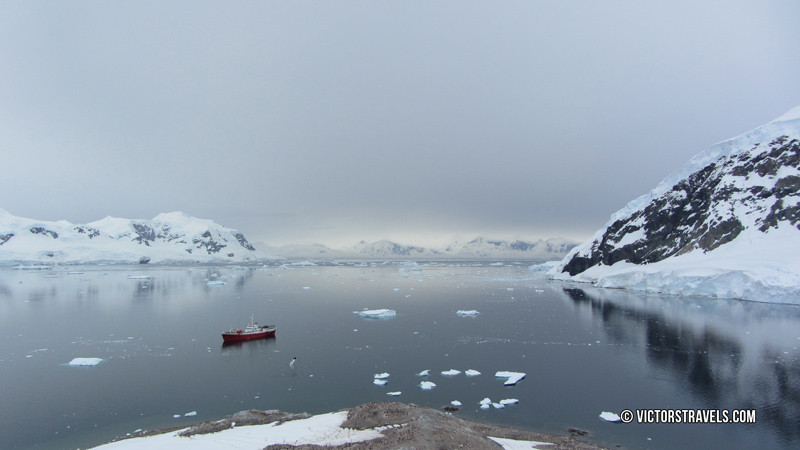 Try to find the right agency...
Questions:
What's the cheapest way to get to Antarctica?
Where can I save money?
When is the best time to travel to Antarctica?
How long does the trip take?
I'm assuming that you haven't bought your ticket before you decided to read this article. Good, because you've just saved yourself USD 5,000. When you call an Antarctic tour agency from your hometown they will serve you their advertised prices, which are usually around USD 10,000.
When time is in your favor however, and boats need to be filled with passengers, it's possible to book the same tours for half price. Don't worry about being too late to buy a ticket; boats leave daily during the season (November to March).
Just book a couple of extra days in your schedule and walk around Ushuaia knocking on every agency's door stating the lowest price you've heard so far at other agencies. The cheapest package that I've heard of was an 8-day boat trip early in the season (November) for around USD 3,000.
All agencies offer similar packages, but it's worthwhile to compare the details (how many people will be on the boat, how many times will you be allowed on land, will you have the chance to walk around on the actual continent or just on the islands?). An up-to-date list of agencies can be found in the Lonely Planet on Argentina, but be aware that new agencies pop out of thin air every year.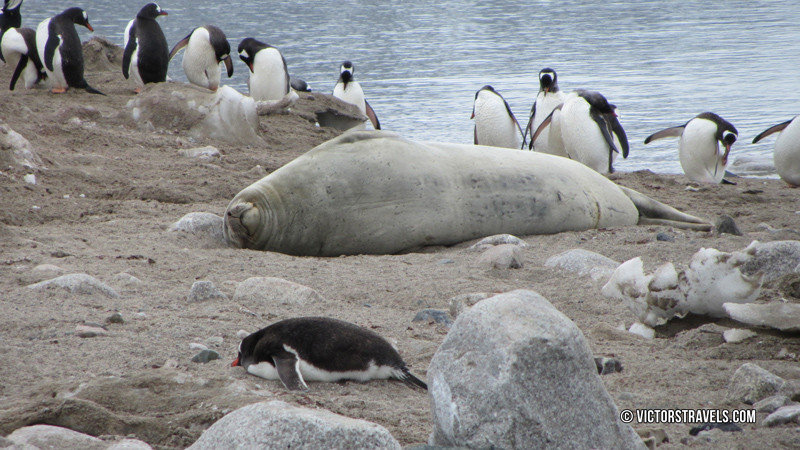 What do you get for your money?
My trip cost me USD 4,750, which included a bus ride to Puntas Arenas (Chile), a night in a hotel including breakfast, a flight to an Antarctic island followed by an 8 day tour on a half full 84-person boat including (luxurious) breakfast, lunch, dinner and snacks.
Twice a day I was transported to the continent in a sturdy rubber boat for a hike. I had a 2-bed cabin on the boat all to myself, and in between serving food the friendly guides onboard would give lectures on wildlife, history and current affairs.
How I felt after the trip?
I don't think I have to spell this one out for you, it was a life-changing experience and just looking at the pictures I took makes me want to go back.
Apart from the occasional facepalm-moments caused by the ignorant Russian and American families on board you will be able to connect with Earth's true nature and wildlife. If you make it out to this otherworldly travel destination, say hi to Johnny from me!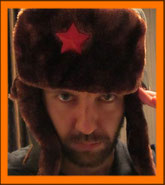 ABOUT THE AUTHOR - VICTOR EEKHOF
Victor Eekhof is a guest contributor on www.gotravelyourway.com and has balls of steel. He travelled from the North Pole all the way down to the South Pole in 2011. He is originally from Holland but he spends most of his time travelling the world. He loves music and has performed as a DJ in Mongolia and Russia, a vibrant guy with a great spirit. Follow Victor's crazy and vast travels on www.victorstravels.com.
---
BEFORE YOU GO, READ ANOTHER STORY!
---