Life creates the most beautiful and inspiring stories. All you need is a blank piece of paper and a pen. Tomislavs' pages ain't blank anymore... because he has written 244 pages and if it wasn't for him publishing another book, he would have probably added 500 more.
A regular guy doing irregular things, that's how he used to describe himself and as humble as it sounds, his story is everything but regular. Everything started off as a stockbroker. Young, successful and careless, a nice suit and eager to make fast money. But the financial crisis hit and the route he took left him behind with nothing but a mountain of debt.
"Young, successful and careless..."
He found himself in a more or less hopeless situation, but instead of giving up hopes he decided to pack his backpack, stick his thumb out to hitchhike around the Europe, later even Asia, Africa and Australia. He started a Facebook fan page and people started to follow him. Now after a couple of years he has even more followers than other Croatian Icons such as Mario Mandzukic or Goran Ivanisevic.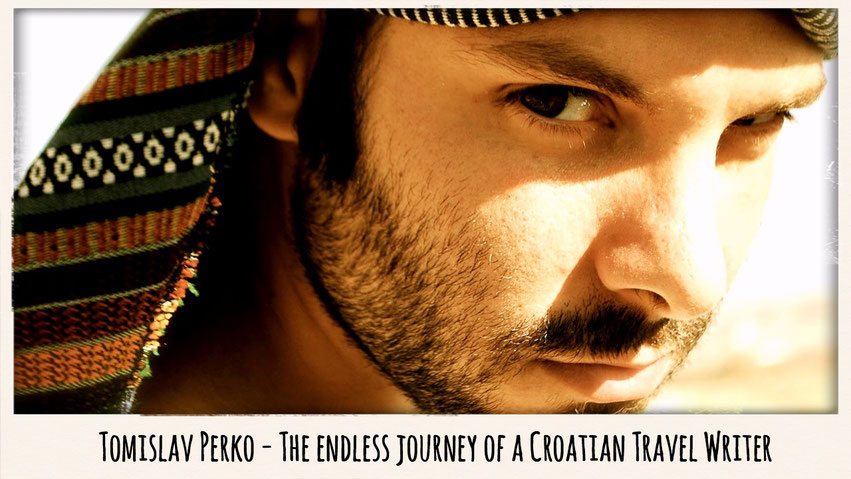 ---
Hitchhiker, Public Speaker, Author, Travel Writer, or Blogger... it's hard these days to come up with a proper title for you, which one do you usually prefer yourself? 
I have no idea, to be honest. I do all of those things, but if I have to choose one, I would go with Author. Even though I've never felt like a writer, when I held the first copy of my book in my hands - that was it, I became an author, officially!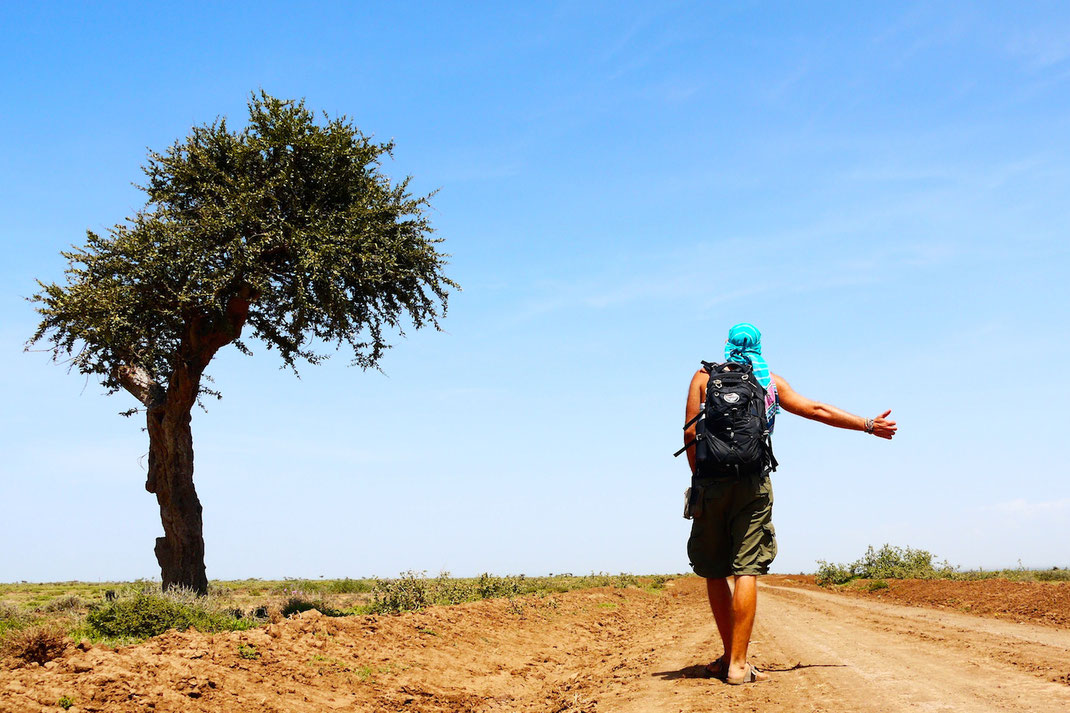 Back in 2009 we were sitting on your couch, drinking beers and watched Croatia play Ukraine, many things have changed ever since, do you sometimes have to pinch yourself checking whether it's real?
Haha, I actually can't remember how that game finished, which says a lot. Even though, I still watch football every now and then, I realised it's much better to live my own life and create my own story, then to watch some well paid guys chasing a ball over the field.
But yeah, 2009, seems like ages ago. Even like another lifetime.
Disclaimer: I was hitchhiking back home from Iran and I couchsurfed at Tomislav place back then in Zagreb and we spent a real good time. This was before Tomi set foot on his first adventure.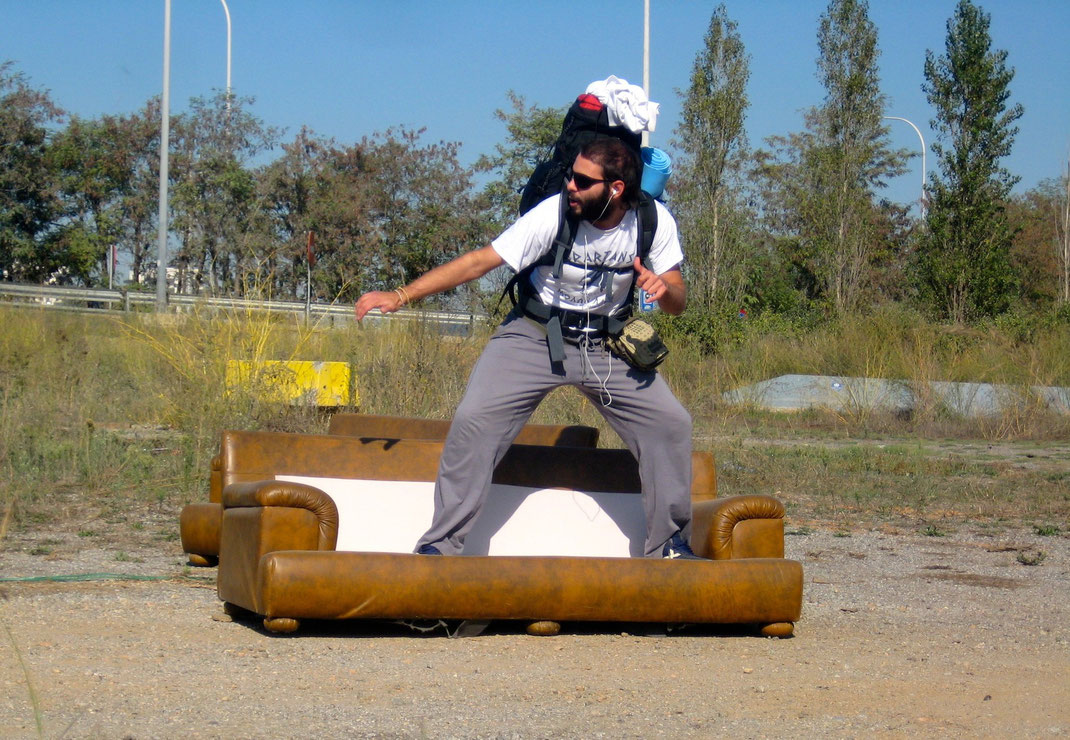 One of your "golden" travel rules was to never say "no" to any questions?! Do you still travel by those words?
Just like Jim Carey in that movie, I lived by it for a while, but eventually realised that you don't have to say yes to EVERYTHING.
The thing is to get used to saying yes. Maybe it sounds a little weird, but most of us have in our nature to say no to unknown things, when we are afraid, when we are polite, in all sort of situations.
You have to realise that there is nothing wrong in saying yes. Not all the time, but most of the time.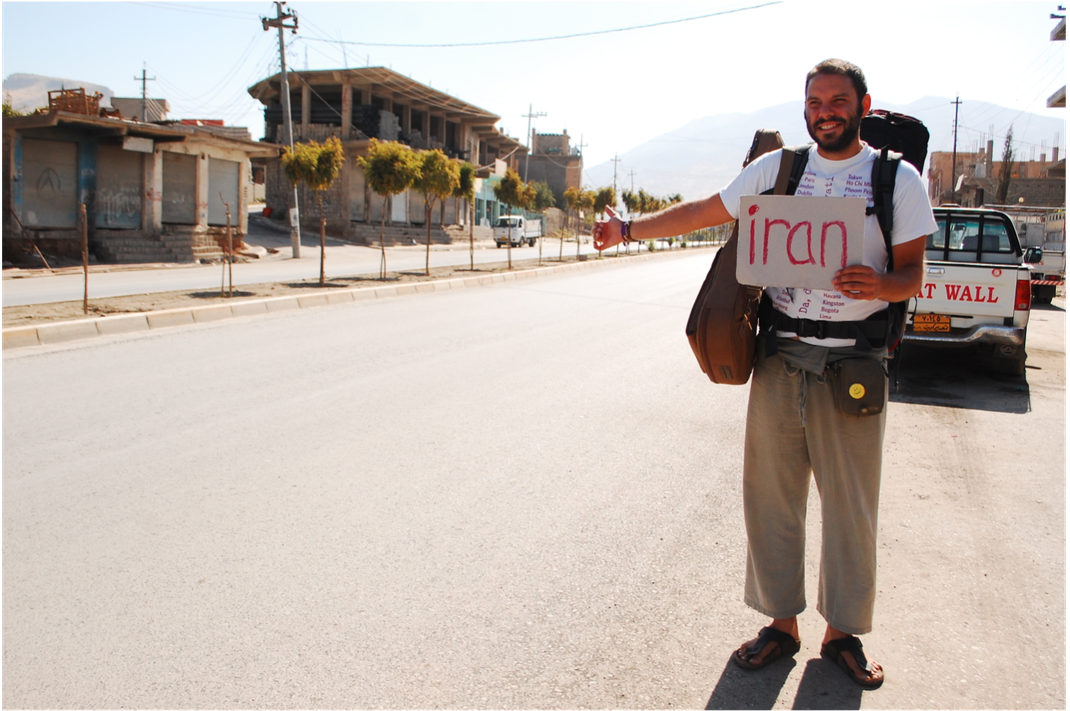 In 2014 you published your first book, funded through a campaign, for the people out there, where do you even start before writing the first page?
In my case, I started writing a book to keep my mind off of something else - I was in this competition to get this great job, and since I didn't want to think about the results which were in couple of days, I opened a word document, and started writing.
"I wanted to give up after few days..."
Of course, I wanted to give up after few days, but then I decided that I will finish it. And that was it - all you need to write a book is a firm decision to sit down and start writing it. It took me long five months, there were many downs, blank pages, but once when it was all finished, its one of the greatest feelings ever.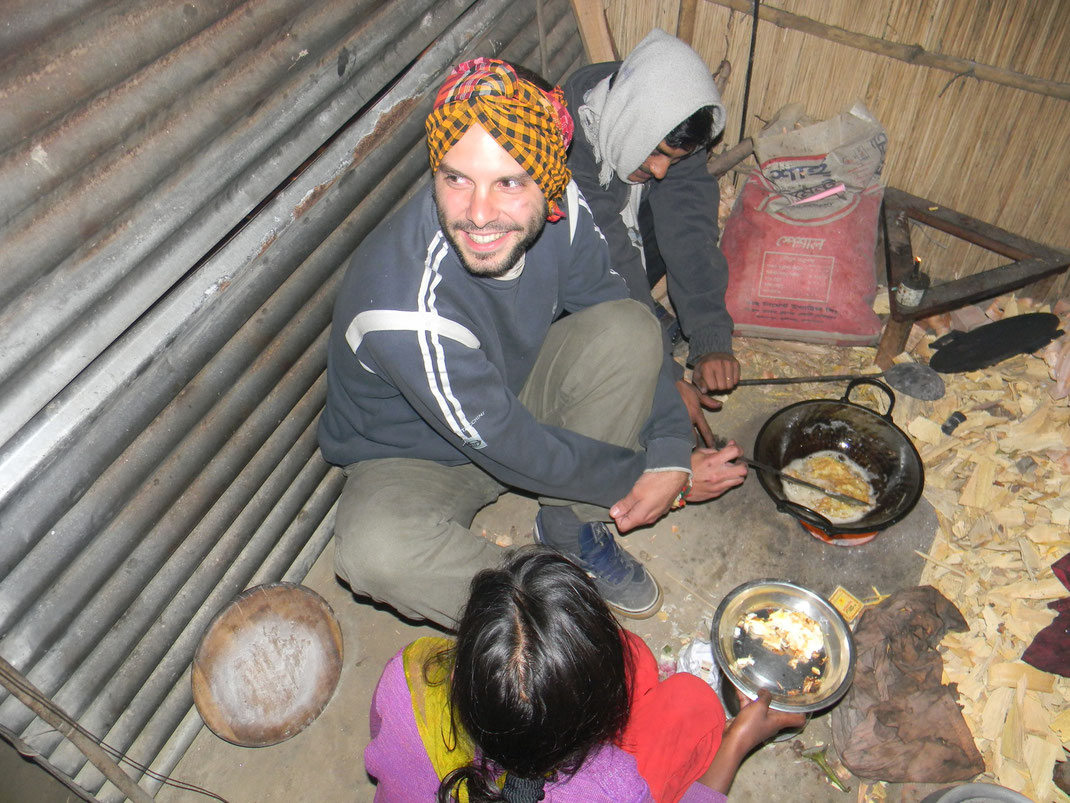 In 2012 you "hitchhiked" a small boat from Australia to Africa. 3 weeks crossing the Indian Ocean with no internet or phone. Is it as exciting as it sounds and would you do it again?
Actually, it was 45 days, out of which 36 of pure sailing. Trust me, I counted all of those days many many times.
And to answer your question - hell no! There is no chance I would do anything like that again, mainly because I had absolutely nothing to do on the boat.
"I would always pick prison instead..."
Only few books to read, and you feel sick all the time, and you don't see anything but sea and sky for few weeks at a time. I was actually comparing that sailing episode with jail time, and I would always pick prison instead of sailing again.
Read more about his sailing escapades.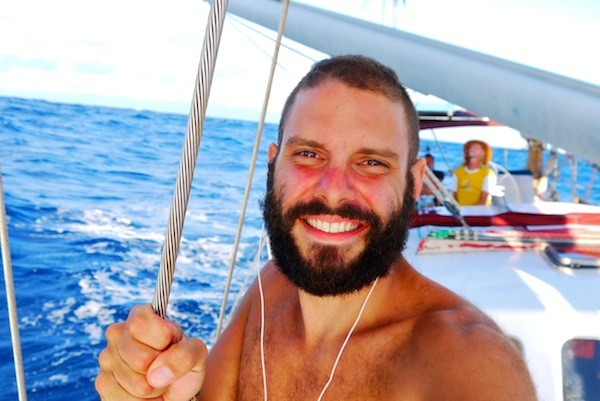 More than 600,000 people saw your TED Talk on YouTube, already talking about travelling with no money, what do you like the most about public speaking and how do you become good at it?
I like sharing the idea that many people don't realise - that traveling with almost no money is definitely possible, and that my story is not so special.
I was inspired back in the days by you and some other CSers I had in my place, and after I took all your advice, made some of my own choices, and traveled the world, I love giving back and sharing the idea with anyone interested.
And I think that's what makes me "good" at it - believing in it. Also, a lot of practice. Nothing without practice.
After hitting the road for so many years, what was one of the most memorable days of your travels?
Meeting my dad in Kenya. I haven't seen him for year and a half, he never traveled before, and coming to spend few weeks with me there was just amazing. Our relationship got much better after that, we talked like never before, and we had amazing time.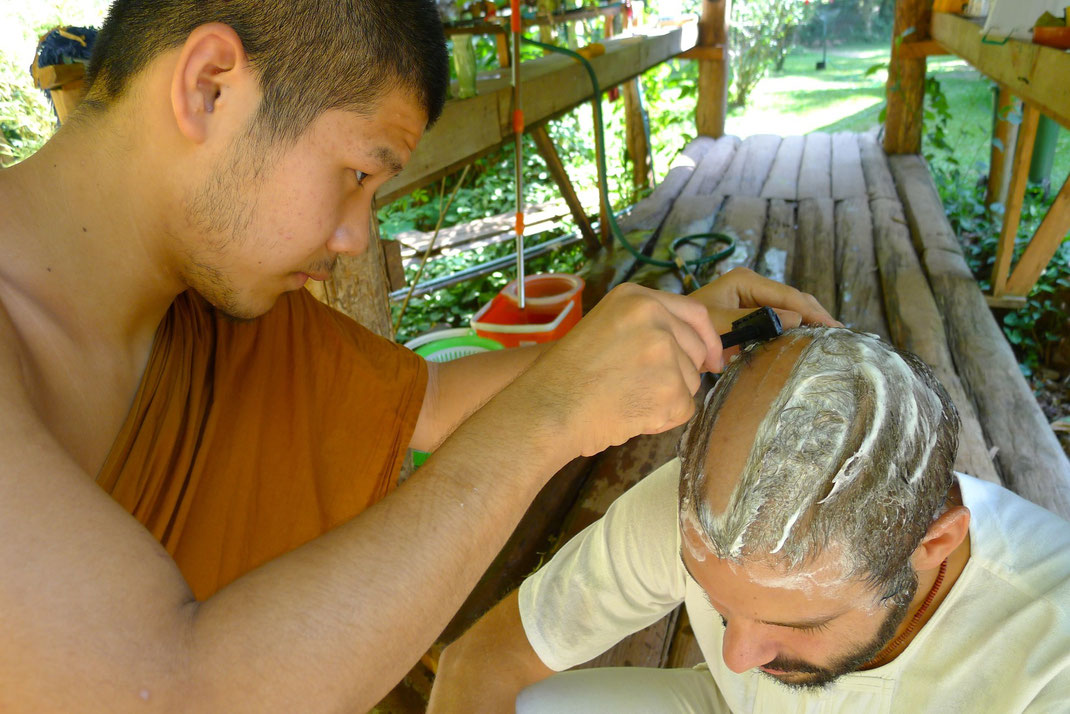 What are your goals in the future? Is there a place you really wanna tick off your bucket list in the next years?
Honestly, I have no bucket list. I know that I can go anywhere I want, if I want to.
But my goal is to write my second book, continue with my travel lectures, and see where that takes me. Maybe start some non-travel related business, have a family one day soon - who knows?
The best is not to plan or have any expectations.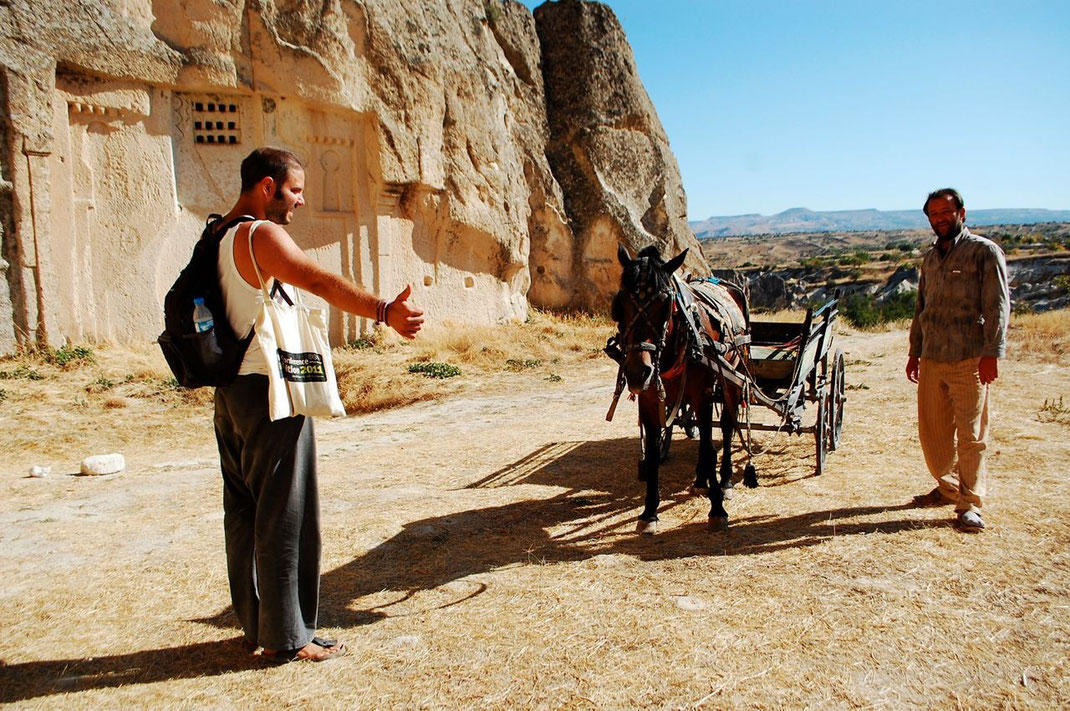 No money, a lot of debt but you still got yourself somehow motivated to start a new life from one day to another, what was the secret behind it?
Pure desperation.
I had couple of choices - suicide, staying home, getting a regular 9-5 job and paying off my debt for 5-10 years, of figuring out a way to do what I want to do (travel) and earn some money while doing that.
I had a plan, followed it, put my whole heart and energy in it, and it worked.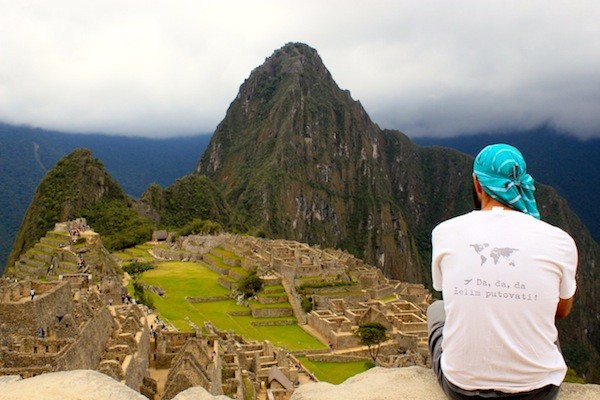 ---
---
IS THERE ANYTHING YOU LIKE TO ASK TOMISLAV?