The twin speaking English islands, Trinidad and Tobago together make one beautiful country on their own. Even though they are called the twin islands, they are not identical but fraternal.
Trinidad and its twin sister Tobago are popular as one of the most diverse destinations of Caribbean that offers natural wonders of the world ranging from lush mountains, waterfalls, white sand beaches and coral laden reefs.
Besides the natural beauty, the twin islands are also a home to a cosmopolitan society inhabited by diverse cultures and people. Here are a few reasons why you should actually visit these twin beauties.
To share all your beautiful moments and to stay connected throughout your trip, you should get one of those TEP Pocket Wi-Fi devices. I use them on all my trips and I never have to worry about annoying new plans or buy new sim cards every time I land somewhere new. If you want to try one yourself, click here.
1. The most colorful Carnival on Earth.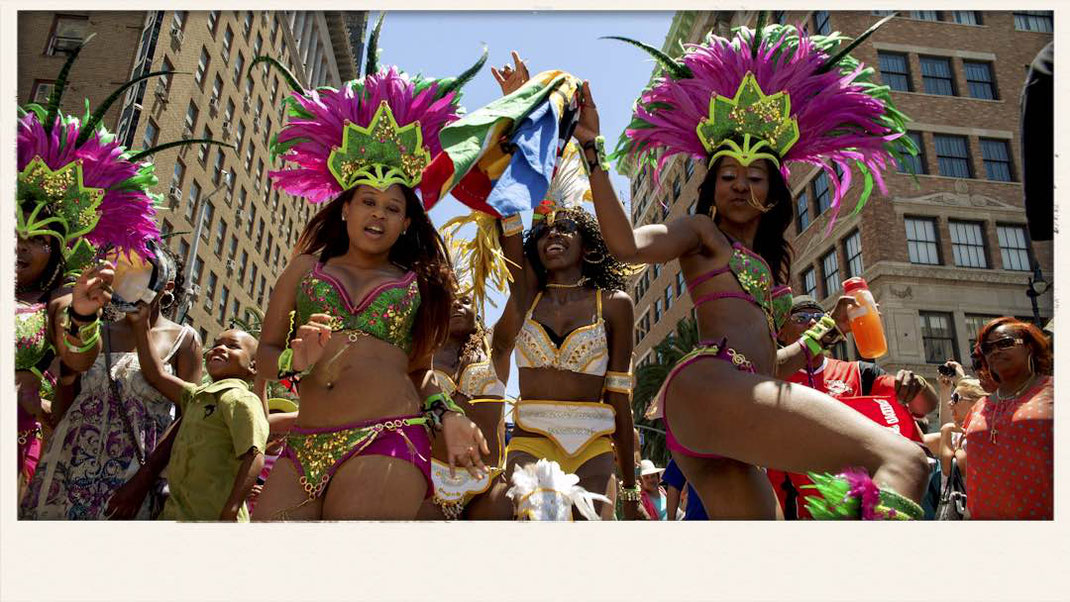 Carnival seasons are the peak time when people from all over the world come to the Caribbean to enjoy the festival held in Trinidad and Tobago. Cultural festivals, colorful costumes, and culinary sensations are just the beginning that a tourist can expect here.
During these fun filled festivals, visitors get a chance to experience all the local cuisine while enjoying and celebrating the twin islands heritage. So if you are really into finding out different cultures, there is no better place to visit other than Trinidad and Tobago.
2. One of the sunniest places on Earth!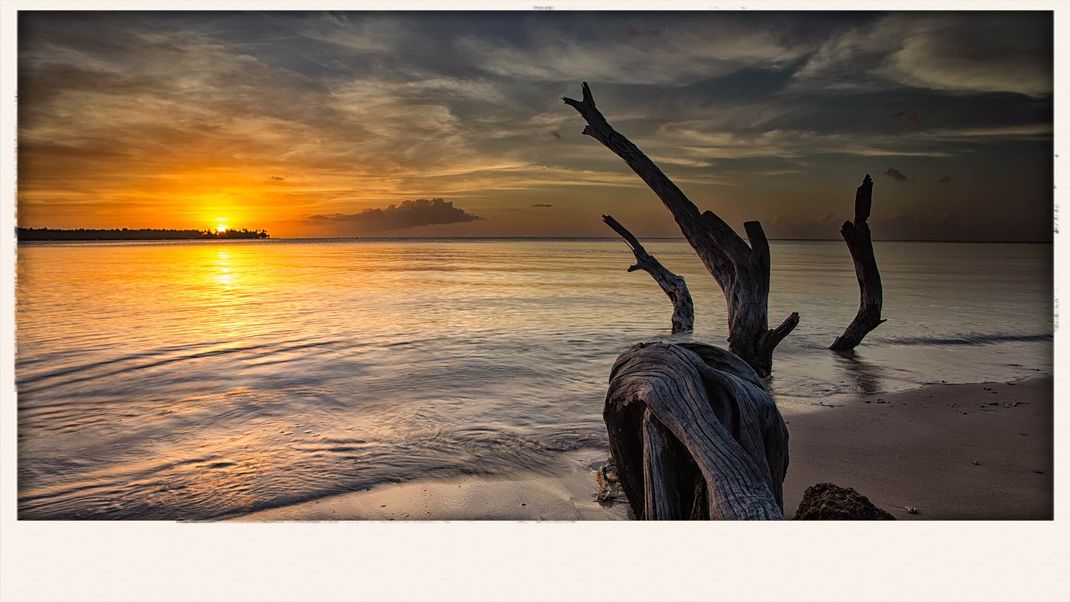 If you are looking for a place where you can sit back and relax, you are going to love it in here. The all year splendid sunny weather, partly due to its location makes people want to come here and enjoy this paradise. 
Tobago does tend to be slightly cooler than Trinidad, as it is exposed to a more constant wind from the north east. Tobago is hot and humid with a maximum temperature of around 30°C, but the average is usually 25°C. The best weather conditions fall between January and May, so it is perfect for those trying to escape the cooler conditions in more temperate climates.
3. Home to the greatest Beaches!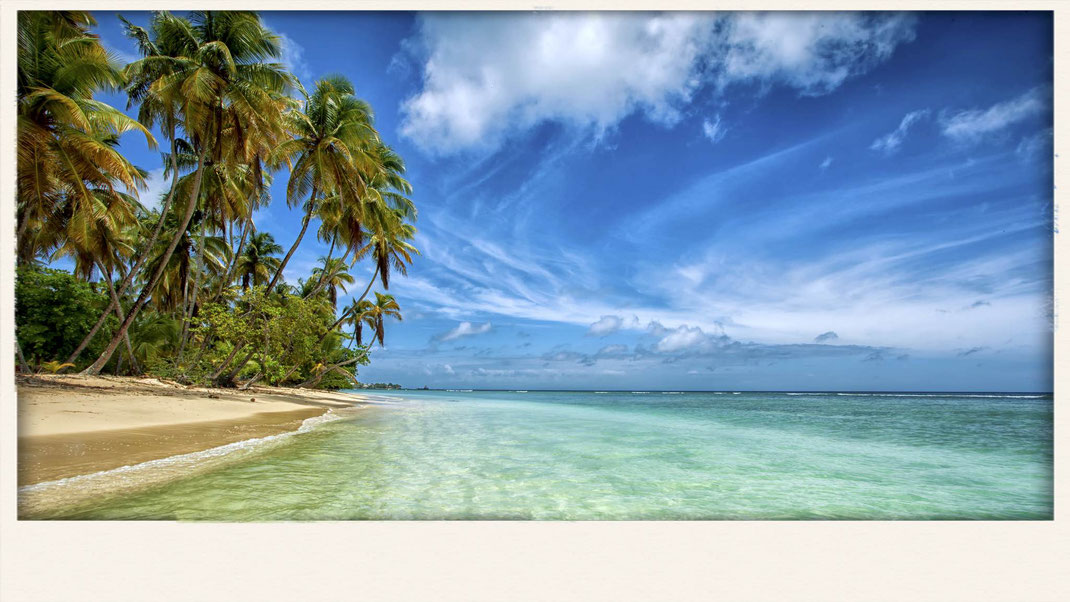 What could be better than relaxing on the beach on your vacations? The beaches in Trinidad and Tobago itself are a sight for the visitors because of the crystal clear sparkling cool water and the white sandy beaches where the visitors can find several spots to soak up some sun.
Both of the islands are surrounded by some gorgeous beaches such as Englishman's Bay Beach and Pigeon Point in Tobago and Las Cuevas and Maracas Bay in Trinidad.
4. A must visit place for Music Lovers.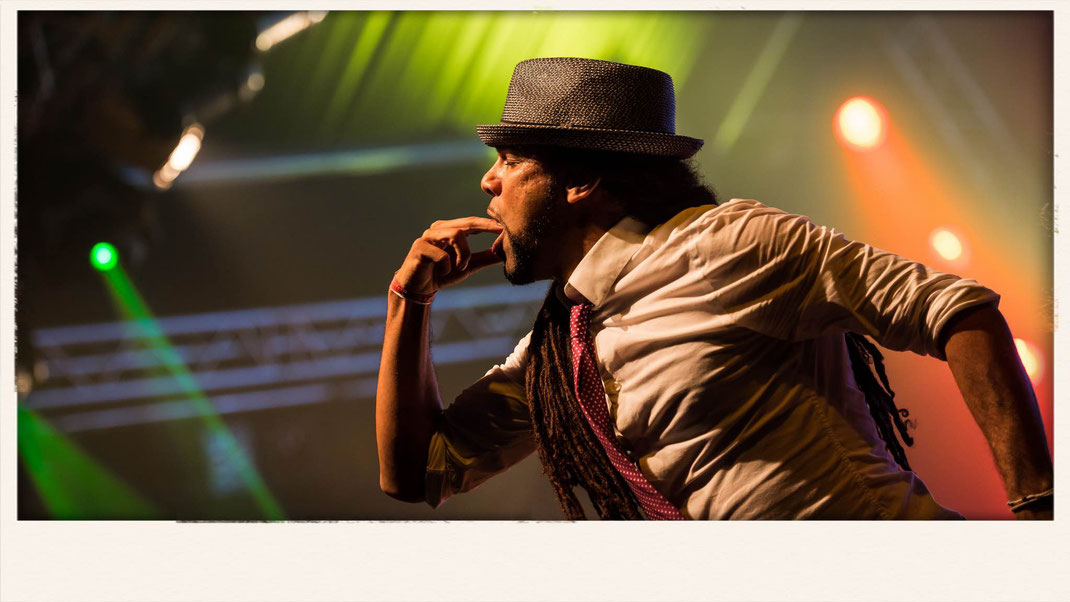 For all those music lovers out there, get ready to sing and dance the night away at the annual Jazz experience in Tobago. Each year, an annual music night is held in Tobago where renowned artists come to perform and impress their fans from all over the world. Artists like Melanie Fiona, India Arie, the legendary Dionne Warwick and Lianne La Havas have performed previously in the musical night.
5. A Paradise for Divers.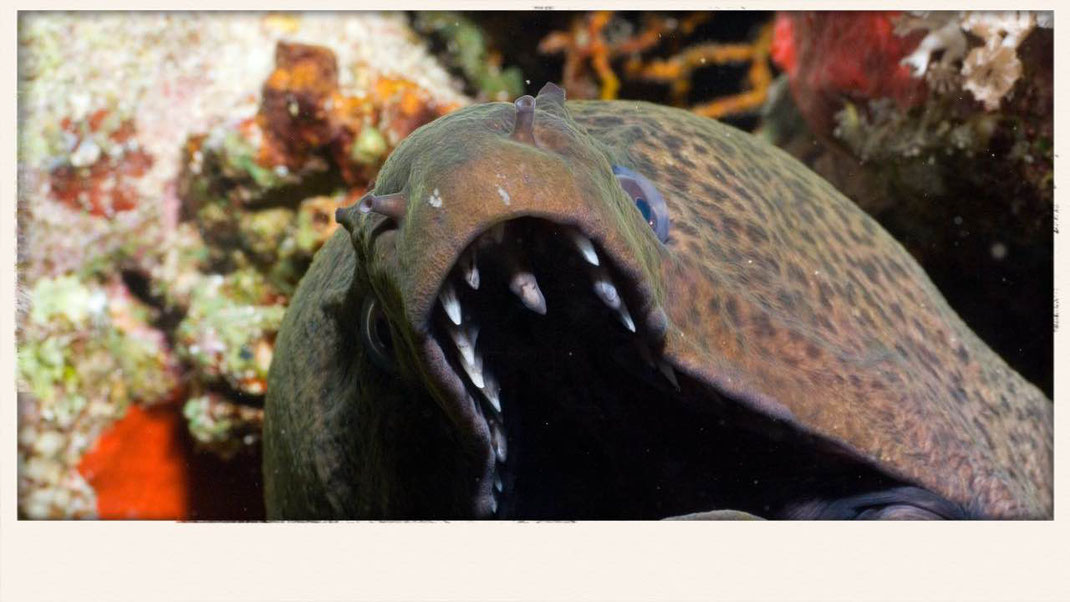 You can find the world class dive sites here at the twin islands. Those who love water adventures can experience the Caribbean Sea conditions and Atlantic diving both while diving here. These diving sites also provide you with an experience of viewing the world's largest brain coral.
If you want to check out the hidden treasures beneath the surface in the waters, you have to take your fear of water out and experience the beauty. Tobago Underwater Carnival is also held during the summers where you can get a chance to check the hidden beauty underwater.
6. Trinidad's  Wildlife is pretty special!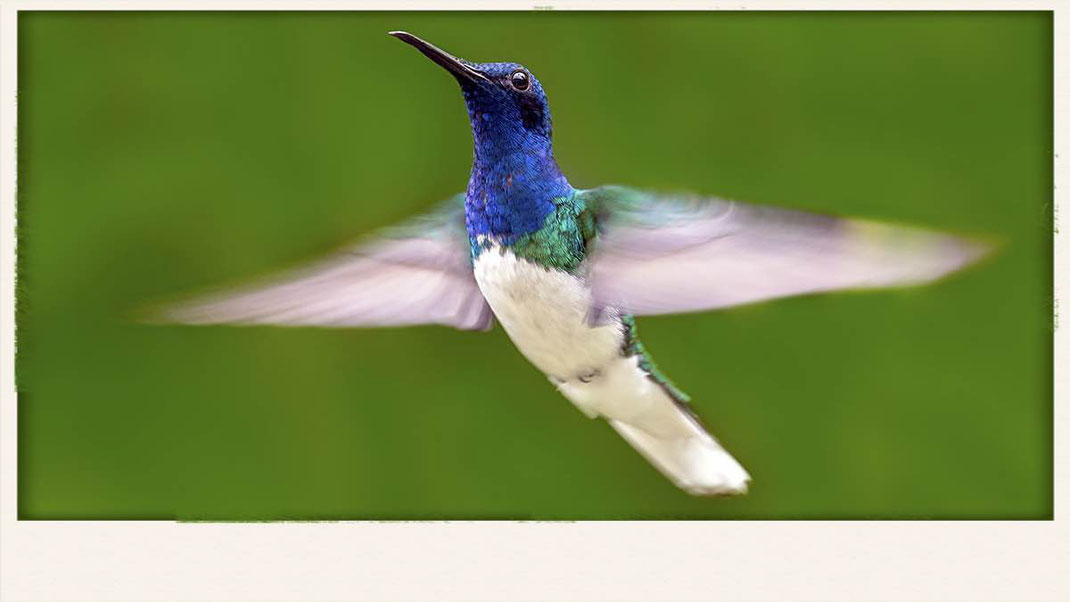 For nature lovers who are looking forward to check out Trinidad and Tobago's wildlife, these twin islands give the tourists an opportunity to catch a sight of the fauna and flora. Trinidad and Tobago are a home to around 24 non-poisonous snakes, 16 different species of mammals, 210 species of birds and 16 species of lizards.
These garden islands hold a variety of local flora and fauna that one needs to check out. Don't forget to check out the white tailed humming bird – one of the rare species common to Tobago.
7. Are you a Foodie?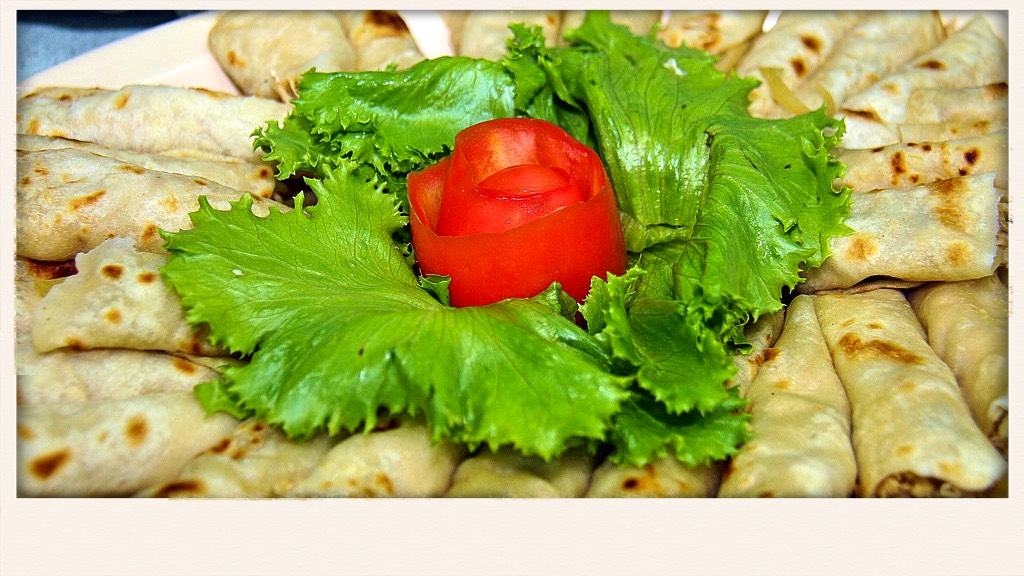 The mouthwatering food of both the islands is one of the main reasons why people never get bored of coming in here. The famous crab and dumplings here are a must try. Do try this hearty dose of seafood in a curry sauce as it is one of the most popular dishes here. The best part about the local food here is that it is inexpensive and unfussy.
You don't really have to try out the fancy restaurants to get the amazing taste of the local food here; in fact, you can get it all at the cluster of stalls located at every other corner. Also try out the following specialties of Trinidad and Tobago, the fish curry, coal pot chicken, fried plantains and grilled king fish.
8. Trinidad and Tobago is home to the best Chocolate.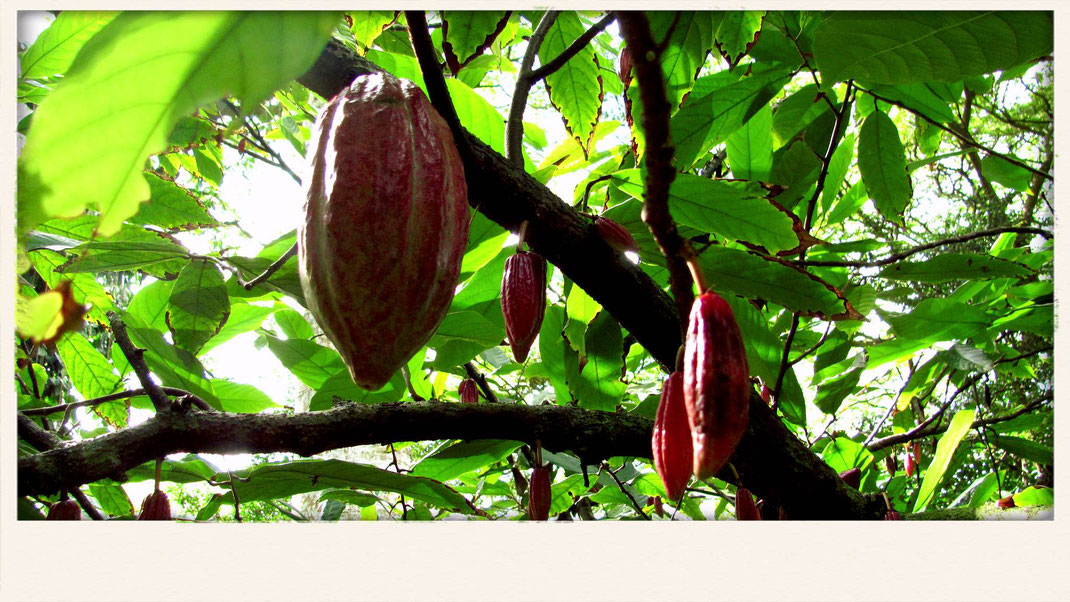 Those with a sweet tooth can find a welcoming opportunity to sample the rum and chocolate at Tobago's sugar and chocolate industries. Tobago is a home to some of the best cocoa in the world.
Visitors can get a chance to tour some of the local plantations and learn about how the bitter seed pods are roasted and turned into mouthwatering delicious chocolate that melts in your mouth. You can also ask at the plantations about how to do the Dance of Cacao. 
9. Visit the Biggest Turtles on Earth!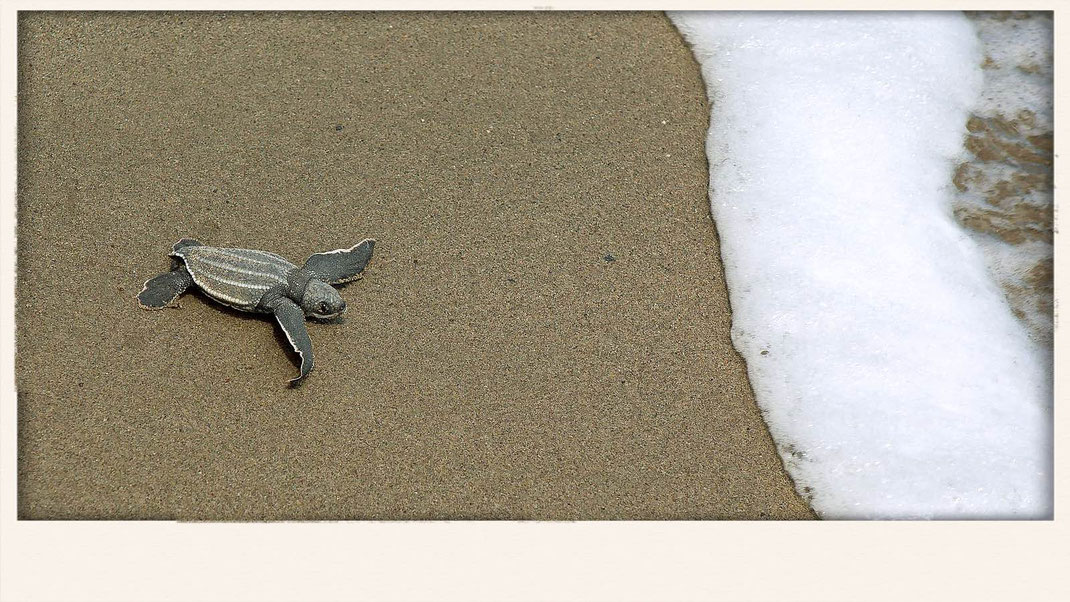 The world's largest reptiles, the leatherback sea turtle with its gentle giant crawls onto the beaches of the islands to lay their eggs. If you are really looking forward to witness the sea turtle hatchlings dig their way out of the sand, the best time to do so is between May and August.
There is also a possibility to join volunteer efforts to protect the turtles during this risk time. The Plantation Beach Villas and the Turtle Beach Resort are great vantage points to observe these cautious creatures.
10. A Country of many Cultures and Festivals.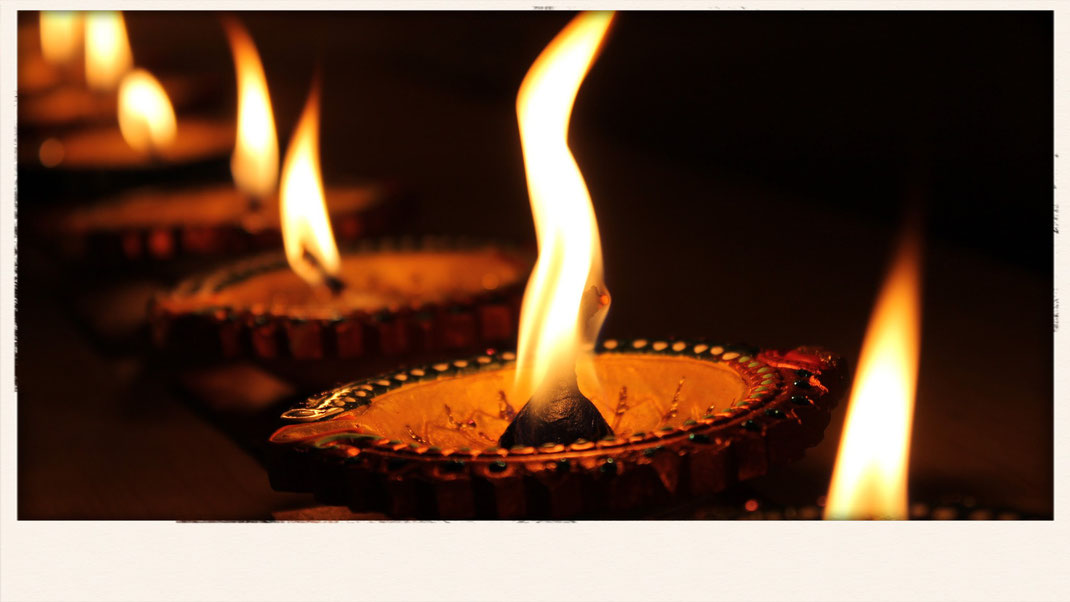 Since more than 40% of the total population of Trinidad and Tobago consists of being Indian and East Asian, you will also get a chance to experience a Hindu festival, Diwali. Diwali is one of the most important festivals in these twin islands and tourists will be in amazement of the traditions and beauty of the celebrations. 
With so many reasons to visit the twin islands, Trinidad and Tobago, travellers should get a head start and begin planning their next getaway here. The experiences that you will face here will make you realize why the twin islands are called the true Caribbean.
My Travel Hacks shared with you!
As a frequent flier, I usually book my trips on JustFly (great fares) or Momondo (best for Business Class tickets) for the best deals on the internet. 
Oh and let me share another travel hack with you, need a taxi from the airport? Try out Blacklane. They will wait for you with a sign, take you to wherever in a luxury car and charge just as much as a Taxi does! Amazing service.

---
Before you go, Read another Story.
---
What is your favorite reason?