1. American Airlines has the biggest Fleet in the world.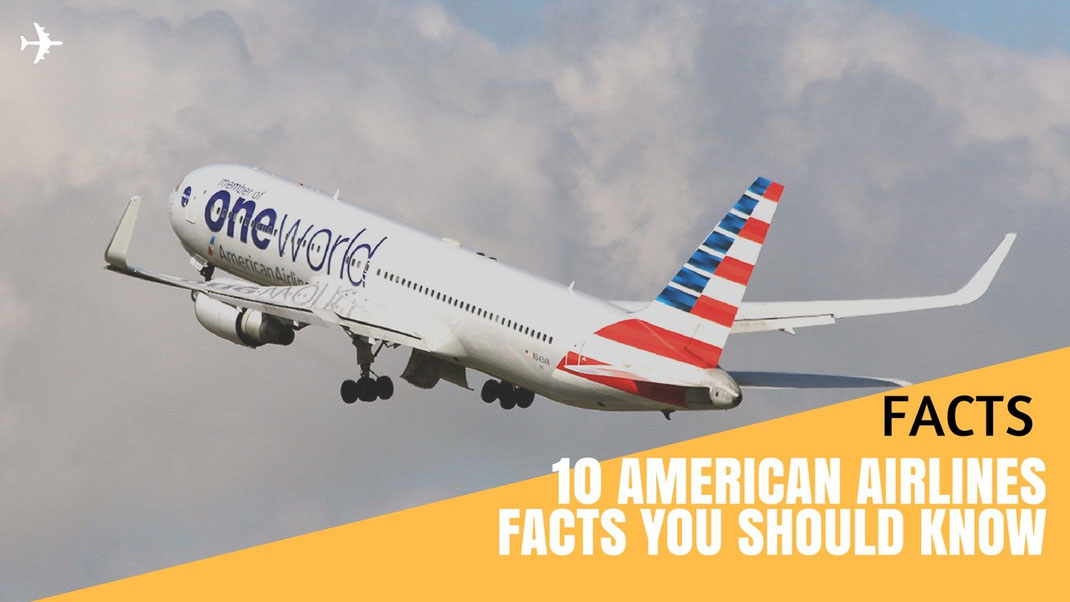 If there was an award for the largest fleet, American Airlines would certainly claim this one for the next couple of years unless Delta and United are going to merge. Which isn't going to happen any time soon. Around 1,500 airplanes are part of the fleet including their regional partners, such as American Eagle.
Lufthansa, Europe's biggest airline has a fleet of 615 aircraft, which also includes it's subsidiaries, Germanwings and Eurowings. Asia's biggest fleet is based in the Chinese City of Guangzhou. 665 airplanes are painted with the Red Kapok, which belongs to China Southern Airlines. 
2. Casey Neistat is American Airlines Biggest Fan.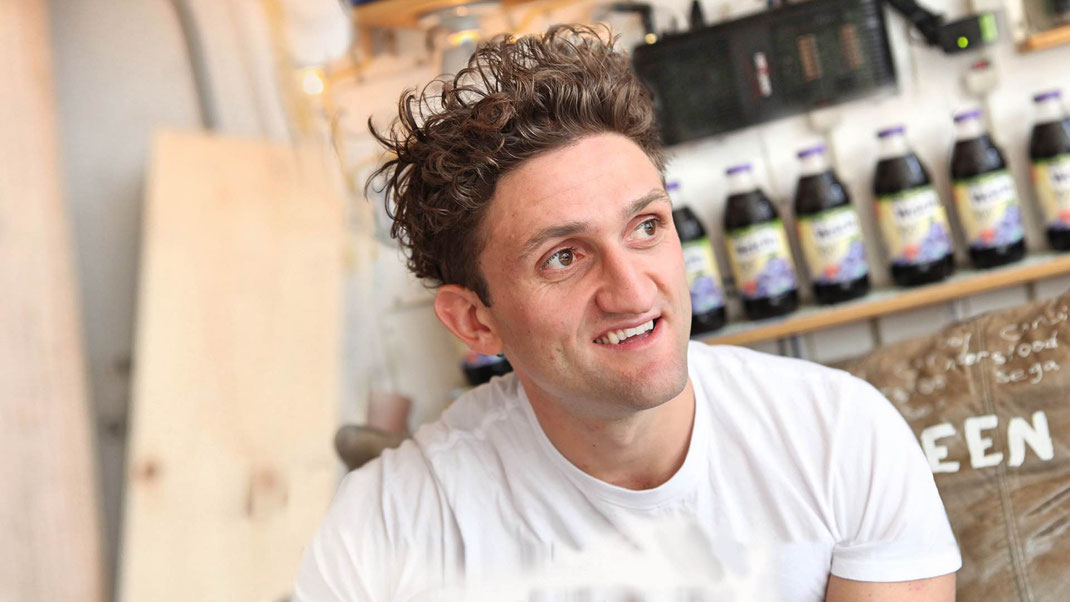 YouTube Star, Film Maker, Entrepreneur and Modern Day Mandela Casey Neistat firmly believes that American is the airline to go with if you are a frequent flier based in the United States of America.
Even though Casey and AA had a few discrepancies about his frequent flier status, the relationship seems to be back on track and Casey seems happy to endorse the airline once again. I mean seriously, could there be a better Brand Ambassador than Mr. Neistat himself?
3. A giant merge with US Airways.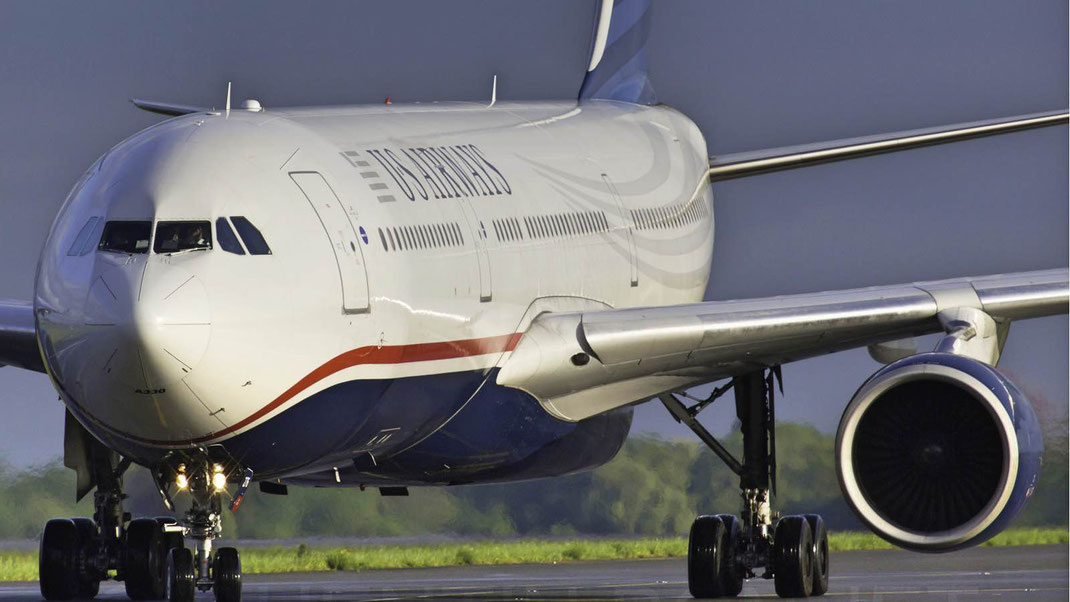 On Valentines Day 2013 one of the greatest weddings in the history of the aviation industry was announced to form the biggest airline in the world. The crippled airline of US Airways which already declared bankruptcy prior the merging will now operate under American Airlines management and livery.
On October 17, 2015 the last US Airways flight took off from San Francisco to Philadelphia with stops at Phoenix and Charlotte, operating as Flight 1939, the year US Airways ceased operations. The US Airways painted aircrafts are also slowly fading from the skies, by the end of 2016 all former planes are expected to be "rebranded".
4. Dallas Fort Worth is American Airlines main hub.
American Airlines is headquartered in Forth Worth, Texas. The city is sharing the same airport with Dallas making it the biggest hub for the American carrier. It is handling more than 51 Million passenger annually and offers many international flights. Most of the regional flights are bundled here before continuing to South America, Europe and Asia making it American Airlines focus city. 
5. David E. Harris was the first African American Pilot.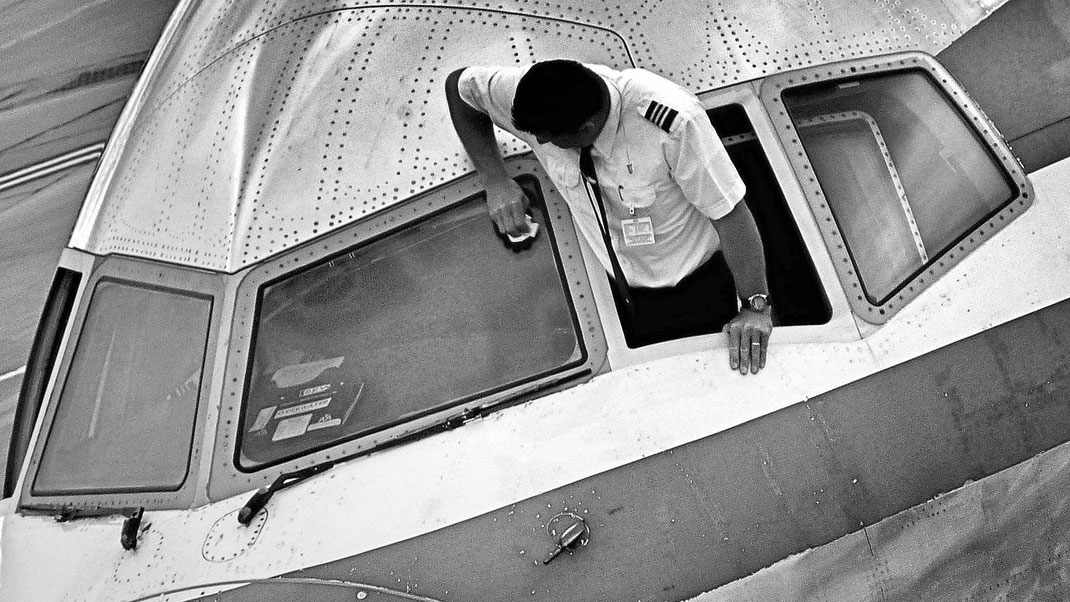 Have you ever heard of Dave Harris? He was the first African American Pilot on a major passenger airline. The Ohio born man joined American Airlines in 1964 flying the piston-powered DC-6 which had an impressive reach of over 7,000 kilometres.
The former American Air Force Pilot was pleasantly surprised by the statement given at his interview quoting "We don't care whether you're black or white, but whether you can fly an airplane or not". David retired from flying in 1994 as a McDonnell Douglas MD 11 Pilot, always being remembered as the first black pilot in skies.
6. A Movie about American Airlines.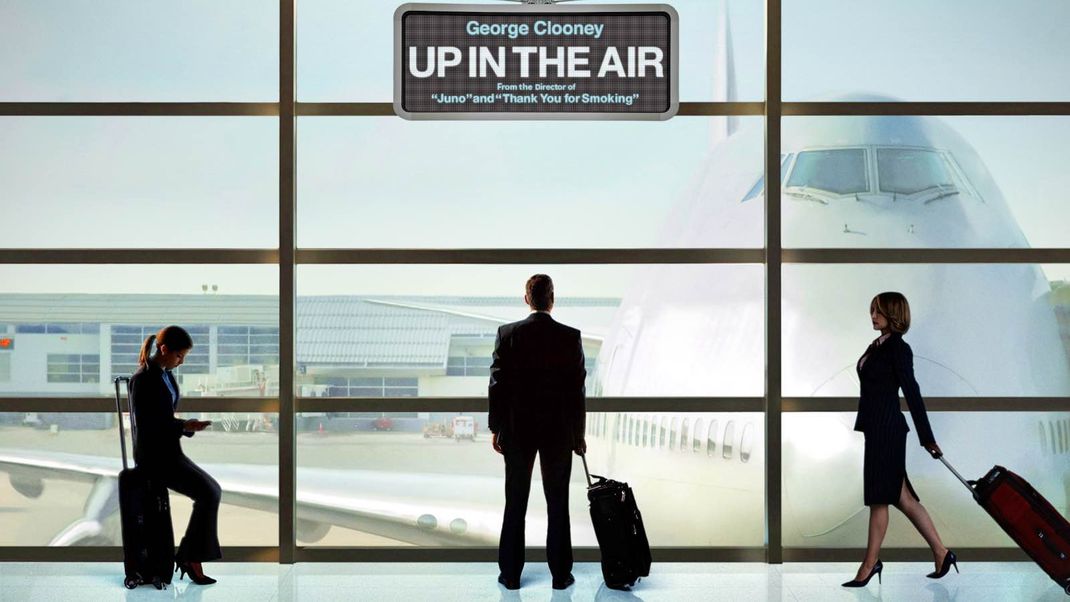 The Hollywood production "Up in the Air" starring George Clooney is a movie about a man trying to reach 10 million miles in order to reach the American Airlines Consecutive Status. He would get his name engraved on one of the airplanes and literally fly for free.
Many of us have seen the movie but do you really receive all those benefits once you hit the 10 million miles? No not at all, it's Hollywood and all made up. American Airlines is offering a Concierge Key though which offers some cool perks such a dedicated phone line and limousine service.  
7. Dallas to Hong Kong is the longest flight.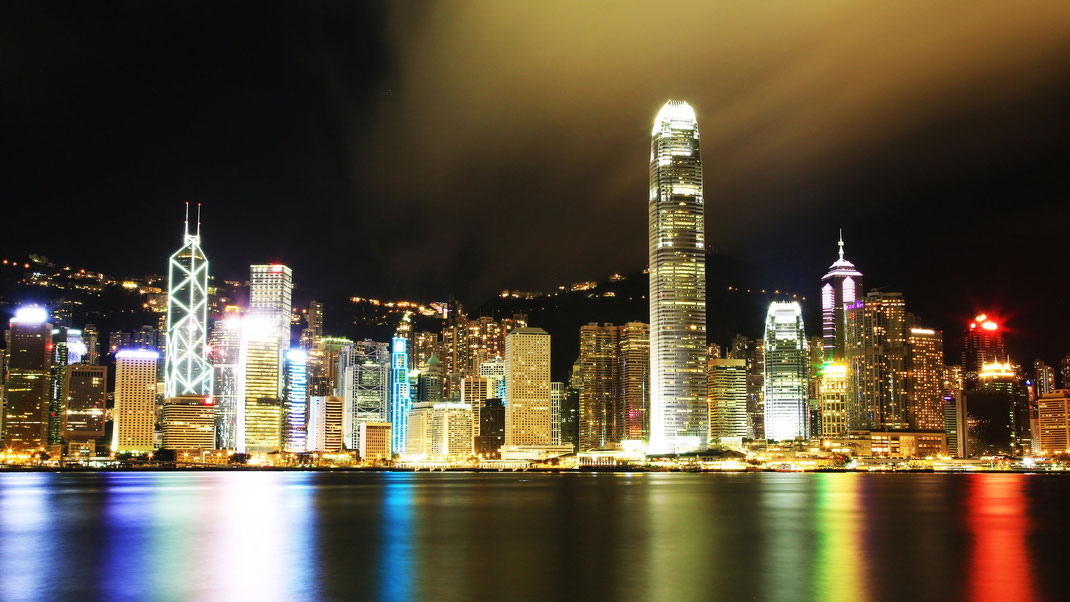 One of the longest flights in the world leaves daily from Dallas Fort Worth to Hong Kong. The flight time takes between 16 to 17 hours and is being operated by a 777-300ER. There are an estimated 100,000 Americans living, working and studying in Asia's most diverse city, Hong Kong. It is also the headquarter to many international companies and the financial heart of the biggest continent on earth.
If you are planning to travel to Hong Kong you should definitely read my guide. I went for some cool exploring, a helicopter ride and conquered Victoria Peak. 
8. First Ever Female Pilot.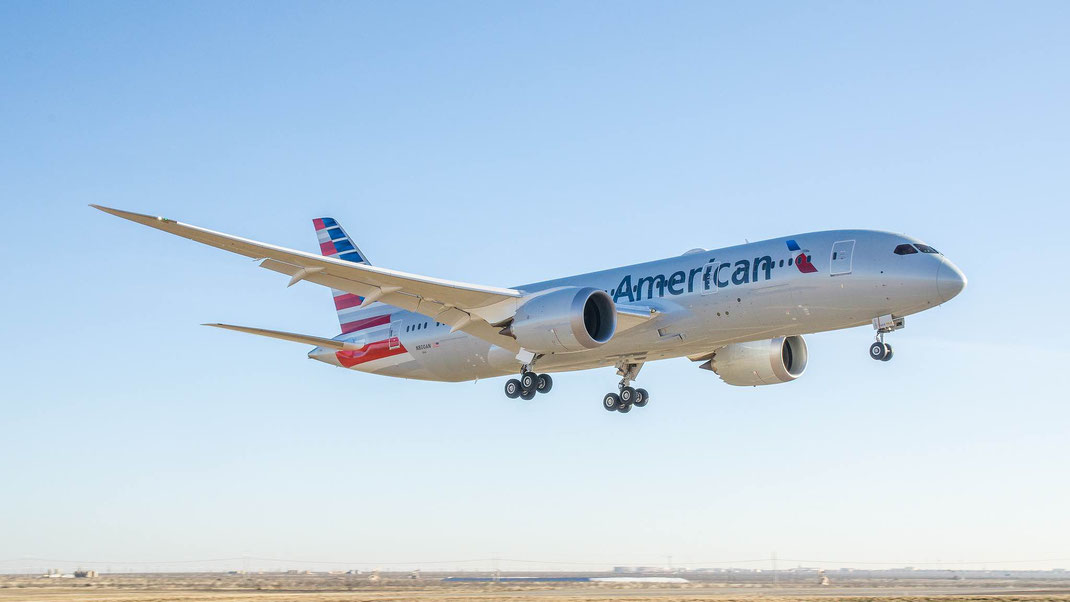 Bonnie Tiburzi from Connecticut became the first ever female pilot in a major airline at the age of 24 with American Airlines. That was in 1973 only 9 years after the American carrier employed the first African American pilot in the aviation industry.
She stayed with the airliner for almost 26 years. During her time as a pilot she was flying the trijet Boeing 727, the 767 and also the 757. Nowadays Bonnie is operating a flight school back in her home town.
9. The strongest Oneworld member.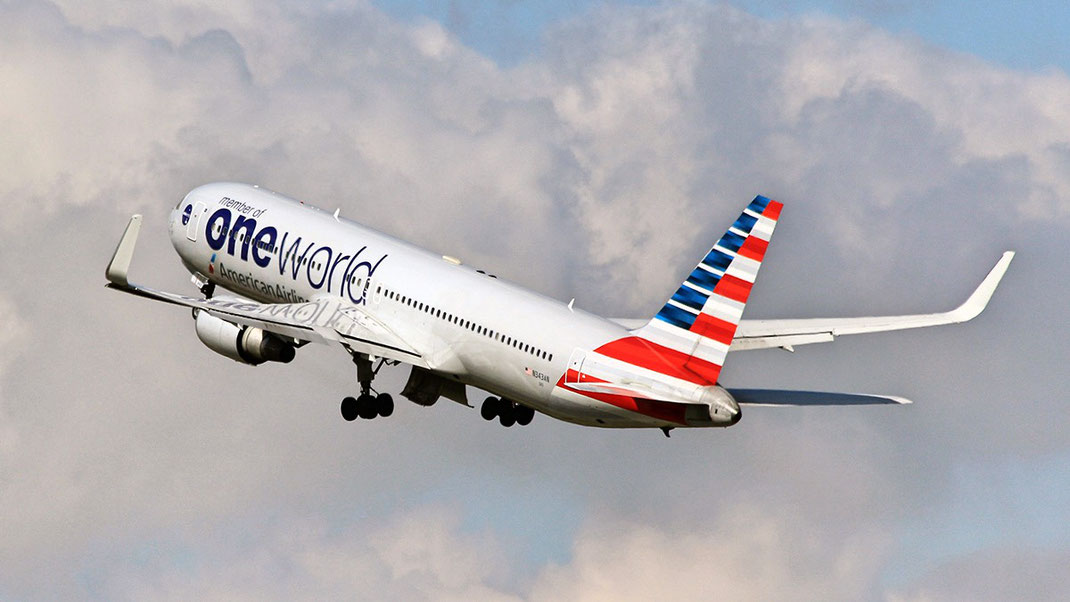 The oneworld alliance is an award winning one and accommodates a bunch of airlines I personally really enjoy flying with. For example Qatar Airways or Cathay Pacific. American Airlines is a founding member of the oneworld alliance and also its strongest member occupying 35% of its seat capacity. The second largest airline of the alliance is British Airways, based in London. The English giant is occupying almost 10% of oneworlds capacity.
10. The largest aircraft order in history.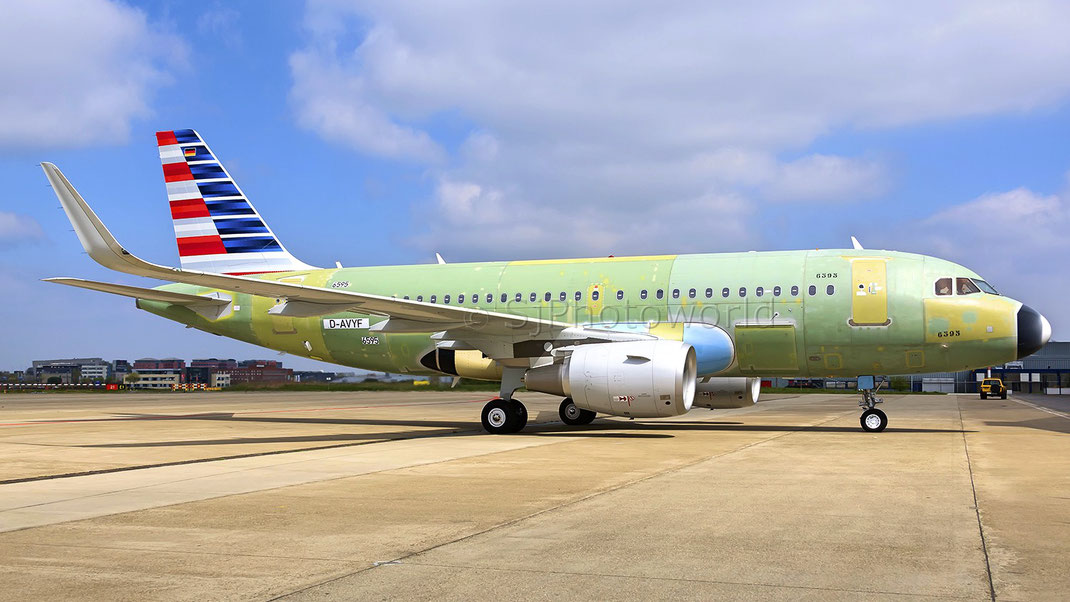 In July 2011 American Airlines placed the biggest order in aviation history. The carrier purchased 460 Boeing 737 'Next Generation and Airbus A320 in order to renew the short and medium-haul fleet. The goal is to replace the older 757 and 767 airplanes which have been in service for more than a decade. Also the MD80 is going to be replaced until the end of 2022. The airline is also operating the newest 787 Dreamliner since January 2015.
My Travel Hacks shared with you!
As a Frequent Flier, I usually book my trips on JustFly (cheapest fares) or CheapOair (great Business Class deals). Check it out!
I put together a whole article with my best Business Travel Hacks and Trips. Including how to get cheap lounge access, affordable airport pick ups or how to find the best seat on your next flight, check it out!
---
Before you go, read another story.
---