Japan at a glance conjures up images of skyscrapers, sushi, manga comics and ninjas, but most travelers don't realize its full potential as a four-season outdoor playground.
An island country made up of nearly 80% mountains, Japan has endless picturesque mountain hikes and dive spots during the green season, affordable ski resorts with some of the finest powder runs in the world and local hot spring villages and delicious cuisine year-round. Here are our coolest experiences guaranteed to make your next Japan trip an unforgettable one!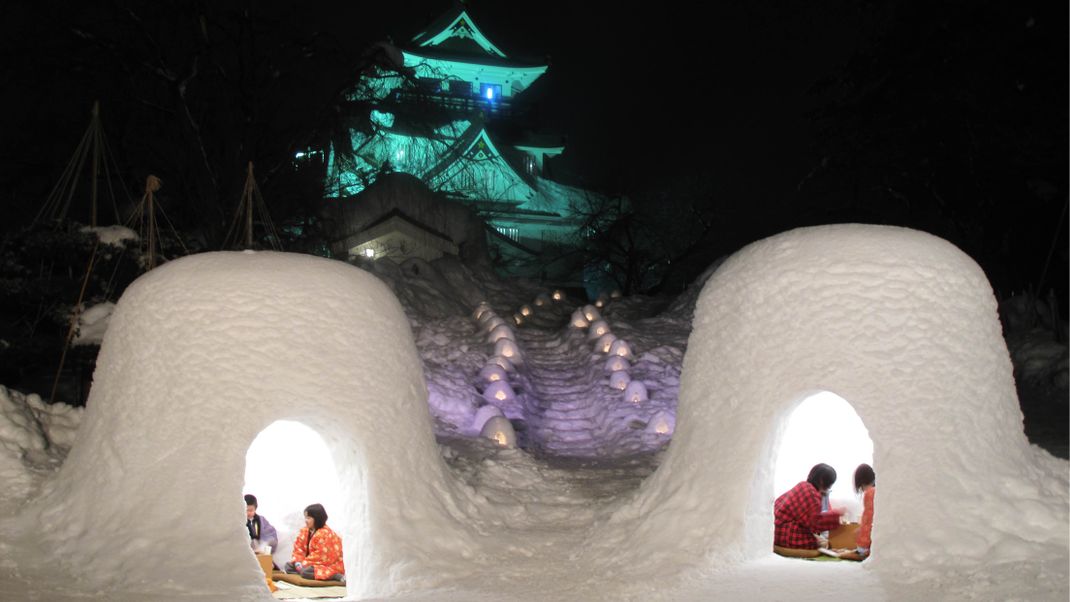 Backcountry Ski with Olympic Skiers
If you are into skiing or snowboarding, you've probably been lured into the backcountry - skiing outside the resorts and into the woods. With constant powder dumping on the slopes, especially in January and February, there's no better place than Japan to get your first taste of backcountry skiing.
But navigating the backcountry terrain can be tricky and dangerous without the proper equipment and knowledge, so why not hop on a tour led by Olympic skiers and World Champions Manami Mitsuboshi and Akira Sasaki?
The vast and uncrowded Hokkaido in the north has untouched secret spots Sasaki will introduce you to. Or if you want to mix a bit of sightseeing along the way, the snowy Japanese Alps in Nagano, central Japan is home to the famous bathing snow monkeys.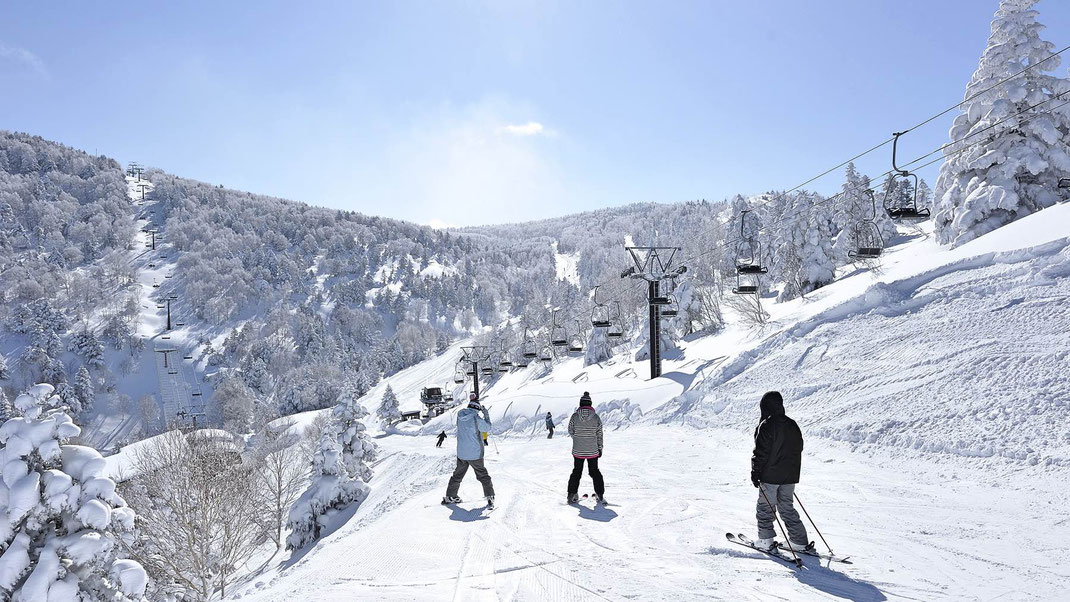 Bungy Jump off Japan's longest Pedestrian suspension Bridge
For adrenaline junkies looking for more thrills or office workers wanting to relieve stress, bungy jumping is available from the 100-meter-high Ryujin Otsuribashi in Ibaraki, north of Tokyo.
The experience is even more exceptional during the autumn, when the mountains take on fiery hues of red, orange and gold, known as kouyou or changing of the leaves' colors.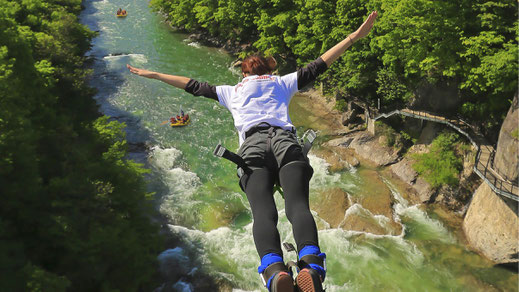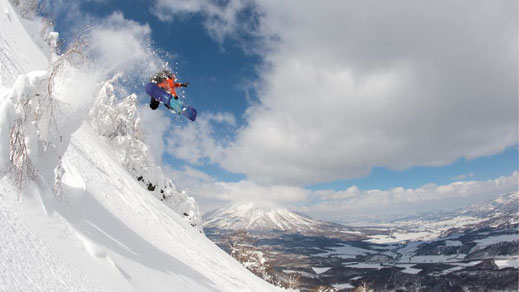 Enjoy Chocolate fondue while Snowshoeing
This one's a fun and romantic outdoor activity for adventurous couples. Nightlife in the mountains can be limited, so set out in the evening up Hakuba Valley, which hosted the main events in the 1998 Winter Olympics.
By the time the chocolate fondue is ready, you've built up your appetite! What better way to spend the evening than warming up with fondue under a starry sky or falling snow?
Cycle the backstreets of Tokyo
Discover beyond the tourist spots of hectic Shibuya scramble and the Lolita-laden Harajuku and glimpse at the "behind-the-scenes" of one of the world's busiest cities.
If you're not able to get out of the city but still want to get your exercise, cycling tours with Tokyo residents who will take you to their favorite local eateries, parks and quiet neighborhoods where you can see where people in the "Big Mikan" live.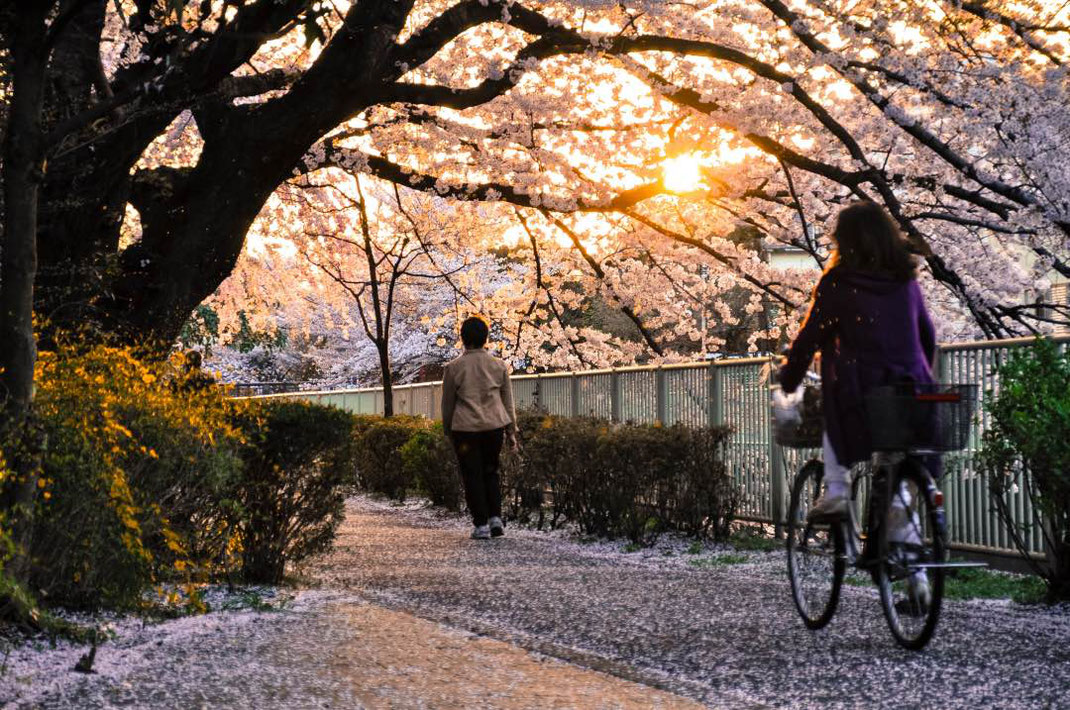 Swim with Dolphins
It's funny how beaches and aquatic life aren't the first things which spring to mind when someone mentions Japan - after all, it IS an island nation!
There are clear dive spots teeming with fish, coral and other marine life especially around the outer islands, but the best spots where you can live out your childhood dream of swimming with dolphins are Miyako Island below Okinawa, Japan's southernmost prefecture and Mikura Island, off the coast of Izu Peninsula and technically under Tokyo's jurisdiction. Just be sure to go during the warmer months!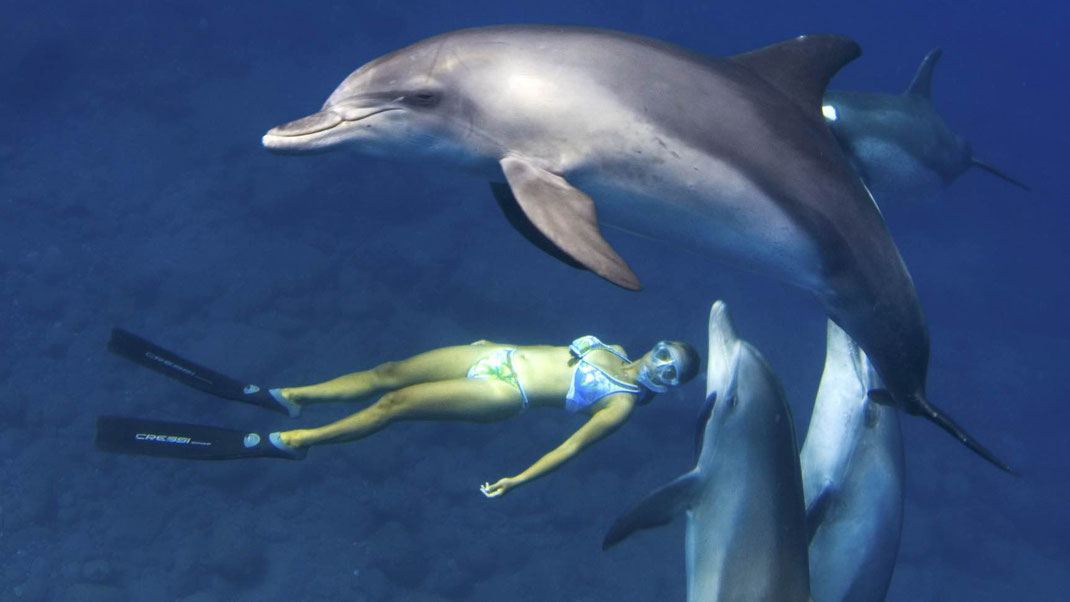 Interested in booking one of these tours or finding more adventures in Japan? Go to Outdoor Japan Adventures, an all-new tour booking engine promoting local, off-the-beaten path ideas for the seasoned traveler.

---
Before you go, read another story!
---
What is your favorite outdoor activity?