Recently I got to try Qantas Domestic product from Sydney to Melbourne on their Airbus A330-200 in Business Class. It's the same seat they use on flights to Asia. But I wanted to see what Qantas offers on their Domestic flights and whether it worth it to upgrade within Australia. Find out in the Review below what I think of it and check out my Video Review too.
Flight Details:
Flight Qantas QF453
Sydney Kingsford (SYD) to Melbourne Tullamarine (MEL), July 31st
Airbus A330-200 VF-EBA
Duration: 01:30 hours.
Seat: 5F (Business Class)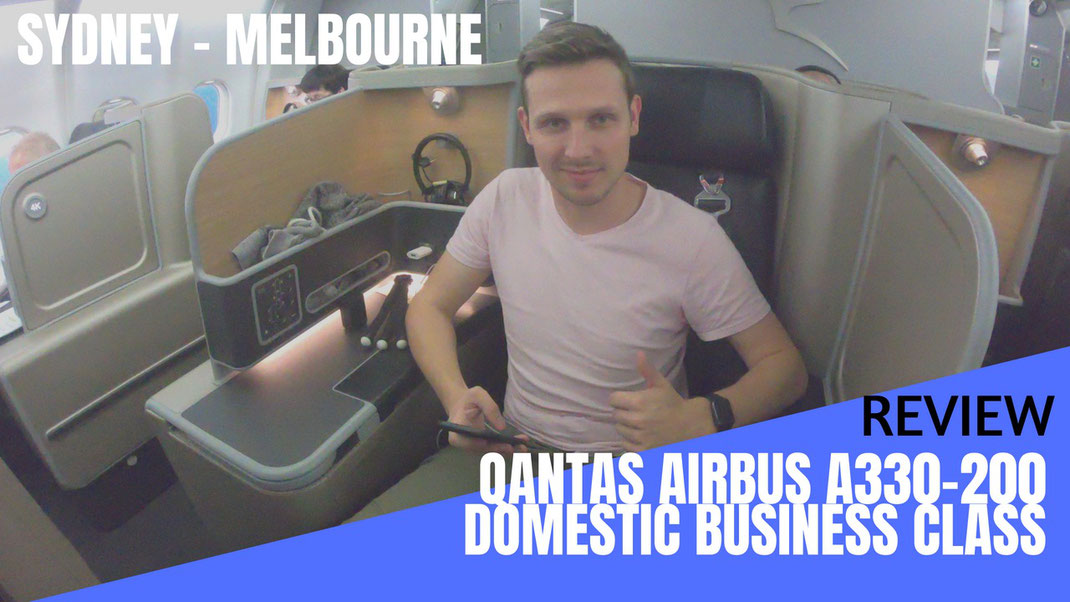 Check out my Qantas Video Review ->
If you don't want to read the review (I know, too many words) you can just lean back and enjoy my video report which gives you a detailed inside of what it's like to travel on Qantas Airways Business Class.
Enjoy and if you liked it please give it a thumbs up and subscribe to my channel for more airline reviews.
The Qantas Airbus A330 Business Class Seat
Qantas Airbus A330 Business Class comes in a 1-2-1 configuration with 28 flat bed seats in total. In Economy Class you have 243 seats. Each seat has direct aisle access and offers heaps of privacy and lots of storage space. The seat also comes with a USB-Slot, an universal power outlet and noise-cancelling headphones. The seat controls are located to your right. The seat goes fully flat and is extremely spacious. Love it! The personal entertainment screen is decent in size and offers a touch screen function. But you can also operate it with the remote to your right.
The crew on this flight was extremely kind and hard working. True Aussie hospitality I'd say.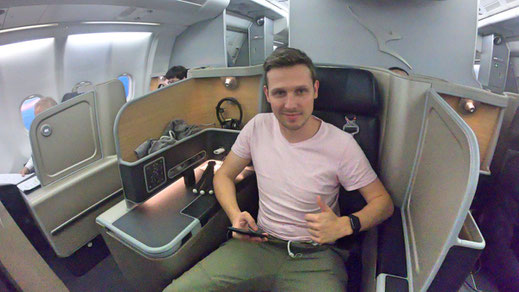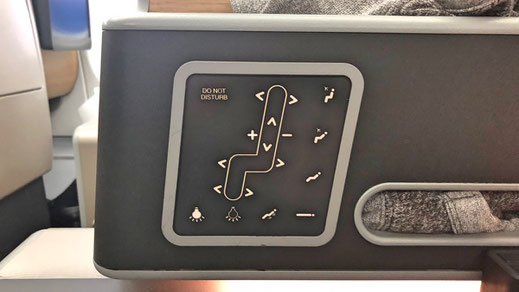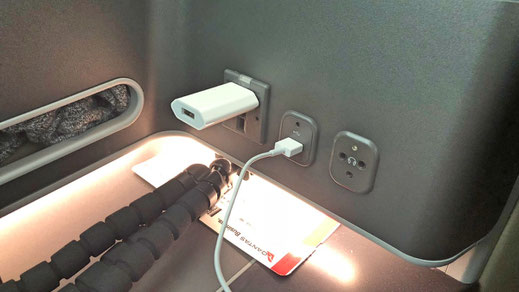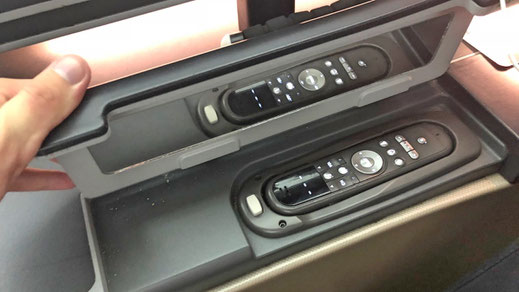 Entertainment and Dinning Options on Qantas Business Class
Business Class passenger on Qantas enjoy a wider range of movies and entertainment options then the ones in Economy Class. Overall the selection is great and gets you quite comfortably through any flight, especially a domestic one. Also the headphones done a great job, perfect sound quality.
Qantas is serving a hot meal on domestic flights if you wish to have one. I decided to go for the cheese options, which was well presented and great in flavour. All kinds of beverages are available during domestic flights and you can certainly have your red wine with the cheese.
The crew was doing a great job, they were really helpful and very passionate about their service. I really enjoyed my experience with them.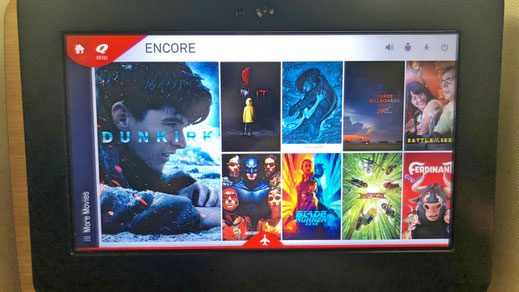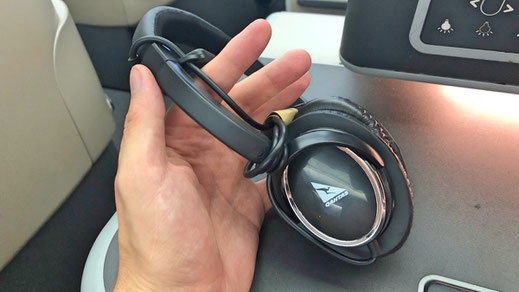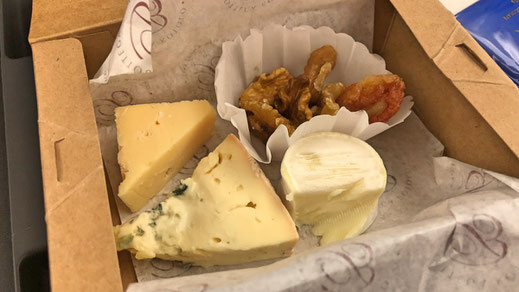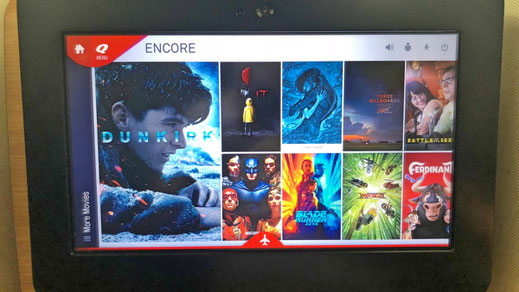 Qantas A330 Business Class Bottomline:
This flight was absolutely spot on considering it was domestic one. The seat was outstanding. Very spacious, comfortable with a great entertainment offer. The cabin crew was doing such a good job and looked really well after the cabin. If I compare this one to other domestic flights, especially the ones in Europe (apart from LATAM), this was a First Class Experience.
My Travel Hacks shared with you!
As a Frequent Flier, I usually book my trips on JustFly (cheapest fares) or CheapOair (great Business Class deals). Check it out!
I put together a whole article with my best Business Travel Hacks and Trips. Including how to get cheap lounge access, affordable airport pick ups or how to find the best seat on your next flight, check it out!
---
Before you go, read another review.
---