1. JetBlue was founded in 1999 by David Neeleman.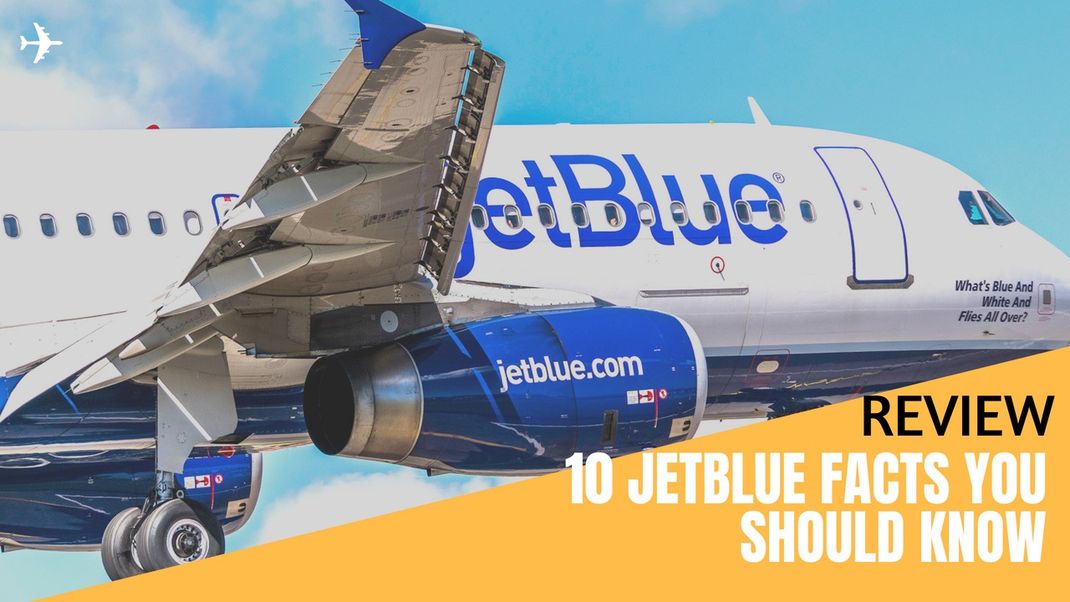 JetBlue Airways was founded in February 1999 by David Neeleman and originally had the name "NewAir". It was awarded 75 slots at JFK International Airport and in February 2000 the first flights operated. First two destinations for JetBlue was Buffalo, NY and Fort Lauderdale, FL. JetBlue operates 42% of capacity at JFK International Airport.
2. JetBlue offers more than other domestic airlines.
JetBlue goes above and beyond your basic water and peanuts. Onboard entertainment is available at every seat with either 36-plus channels or 100-plus channels of DirecTV depending on the aircraft size. JetBlue passengers can also access 100-plus channels of XM radio. Lots of complimentary snacks and soft drinks are available to every customer throughout the flight.
3. JetBlue has the most legroom in coach.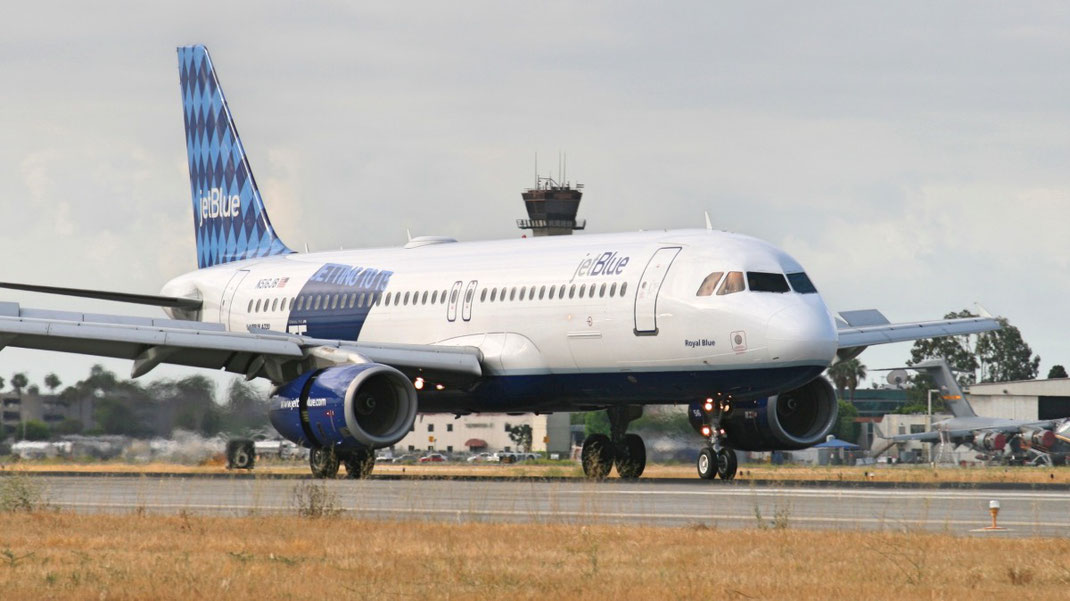 JetBlue offers more legroom than any other operator in the United States. The core mission of the airline is that the passenger should not be forced to make compromises on comfort just because they have paid less for their ticket. They are especially challenging American Airlines, Delta and United on many domestic flights, which sometimes don't even inflight entertainment or snacks.
4. JetBlue was the only airline to make a profit after 9/11.
The aviation industry took a huge downturn after 9/11 as many people were quite fearful about flying. The major airlines took quite a hit. However, JetBlue was one of the only airlines that was still making a profit. At the time of the attacks, JetBlue was still a relatively new airline and therefore did not have a lot of flights operating.
5. Premium class of service is called Mint.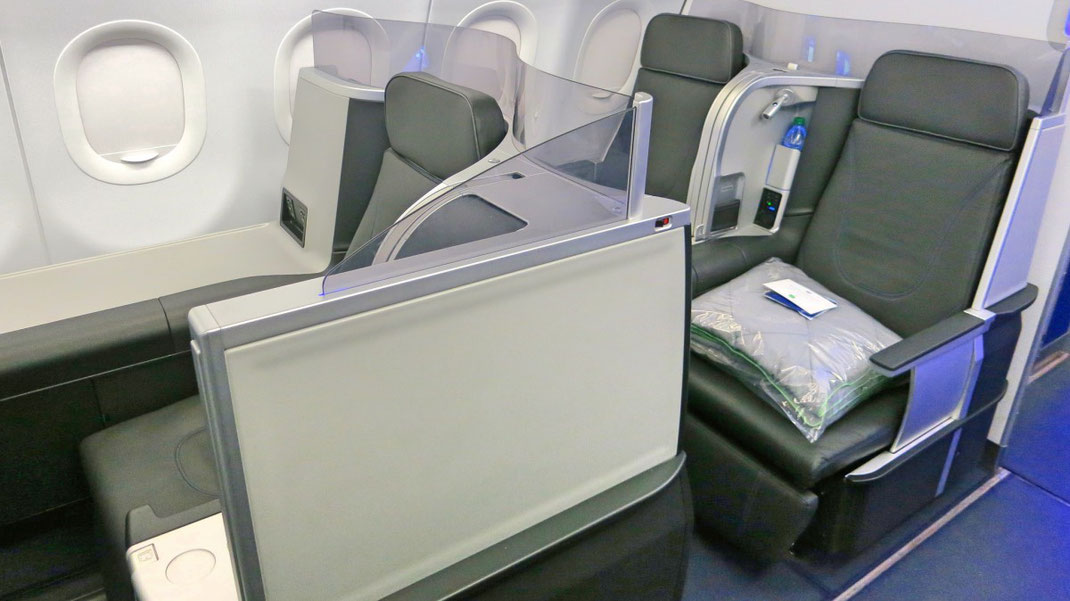 JetBlue began offering a premium class service on selected aircraft in 2013. The airline has configured several Airbus 321s that are use for this service. There are fewer seats on the planes so that passengers can enjoy more space.
These seats also lie flat and some of them come with panels that can be slid across to offer more privacy. Their Business Class product is very similar to FlyDubai's Brand New 737 MAX which I tried earlier this year!
6. TrueBlue frequent flyer program.
When TrueBlue was first introduce to passengers you could earn two to six points per flight depending on the distance that the passenger was traveling. If these flights were booked online then the points would be doubled.
In September 2009 a more simple rewards structure was created. The new structure included three points per dollar spent when passengers paid for a flight and double points if a passenger made an online booking. The points being earn from this program will never expire.
7. JetBlue only operates Airbus and Embraer planes.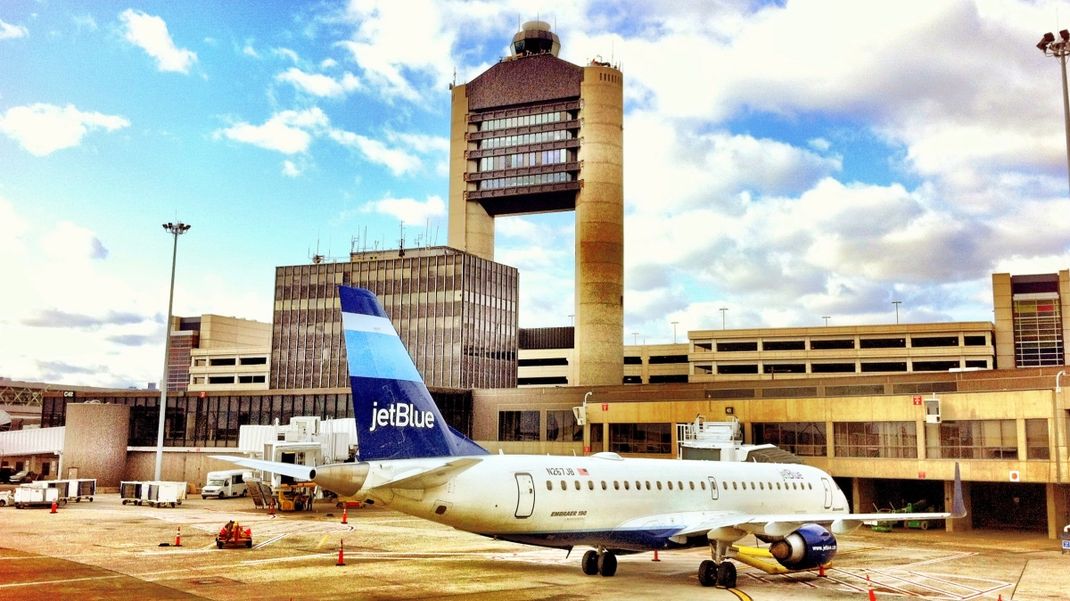 The breakdown of 230+ aircrafts include 57 A321s, 130 A320s, and 60 E190s. JetBlue uses its A321s 13.5 hours a day (they are used primarily on transcontinental routes). The airline uses its A320s 12.8 hours a day. JetBlue is one of the few American Airlines that don't operate a majority Boeing fleet.
8. Customer Bill of Rights.
In February 2007, a Valentine's Day storm triggered an "organizational meltdown" leading to an extremely high level of cancellations and controversies. On February 20, 2007, JetBlue released an apologetic response to the events that had taken place. The creation of the Customer Bill of Rights offers financial reciprocation if a customer's flight is delayed or cancelled.
9. JetBlue has an extensive network around America.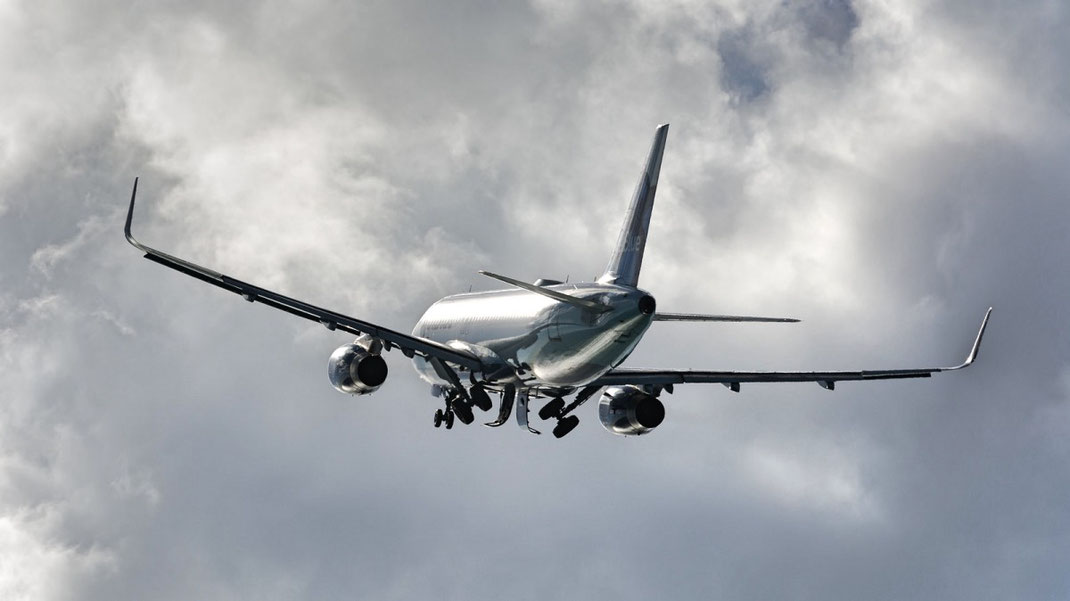 As of May 2018, JetBlue Airways flies to Aruba, Columbia, Costa Rica, Cuba, Grenada, Ecuador, Mexico, the United States, Dominican Republican, and more. JetBlue is looking into extending their network into Europe at some stage as well.
10. JetBlue has a few codeshare partners.
My Travel Hacks shared with you!
As a Frequent Flier, I usually book my trips on JustFly (cheapest fares) or CheapOair (great Business Class deals). Check it out!
I put together a whole article with my best Business Travel Hacks and Trips. Including how to get cheap lounge access, affordable airport pick ups or how to find the best seat on your next flight, check it out!
---
Before you go, read another story!
---