Malaysia Airlines has one of the best regional product among most Asian carriers. I was very impressed with the cabin crew on my flight from Manila to Kuala Lumpur. The cabin was clean and spacious. Also hot food was offered and alcoholic beverages. I liked the fact that the 737 features personal entertainment. Overall, I was extremely satisfied with the product. Watch my video below for a full and comprehensive review.
Flight Details:
Flight Malaysia Airlines MH705
Manila (MNL) to Kuala Lumpur (KUL), September 23rd
Boeing 737-800 9M-MXH
Duration: 03:00 hours.
Seat: 30C (Economy Class)
As a frequent flier, I usually book my trips on JustFly for the best deals on the internet.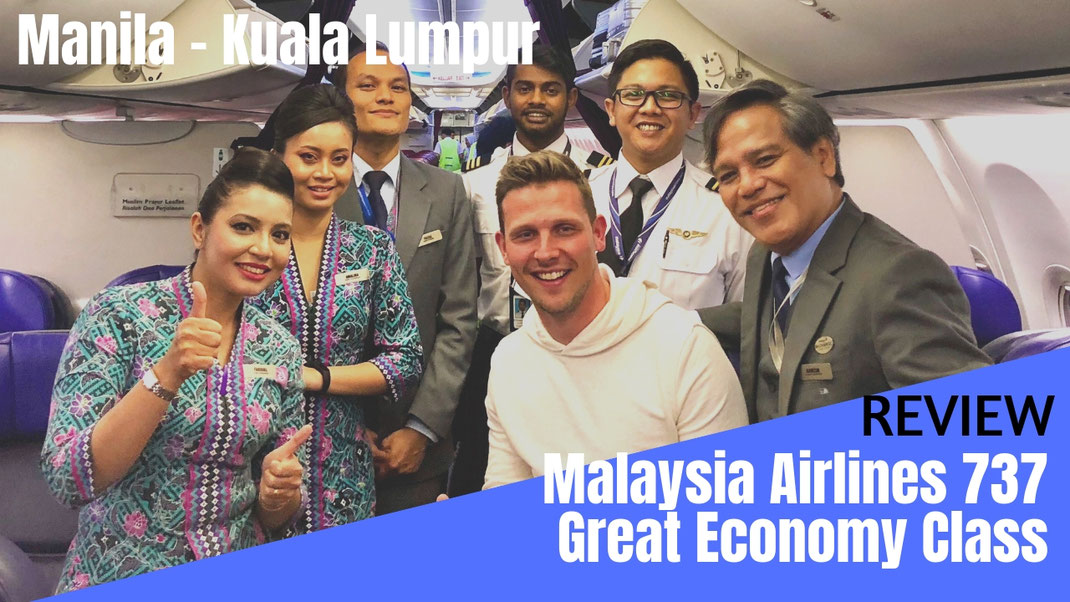 My Malaysia Airlines 737 Review
Watch my comprehensive video review on YouTube featuring Malaysia Airlines Regional Economy and Business Class.
If you want to support my work, please subscribe to my channel, like the video and leave a comment, telling me what you think! Thanks, your help is much appreciated.
Malaysia Airlines Regional Business Class
Malaysia Airlines Regional Business Class on the 737-800 comes in a 2-2 configuration. Each seat comes with personal entertainment, headphones, pillow and a blanket. Note that Malaysia Airlines doesn't serve alcohol on flights under 3 hours.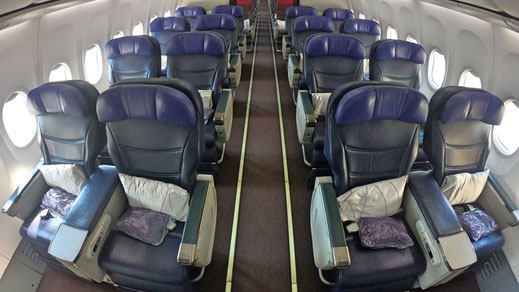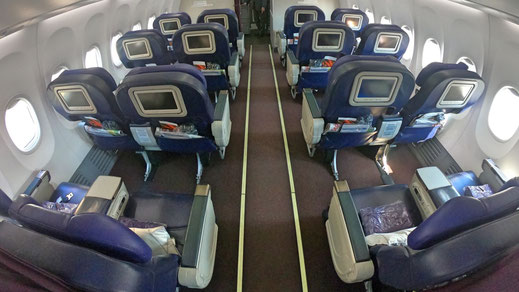 Malaysia Airlines 737 Economy Class
Malaysia Airlines Regional Economy Class comes in a 3-3 configuration. The newer planes feature personal entertainment. I found a pillow and a blanket as well as headphones at my seat. Also a hot meal is being served.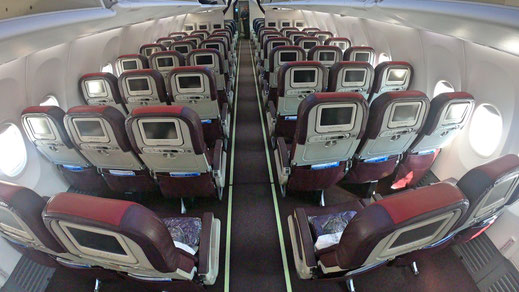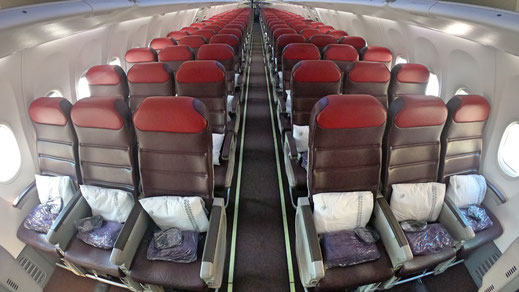 My Travel Hacks shared with you!
As a frequent flier, I usually book my trips on JustFly for the very best fares.
I put together a whole article with my best Business Travel Hacks and Trips. Including how to get cheap lounge access, affordable airport pick ups or how to find the best seat on your next flight, check it out!
---
Before you go, read another review.
---