After a few rather disappointing and very average flight experiences with China Eastern Airlines they finally put a smile on my face. I was on the very first flight on their brand new Airbus A350 from Shanghai to Beijing. The new Business Class is a great leap forward for the Shanghai based carrier. It even comes with 4 First Class suites and makes it only the second airline to offer that class on an A350. The other airline is infamous Malaysia Airlines. The new flagship will be deployed to Frankfurt, Sydney, Amsterdam and Vancouver from Shanghai.
Flight Details:
Flight China Eastern Airlines MU5119
Shanghai Hongqiao (SHA) to Beijing Capital (PEK), January 21st
Airbus A350-900 B-304D
Duration: 01:30 hours.
Seat: 11L (Business Class)
As a frequent flier, I usually book my trips on JustFly (amazing fares) for the best deals on the internet.
I also have a $40 AirBnB Voucher for you!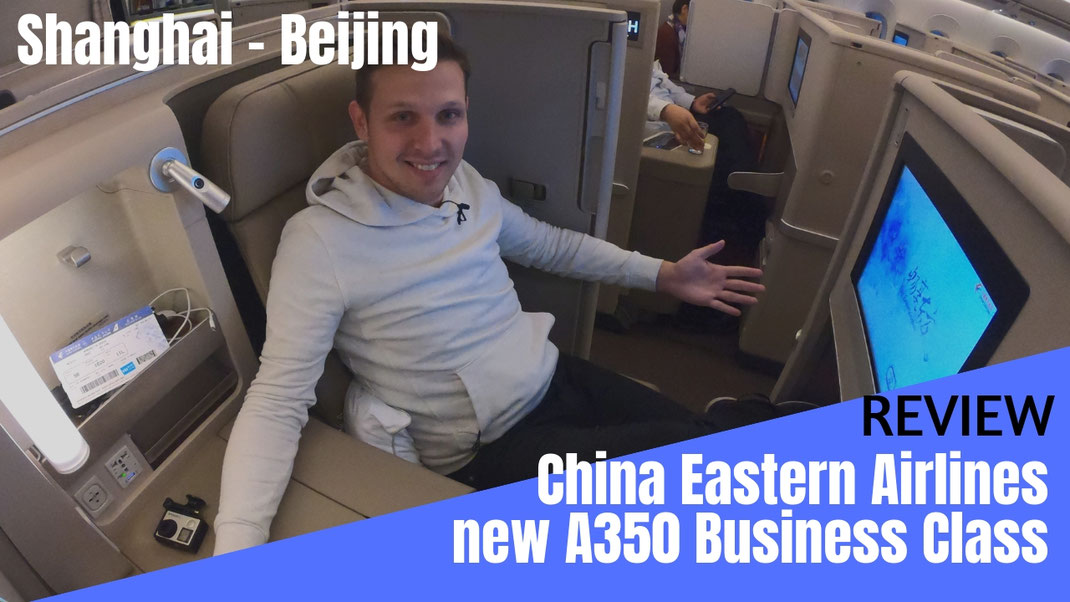 My China Eastern Airlines Video
Watch my comprehensive video review on YouTube featuring China Eastern's Economy and Business Class.
If you want to support my work, please subscribe to my channel, like the video and leave a comment, telling me what you think! Thanks, your help is much appreciated.
China Eastern Airlines Business Class
The new Business Class Suite comes in a 1-2-1 configuration and each seat has features a door for full privacy. The cabin features 36 seats in total and all of them offer direct aisle access. Inside your suite you'll find an USB slot, a power outlet as well as panel to operate the seat and the inflight entertainment. The seat of course goes fully flat.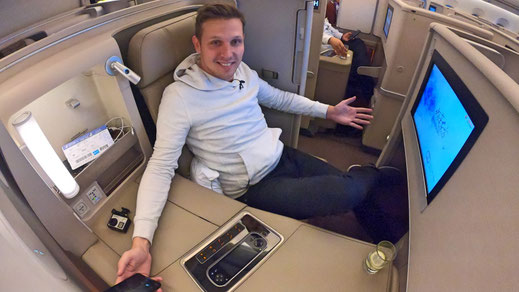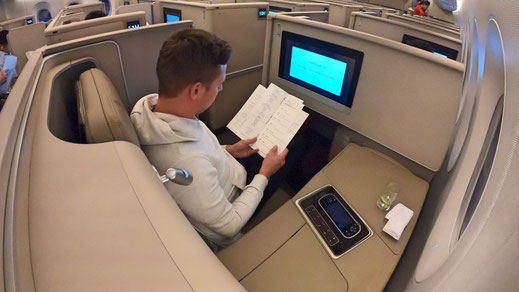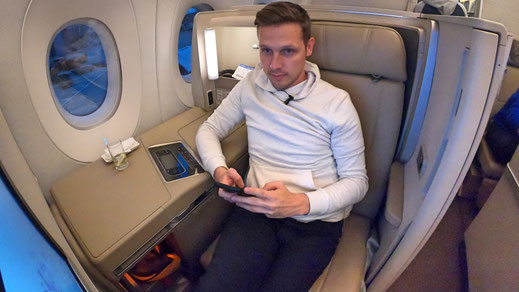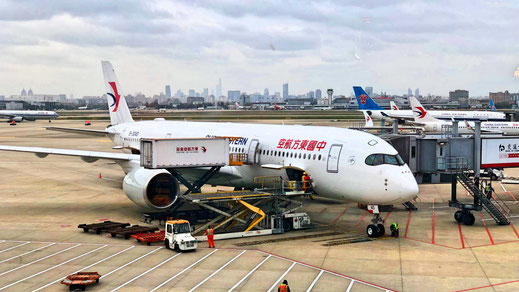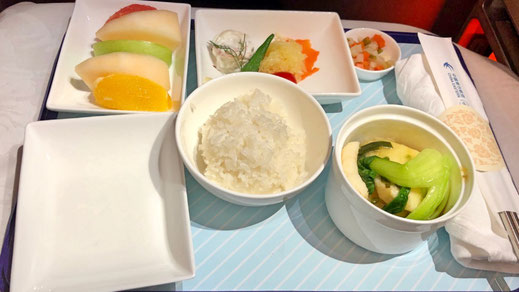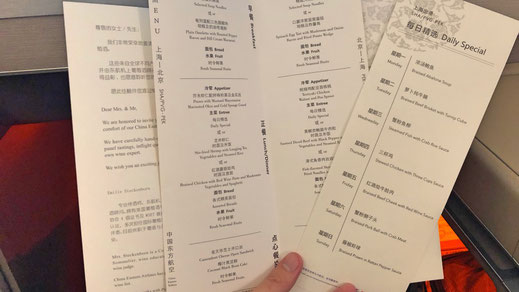 China Eastern Airlines First Class
Very similar to Malaysia Airlines 350 or China Southern Airlines 787 this airplane also features a First Class. Unlike those other too, First Class isn't separated from the Business Class cabin. You have 4 seats in total which also feature a door and a divider for full privacy.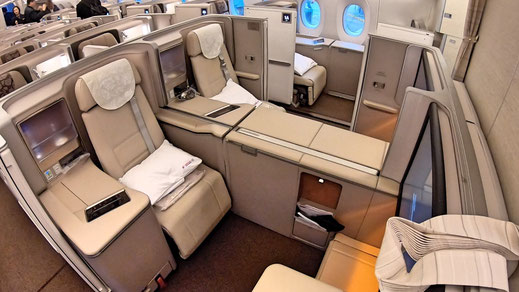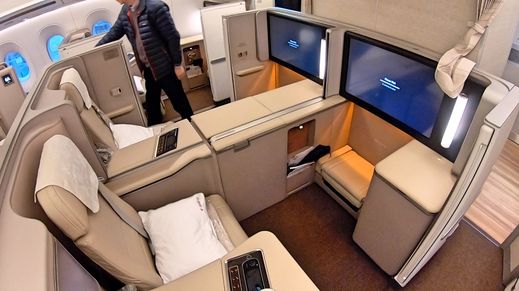 My Travel Hacks shared with you!
As a frequent flier, I usually book my trips on JustFly (amazing fares) for the best deals on the internet and get your hands on my $40 AirBnB voucher!
I put together a whole article with my best Business Travel Hacks and Trips. Including how to get cheap lounge access, affordable airport pick ups or how to find the best seat on your next flight, check it out!
---
Before you go, read another review.
---