Norwegian's 787 was the very first Dreamliner flight back in 2013. Back then I was very impressed by the huge windows, which you can also tint and the bigger cabin. The crew was rather rude and annoying from what I remember. This time I tried their Premium Class from Gatwick to Tampa. A new route! Cabin Crew was friendly and helpful this time. The seat pretty alright for a 8 cross Atlantic trip. Also the catering was lovely. All alcoholic beverages were included and overall I was satisfied considering the great fares they offer. Watch my video review below for a more comprehensive review!
Flight Details:
Flight Norwegian Air Shuttle DY7165
London Gatwick (LGW) to Tampa (TPA), 3rd November
Boeing 787-9 G-CJGI
Duration: 08:10 hours.
Seat: 1A (Business Class)
As a frequent flier, I usually book my trips on JustFly (amazing fares) for the best deals on the internet.
I also have a $40 AirBnB Voucher for you!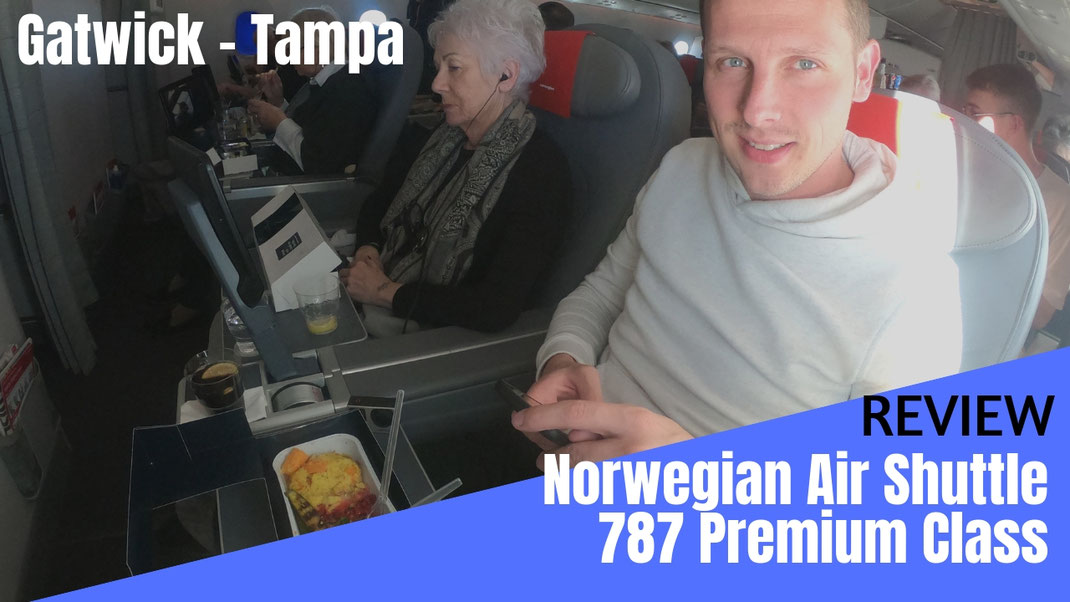 Norwegian Air 787 Video Review
Watch my comprehensive video review on YouTube featuring Norwegian Air Premium and Economy Class.
If you want to support my work, please subscribe to my channel, like the video and leave a comment, telling me what you think! Thanks, your help is much appreciated. You can also support my channel on Patreon - Thanks!
Norwegian Air 787 Premium Class
Norwegian 787 Dreamliner's come in different configurations. The one I flew offered 35 recliner seats in a 2-3-2 configuration. Each seat had a personal entertainment screen stowed in the armrest. You had one USB-Slot and a Power Outlet to yourself. Lunch and Dinner are included in the fare as well as unlimited alcoholic and non-alcoholic beverages. You are also given headphones.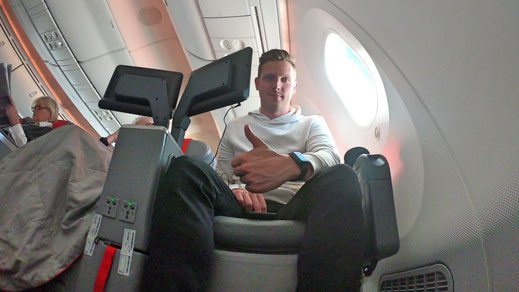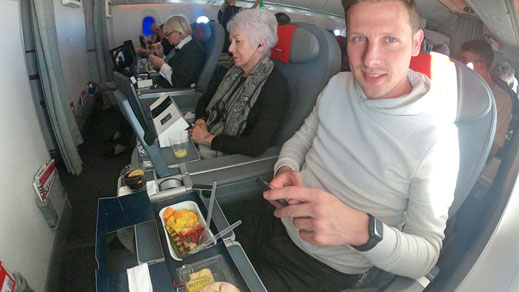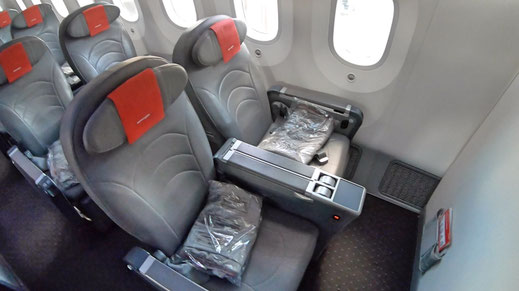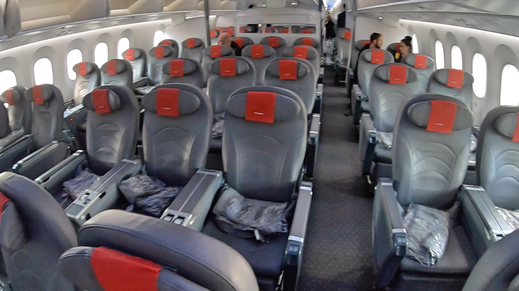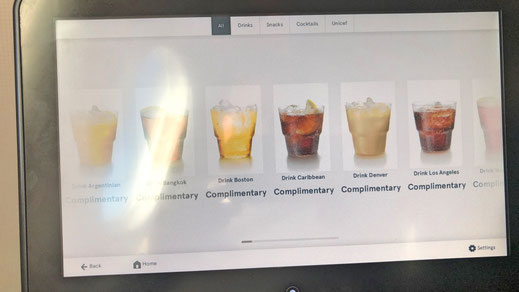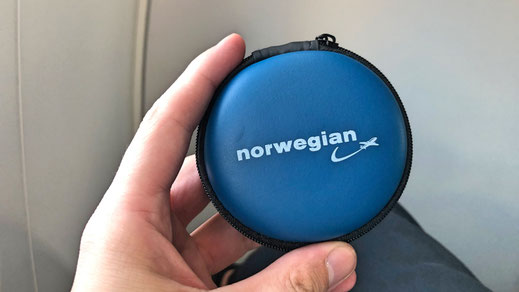 Norwegian Air 787 Economy Class
Norwegian's 787 features 309 seats in Economy Class in a 3-3-3 configuration. Every seat has a personal entertainment screen, USB and a power outlet. Food can be purchased through the entertainment system since they are not included in your basic fare.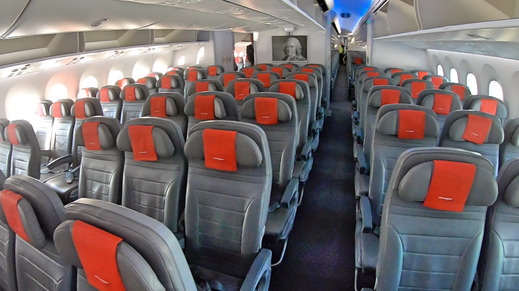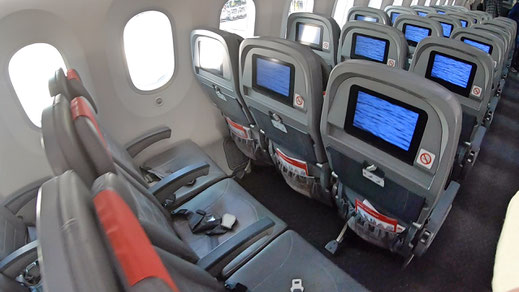 My Travel Hacks shared with you!
As a frequent flier, I usually book my trips on JustFly (amazing fares) for the best deals on the internet and get your hands on my $40 AirBnB voucher!
I put together a whole article with my best Business Travel Hacks and Trips. Including how to get cheap lounge access, affordable airport pick ups or how to find the best seat on your next flight, check it out!
---
Before you go, read another review.
---