After flying SriLankan Airlines A330 from Colombo to Heathrow, I was keen to try their brand new A321Neo. For me, SriLankan is one of the most hospitable airlines around and this flight was no exception. The new Neo is another great step to improve the airlines overall performance. I was very impressed by the efforts of the crew to make my flight as comfortable as possible. The new seat is great for a regional flight and also the entertainment is spot on. The food was alright and unfortunately the ran out of the lamb. Also the new Economy Class product is slick. Watch my video below for a full and comprehensive review.
Flight Details:
Flight SriLankan Airlines UL315
Kuala Lumpur (KUL) to Colombo (CMB), December 9th
Airbus A321Neo 4R-ANF
Duration: 03:30 hours.
Seat: 2F (Business Class)
As a frequent flier, I usually book my trips on JustFly (amazing fares) for the best deals on the internet.
I also have a $40 AirBnB Voucher for you!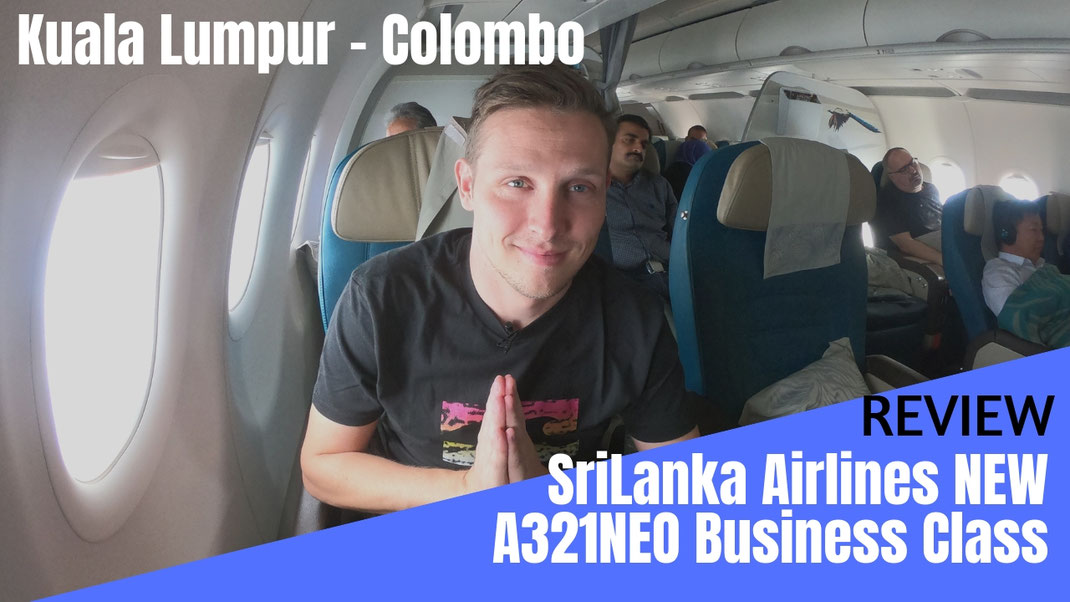 SriLankan Airlines Video Review
Watch my comprehensive video review on YouTube featuring SriLankan Airlines Business and Economy Class.
If you want to support my work, please subscribe to my channel, like the video and leave a comment, telling me what you think! Thanks, your help is much appreciated. You can also support my channel on Patreon - Thanks!
SriLankan Airlines Regional Business Class
The brand new Airbus A321Neo (New Engine Option) features 12 Recliner Seats in Business Class in a 2-2 configuration. Each seat offers personal entertainment, USB slots and a power point. The recline is extremely generous and the seats well-padded. I was also given a pair of noise-cancelling headphones. The Airbus is also WiFi enabled. You can use it in exchange of a fee.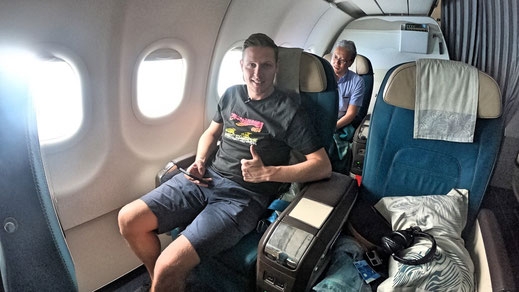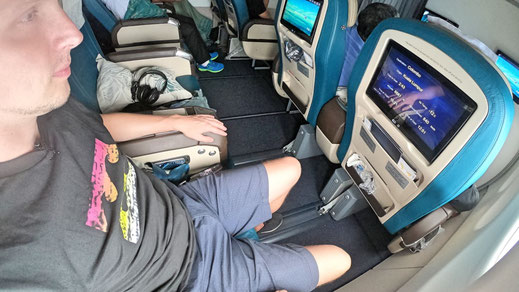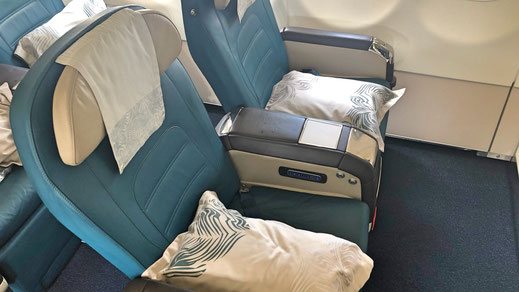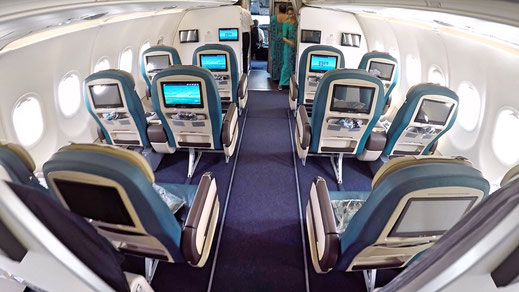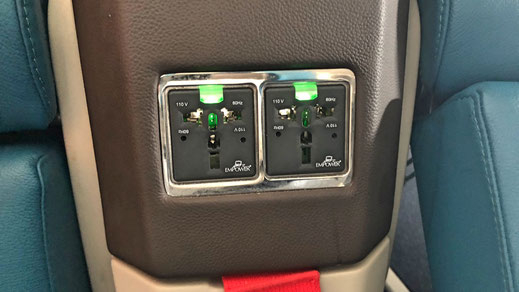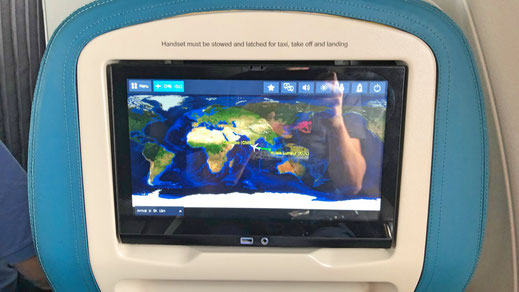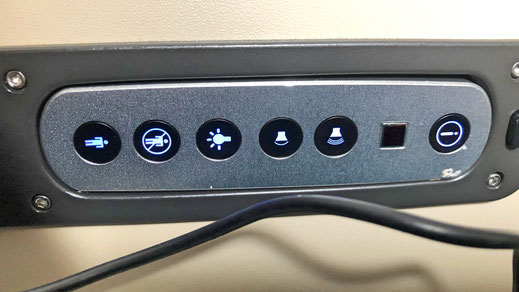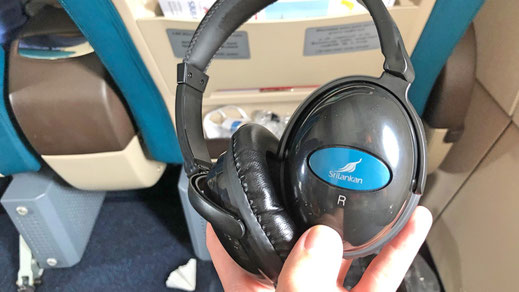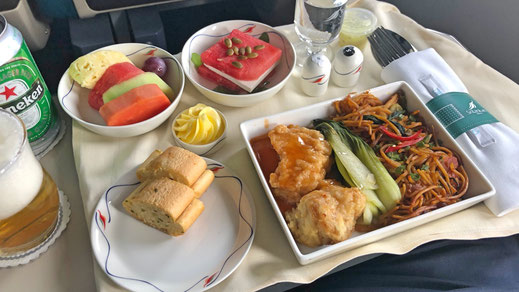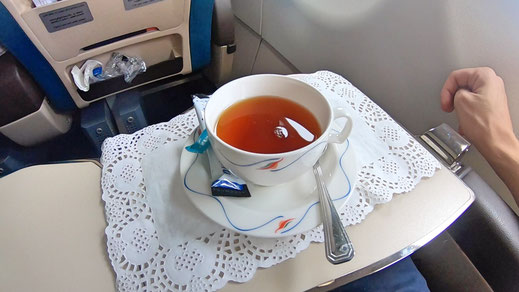 SriLankan Airlines Regional Economy Class
Also SriLankan Airlines Economy Class got a bit of an upgrade. Each of the 176 seats feature personal entertainment. They also comes with USB slots to charge your personal device. It is a standard 3-3 configuration with the best seats located in row 10 and 25.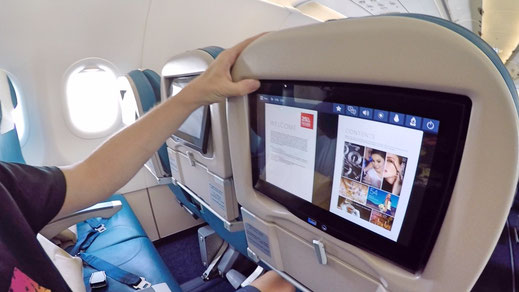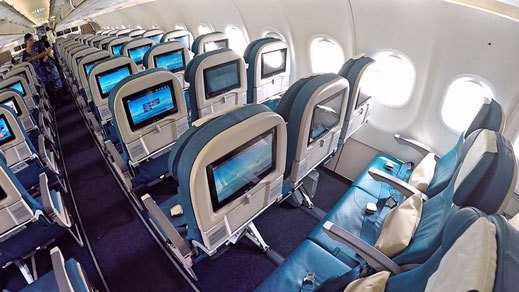 My Travel Hacks shared with you!
As a frequent flier, I usually book my trips on JustFly (amazing fares) for the best deals on the internet and get your hands on my $40 AirBnB voucher!
I put together a whole article with my best Business Travel Hacks and Trips. Including how to get cheap lounge access, affordable airport pick ups or how to find the best seat on your next flight, check it out!
---
Before you go, read another review.
---