Taking a road trip can be a great way to relax. The biggest advantage of travelling by road is that you get to see more of the country. However the trip is only going to be enjoyable if you have the right car.
So how can you make sure that you have the right vehicle for a safe and comfortable trip? You need to decide whether your own vehicle is suitable or whether you need to hire a car from a provider such as DriveNow rentals. Here are some factors that you need to take into account when you are making your decision.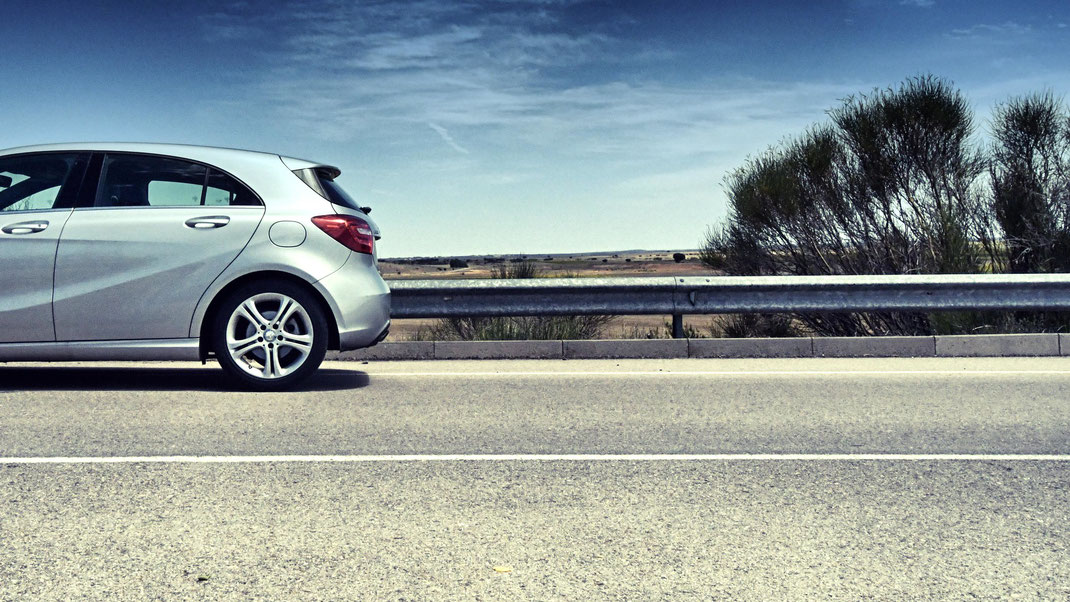 How good is the gas mileage?
It may be cheaper to travel by road than it is by air but you still need to make sure that you spend your money wisely. This means that you want to spend the minimum possible amount on gas. In order for this to happen you need to choose a vehicle that is economical when it comes to gas mileage.
How comfortable is the vehicle?
There is nothing worse than being stuck in a car that is not comfortable to drive especially when you are on a long journey. It's easy to get carried away with all the extras that a car has and forget about the fact that you needed to be comfortable.
Make sure that you sit in the car before you decide to buy it or hire it. Check out the level of movement in the seat and whether it can be adjusted to the right level for you. You may also want to think about choosing a vehicle that has heated seats or investing in some seat warmers for the journey.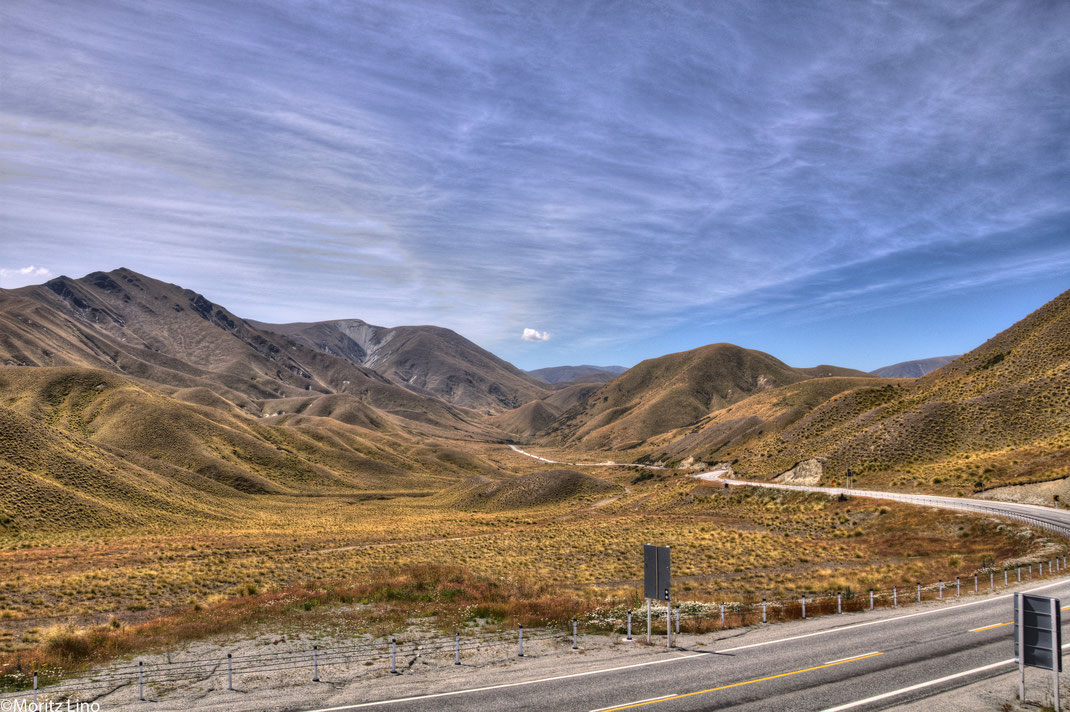 How good is the air conditioning in the vehicle?
Let's face it, air conditioning is non-negotiable when you are going on a road trip. You need to make sure that you have a vehicle which has reliable and fully functioning aircon. If you do not do this, the journey could be very uncomfortable.
Does the vehicle have off road capabilities?
If you are taking a road trip in Australia, there is a good chance that you will go off-road at some point. You should plan your journey before you travel and if you are going to go off road you need to find a vehicle that has the capability to do so.
Is the car suitable for long journeys?
It's important to remember that just because you have a working vehicle does not mean that it's suitable to take on a long road trip. Have your car checked out before you travel, to make sure that there are no problems. You should also service the car before you leave. If your own car is not reliable then it's time to think about hiring a vehicle.
Exploring Australia by road is an exciting and fun experience. However you can encounter problems if you do not have the right vehicle for the trip. Make sure that the vehicle you are travelling in is safe, suited to the journey, and in good condition.
---

---
Leave a Comment below: