Even the best-laid plans sometimes go awry. Travel isn't always easy; there's a lot to think about, from timings to budgets to ensuring precious souvenir space in your hold luggage. Here's what to do in some of the more common emergency situations that catch people off guard abroad every year.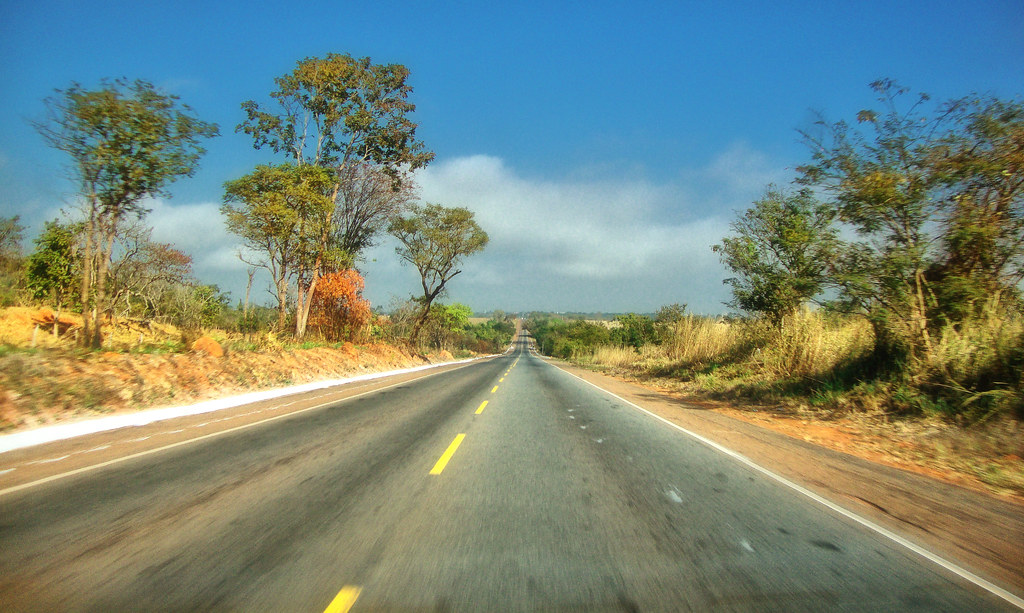 1. Flight Cancellation
On a tight schedule? Delayed flights are bad enough (and surprisingly common), but they get there in the end. In the nightmare event of a total cancellation, however, you and your family have a few options. First and foremost, you need to get in contact with your airline. You can either do that directly at the airport or over the phone. Try and find out if and when they're able to get you to your intended destination. If more than one flight has been cancelled, there's likely to be a queue. Then there's the question of compensation.
Flightright is a website with a handy claim checker tool. You simply input the travel details of your delayed/cancelled flight and come away with all the info you need – the EU has very strict regulations about travel refunds. They even have company-specific breakdowns of compensation from common airlines like British Airways. For this company, for example, claims for refunds can be filed up to 6 years later, regardless of ticket price. This applies to flights that were delayed for more than three hours as well as those which were overbooked or cancelled. To ensure you can get compensation, be sure to keep a record of all expenses and receipts during the ordeal, preferably with photographic evidence.
2. Passport Loss
Your passport is your international lifeline, and losing it can be terrifying. But all is not lost! If you're at home in the UK in the run-up to a trip, a replacement is easy enough to come by. Simply follow procedure as laid out on the gov.uk website. Urgent services are available.
Losing a passport abroad is a whole separate kettle of fish, though. According to the Post Office, it's still a fairly straightforward process, however. A form is available online that can get an emergency passport to you within days, wherever you are. In fact, if you're in reach of a local embassy or consulate, it's also possible to have an emergency passport issued to you on the same day it's applied for.
Priority number one in all situations should be cancelling your lost or stolen passport by reporting it to the passport office to avoid identity theft and other issues.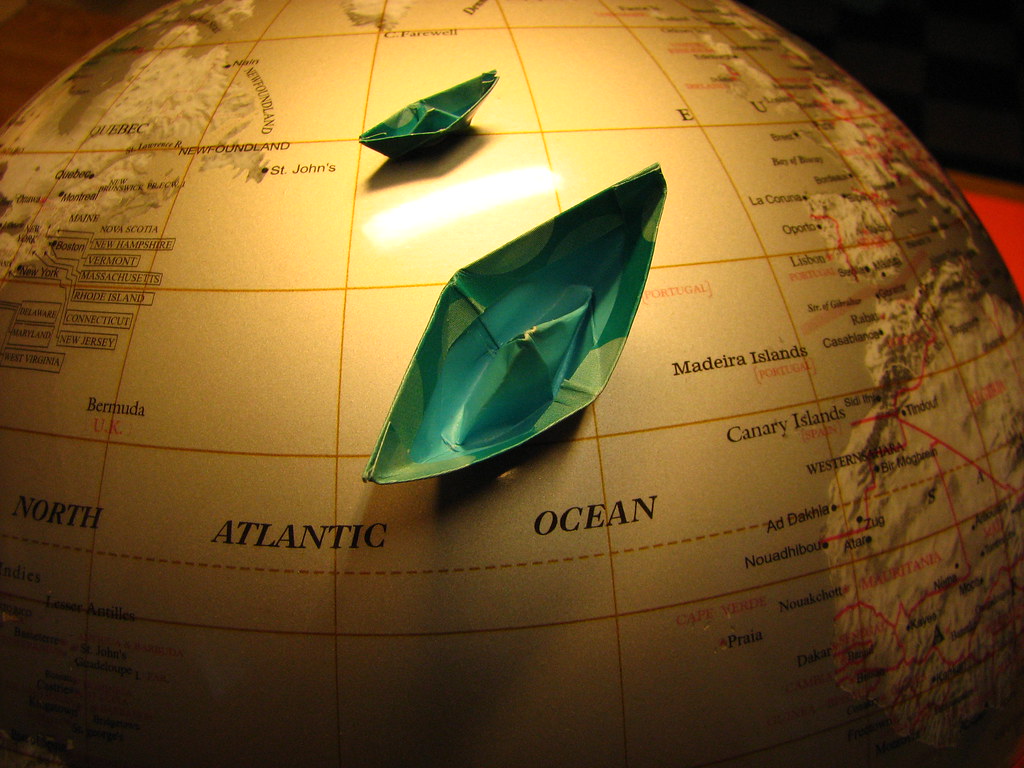 3. Medical Emergencies
For all accidents and illnesses while abroad, look no further than your local Citizens Advice service. They split their medical emergencies into two categories: those that occur whilst on a package holiday, and those that occur whilst travelling independently.
If you're on a package holiday such as a trip to an all-inclusive resort, you'll likely be protected by special regulations, and your holiday company will be there to lend a hand. If you're travelling solo, you'll need your own travel insurance. Most policies are reasonable and affordable, offering covered medical care of up to £2 million.
Just be sure you sign up before jetting off abroad because coverage is not automatic.
It's important to remember that whatever your emergency situation, someone else has been through it before, and there are systems in place to help. Stay safe, stay informed and stay covered. The world awaits!
---

---
Leave a Comment below: