Technology has stretched out its hands and helped improved almost all aspects of our lives – from the way we communicate with one another to the way we communicate with the machines around us. In education, property, gaming, cinema, and business, technology has boosted and shown us how it can benefit us.
That covers our business and day-to-day life, but how could technology improve our time away? From facial recognition software to live streaming, how close are we to a smart holiday?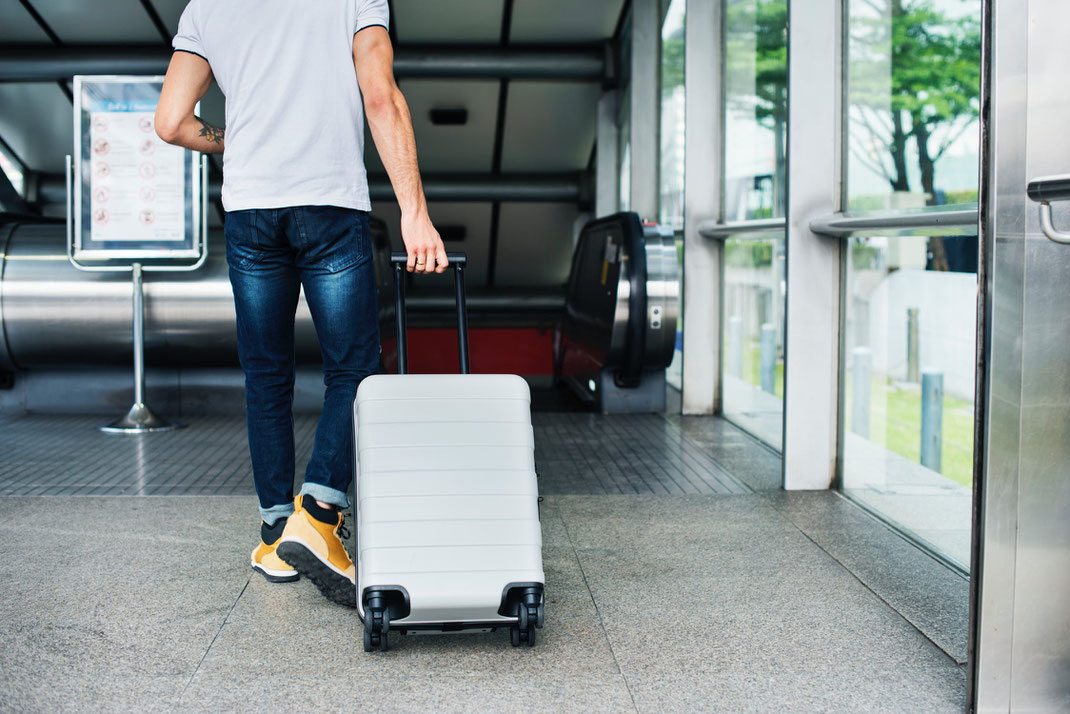 Facial Recognition Software
Airports around the world have been incorporating facial recognition technology during the customs segment of the check-in procedure, cutting down valuable time in one of the more unpleasant aspects of going away. Facial recognition software has proven useful with smartphone security, so there is no reason it can't proliferate as far as our time on holiday. Even hotels could begin using such technology when it comes to making guests feel special when they are staying or could be used to remember certain orders or specifications that guests may opt for.
If we take in another aspect of holiday-making, Royal Caribbean Cruises have already been implementing some technological features to enhance passengers' experiences aboard their fleet of luxury liners. This comes as a solution to one of the inevitable problems with cruise ships - moving large numbers of people on and off the ship. Using facial recognition software, the cruise ship is able to scan people from "car to bar" within 10 minutes, instead of the hour-plus that it normally would take to verify travel documents and identities. Facial recognition software can therefore speed up many aspects of the holiday experience, from before you even step foot on the plane until long after.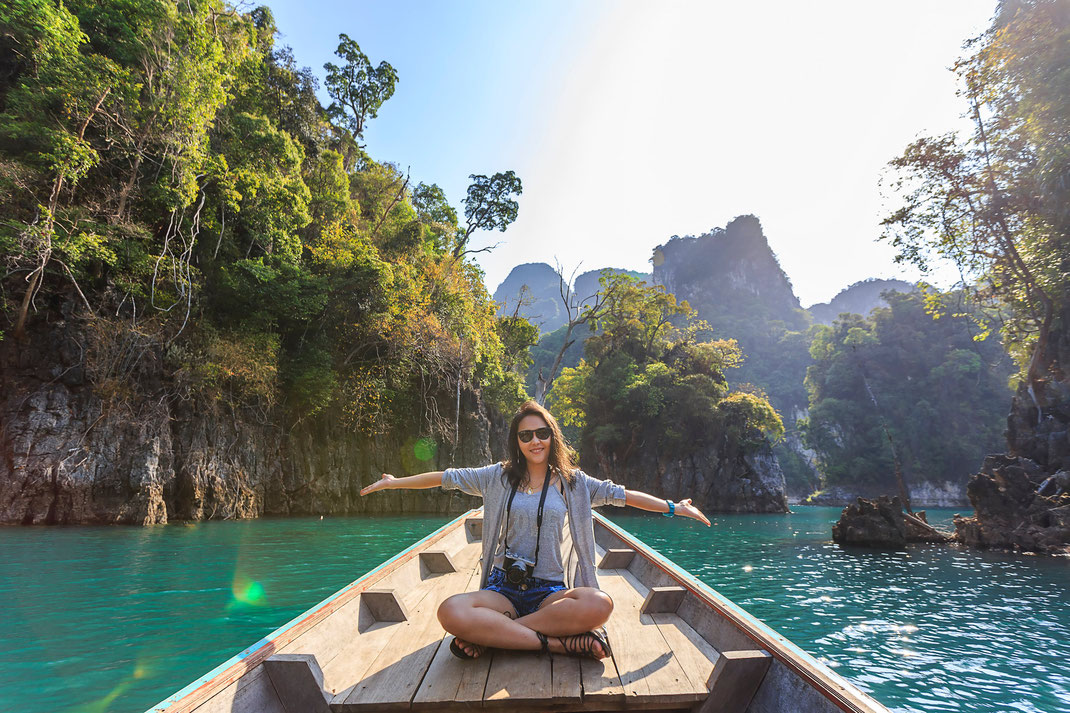 Live Streaming Technology
Live streaming is another way in which technology is aiding and improving the holiday-going experience based on how well it has been implemented in other sectors. Live streaming has been proven to cut unnecessary time from various processes, as is already used in the online casino sector. Indeed, the live casino experience presents a real-life dealer on your screen for a broad selection of industry-leading games.
The dealer interacts with the players and adds excitement to the experience. While live streaming has been amplifying gaming and helping connect communities and players from around the world, it has also become the next level in home security, providing you with cameras onto your property that you can view from elsewhere. Its uses and benefits are practically endless.
When it comes to the holiday experience, not only can travel agents allow potential visitors to watch live streams of various destinations, see 360-degree tours and fully realise what they may be going to visit, but they can even live stream other aspects of the vacation, such as walking down the streets or visiting landmarks. As such, live streaming could also benefit travel agents who, having seen a fall in physical demand compared to online bookings, could bring the advantage back to them again with virtual walk-throughs that use the kind of state-of-the-art tech not necessarily available in the home.
Digital Payment Technology
Most trips abroad feature a change of currency and given how cashless society is becoming, it doesn't make sense that a holiday will still require you to carry large amounts of physical cash with you. While most travellers do still use cash, many are uncomfortable with the amount they need to carry - especially with concerns such as theft on the mind. While only 10% of holidaymakers use an ATM in a foreign country, many more would like the opportunity to pay by digital means.
A fully smart holiday would involve some kind of e-wallet that converts your currency to the currency of your destination and allows you to seamlessly make payments without worrying about cash or about hefty costs for using your bank account abroad. The future of digital payment technology will likely remove some of these barriers and allow you to make transactions abroad that don't cut into your budget. Travel money certainly hasn't been fully phased out yet, though, so relying on both cash and card is still the optimal solution.
A smart holiday may not be too far away. We may be able to experience no interruption with our phones or Wi-Fi when going abroad, we may be able to smartly charge devices without international adapters. Other elements such as translation and ensuring we experience everything we want to on holiday can also be in the near future as the technology for it exists.
---

---
Leave a Comment below: