The world is getting smaller. Never has it been easier to travel worldwide and see destinations in every different continent or take in such an array of cultures.
With so much to do and see, choosing the location is the hardest part of any holiday, but every place you think of will have some hidden areas that are off the beaten track. These are the ones that are often the most magical to visit. Make sure you don't over plan your trip if you are going somewhere new but be suitably prepared and ready to go.
Tourist hotspots are fine but they do sometimes stifle which makes it harder to appreciate them fully. That is why we have suggested four hidden gems that for you to visit, which might just fill the soul in a way that you never thought possible.
Hokkaido – Japan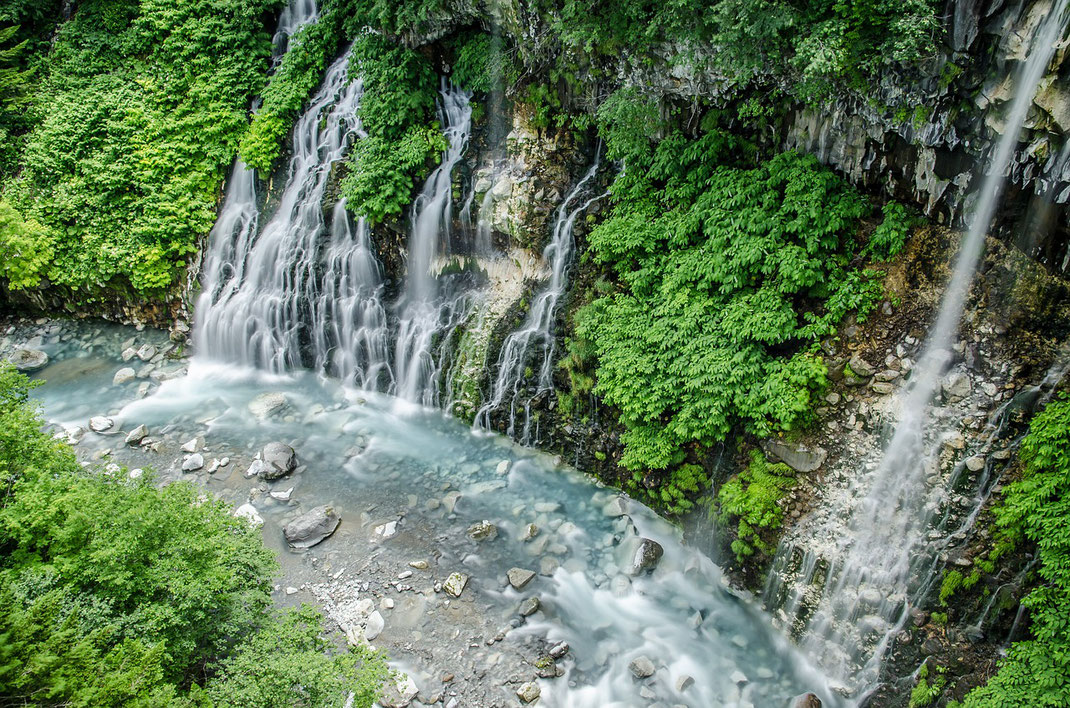 Japan is a beautiful country but Tokyo is densely populated and can often be overrun by tourists that is why a trip to the island of Hokkaido is perhaps better suited if you want to appreciate the surrounding countryside. It is an area for all seasons with summer the perfect time to visit the 11 national or quasi-national parks where you can enjoy hiking, recreational sports or wildlife watching. In winter, when the snow arrives from the north, it becomes the go-to location for skiers and snowboarders alike.
Orvieto – Italy
If you plan a trip to Italy the first places on the itinerary are often Rome, Milan and Verona yet high in the Umbrian hills sits the small town of Orvieto. It is not that far from mainstream tourist hotspots but feels like a secluded heaven.
There are plenty of sites to see such as the cathedral and the Etruscan ruins, or you can just wander the beautiful streets and enjoy a peaceful day of exploring. Just behind the Duomo lie the medieval palaces, which are definitely worth an explore as well. Accessible by train, it's an easy place to add to your route.
Kimberley – Australia
If you want to connect with your inner being or try getting away from civilization altogether then Kimberley is the place to do it. Situated in Western Australia, the region is unspoilt and really quite beautiful. Removing yourself from life's pressures can be hugely beneficial to the soul and there are a few activities that help one feel more connected to nature including hiking by the 'Bungle Bungles' and freshwater fishing.
Throughout history, people have seeked out destinations that allow them to get back to nature and reconnect with their spiritual side, allowing them to gain insight in all kinds of situations. This is unlikely to change, as spiritual services such as online psychic readings are now on the rise and an increasing number of people are looking to find clarity in their daily lives. So perhaps some time away from the pressures of city life could be just what you need.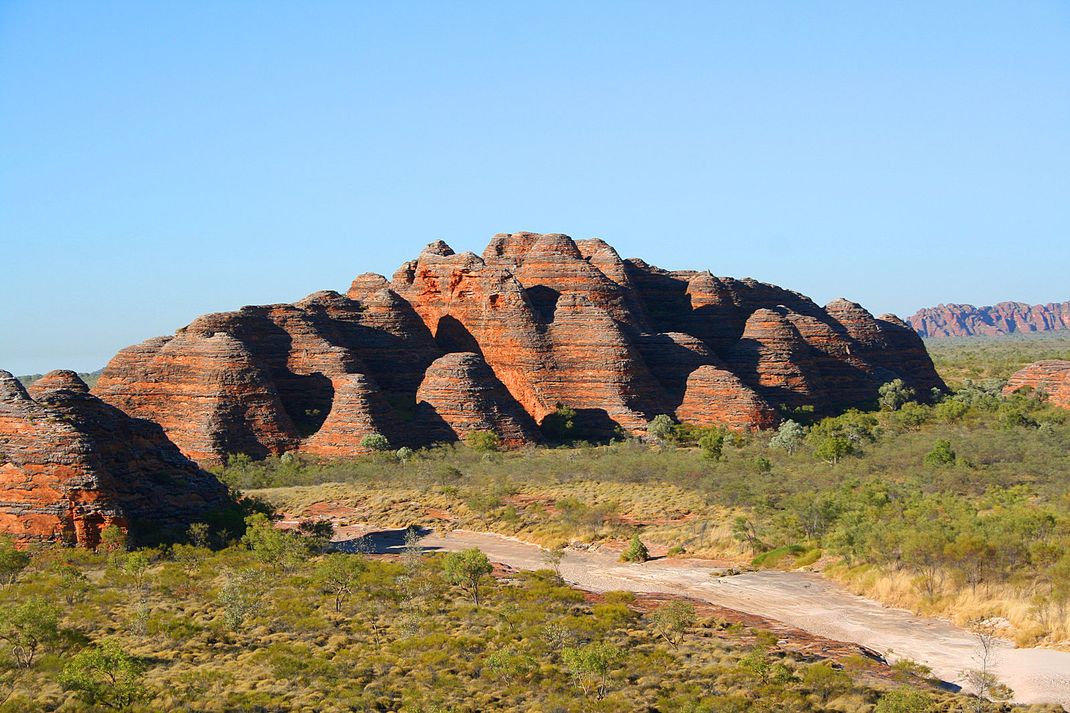 Funen – Denmark
Known as the garden of Denmark, Funen is located right between Zealand and mainland Denmark. Once home to Hans Christian Anderson, you can definitely see where he got some of his inspiration from! It is home to some beautiful countryside, delightful orchards, outstanding castles, rolling hills and thatched farm houses. There are many festivals to check out throughout the year, as well as the popular food markets. Even with so much to do, it never feels overcrowded or stifling, and makes a great off-beat destination. 
These are just a few suggestions for those looking to really get away from it all and enjoy a quieter more secluded break but there are plenty of other hidden gems out there just waiting to be discovered.
---

---
Leave a Comment below: