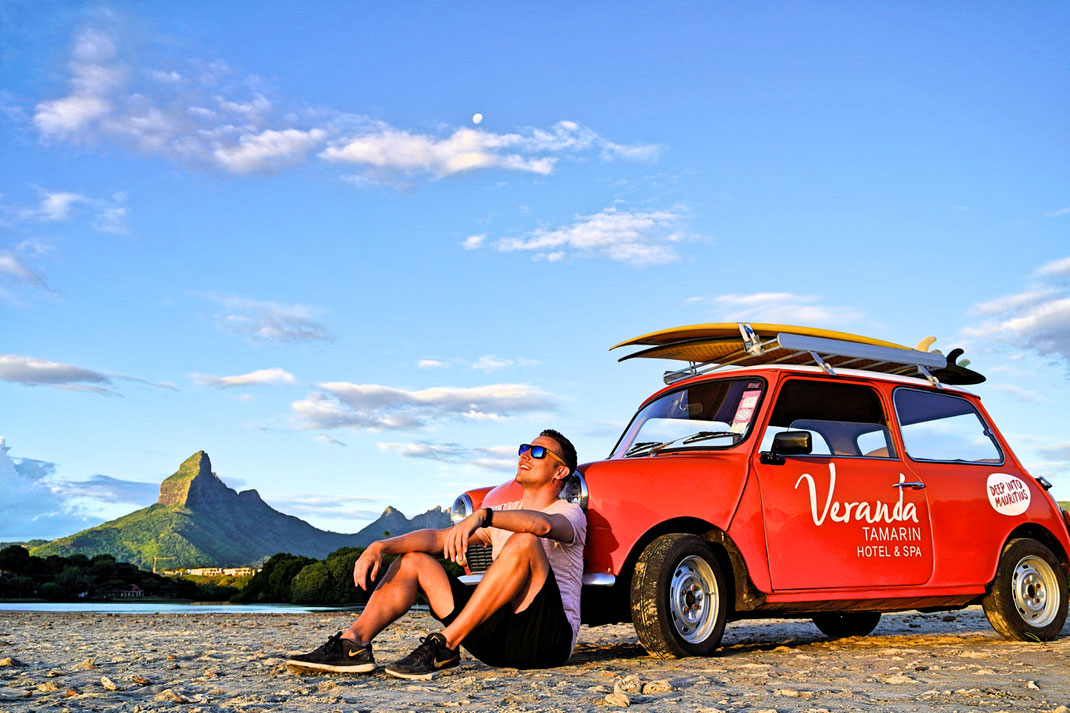 Bookaway.com is a travel website that allows you to purchase sea and ground transportation tickets on the Internet. It's counted amongst the best resources to help people save time, effort and money while travelling on the ground or sea. The portal aims at helping travellers in different parts of the world to avail affordable yet comfortable transportation options.
The primary region that Bookaway serves in terms of sea and ground transportation as of now is Southeast Asia. However, their routes are available in 30 different countries as well. Following are some of the most popular routes that are opted for by people on
Bookaway:
El Nido to Coron, Philippines
Kathmandu to Pokhara, Nepal
Bangkok to Pattaya, Thailand
Phnom Penh to Siem Reap, Cambodia and
Hanoi to Halong Bay, Vietnam
Although these are only a few popular routes, there are more than 2000 available on the Bookaway website.
Customer Service
For any transportation booking service to be termed as reliable, it's important for it to be available at all times, not just on some days of the week or a few hours of the day. Let's say you're travelling through Goa in Christmas season and can't reach your booking agency to fix an urgent problem related to an upcoming bus ride. You might miss your train because of this issue, potentially throwing off your entire India travel plan into chaos.
You'd have never faced such a problem if you had opted for Bookaway instead. It's not without a reason that The New York Times considers Bookaway amongst the most-preferred services to help you get around. Their customer service is available throughout the day, 7 days a week and 365 days a year. They promise to be always there to help you out in case you miss a booking, want to make some changes, or have an enquiry related to transportation options.
Pay what you See
Bookaway's transparent pricing model is something that they take a lot of pride in. There is absolute clarity about their prices and you'll never find them tricking you into paying anything extra hidden fees. Such practices are quite common amongst the booking portals where you see one price as you browse, and then a completely different figure when you reach the payment page. When you opt for Bookaway, you pay only the price that you see on their webpages. They are pretty upfront about their pricing, which in majority of cases is the best price you will get.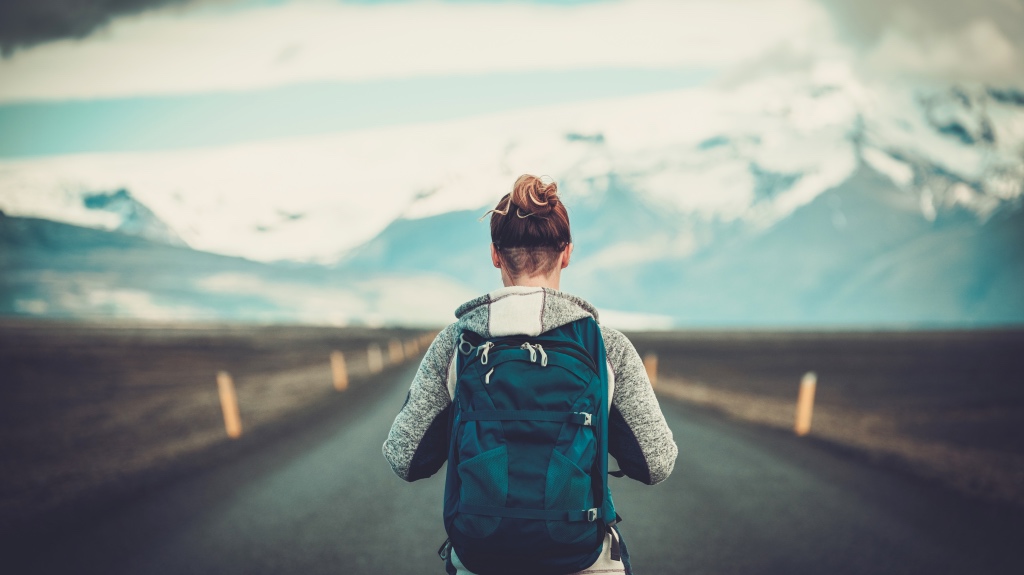 Easy bookings and hassle-free management of trips
Bookaway believes 100% in the saying, "Travel without the Hassle" and go out of the way to live up to it. You can easily book a trip by selecting a starting point and the end destination, apart from the intended travel dates. Thereafter, you'd be presented with multiple options, starting from boat rides to bus rides to car travel and lastly train journeys.
They are not specialised in offering flight bookings and are entirely focused on these four transportation mediums as of now. The website is mobile-friendly and you can easily log in through any device to manage your trips.
---

---
Leave a Comment below: