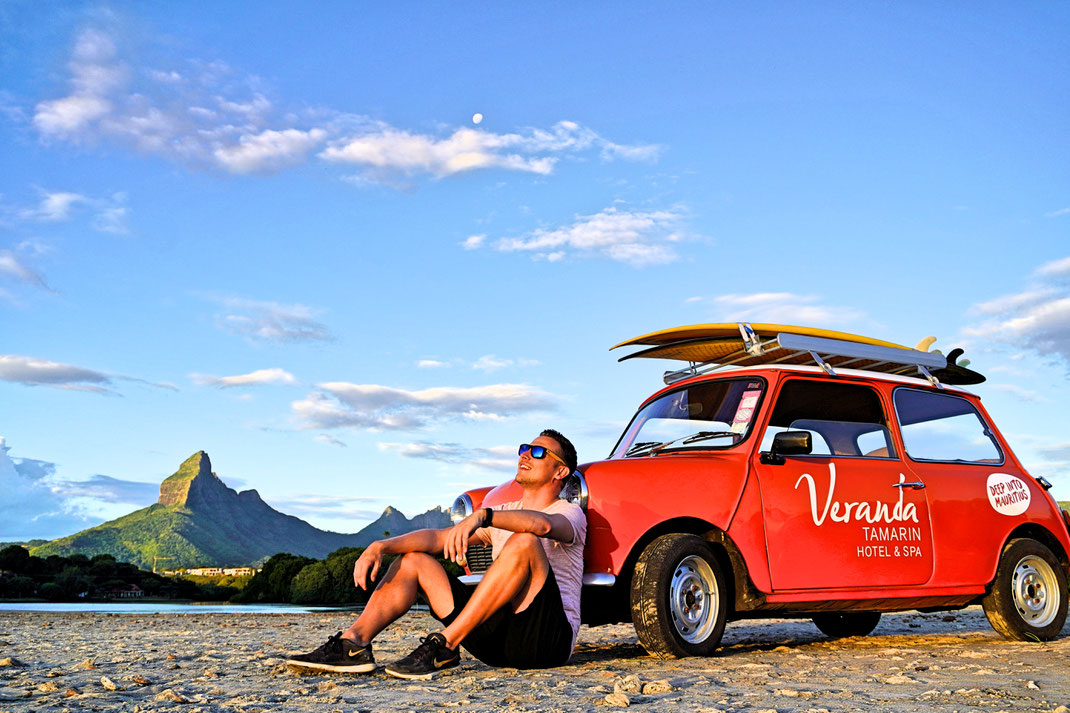 You've been putting every spare cent into your high-interest rate savings account, and now you have enough money to go on a trip overseas to see the countries you've always dreamed of visiting. The next thing you need to know is how to manage your money while you're overseas, but how do you do that while you go from region to region and what do you do if you lose all your possessions? You don't want to be left without a cent while you're in a strange country far from home, so, to avoid this catastrophe, you need back-up funds and a back-up plan. 
It goes without saying, before you embark on your trip (apart from consulting your travel doctor for any vaccinations), it's crucial that you tell your bank where and when you'll be travelling so they don't block your account if they suspect fraud when you use it in another country. If it is blocked despite your efforts, you need to call the bank and have it unblocked.
Open an Account With Low or No International Charges
Unless you opt for traveller's cheques (which are still a good idea), the most common way travellers withdraw money from their accounts is via their debit card at ATM machines, which are almost everywhere. The downside is many banks charge high fees to take money out while you're overseas,so if your bank does this, switch to another one that doesn't.
HSBC ATMs are Free
If you have an account with HSBC bank, you can make as many withdrawals as you please for nothing, providing you can find one, and they're not everywhere, and if you use another bank, you'll be paying a high fee for using it. Travellers from most countries can use a Transferwise Borderless bank account that deals with many currencies. For Australians, the best bet is a 28 Degrees Mastercard that doesn't charge international fees. Also, make sure you have the option of internet banking to help manage your accounts and keep track of what you spend. Britain now has card readers that are necessary for internet banking for more security, so take it with you.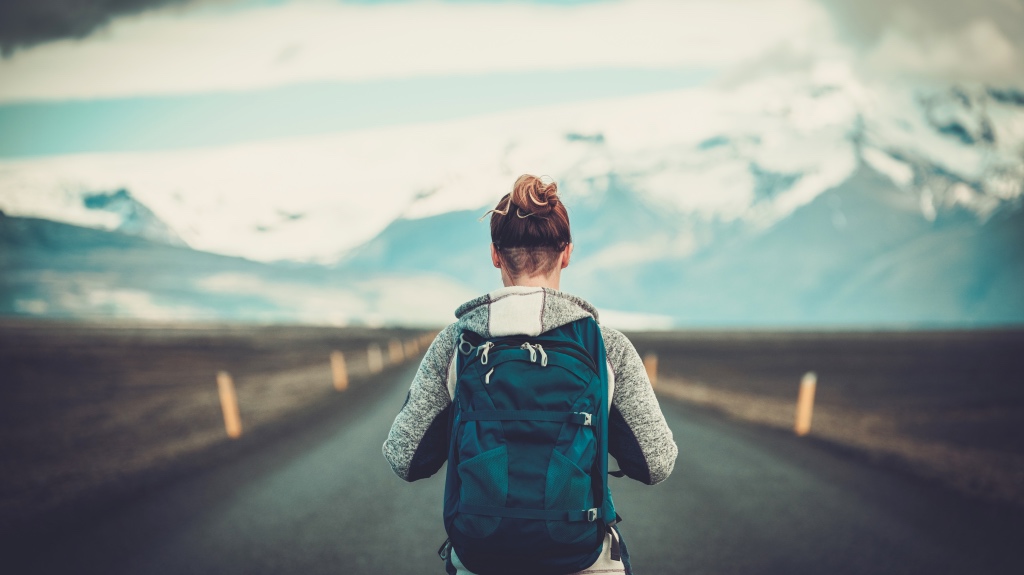 Backing up your funds
It's best to have some money in a savings account and some in a traveller account to keep it more secure in case one of your accounts is compromised. Another back-up idea is to take at least a couple of credit and debit cards with you in case one is chewed up by the ATM or is lost, stolen or blocked by a bank, so you have access to your main account. Couples with a joint account can take a card each in case one has to be cancelled, otherwise it could be a long wait for a replacement. You'll need a car to hire a car, so have one on hand even if you decide on traveller's cheques or travel cards loaded up with cash and used like a debit card. An extra back-up is to put some of your money in your Paypal account to use in an emergency.
Take Cash, Cards and Maybe some Traveller's Cheques
Cash is important when you're travelling even if you don't use it often in case you can't find an ATM or one that works or still has money in it. In most countries, US dollars are widely used and accepted, but also take some euros. Take large and small notes for visas and tips and hide some, just in case you lose your main cache. While they might seem old hat, traveller's cheques still exist, although fewer banks offer them, and there are fewer places you can use them. Some travellers carry them as a back-up because unlike cash or cards, they can be replaced in 24 hours. Record all the serial numbers in a separate place in case you lose them, or they're stolen. Bon voyage!
---

---
Leave a Comment below: