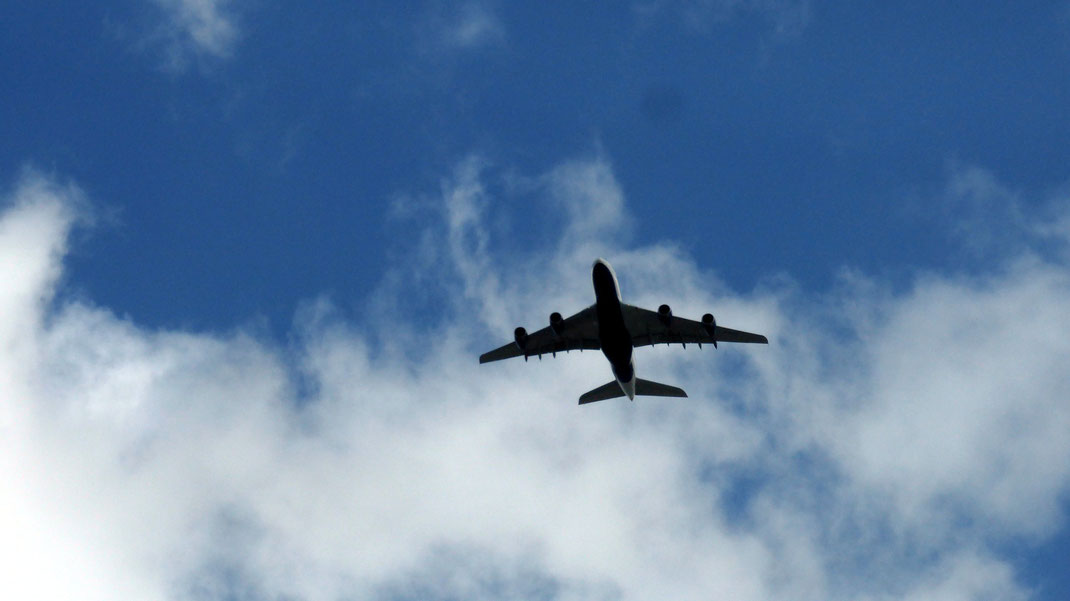 Everyone had thought that by 2017 people would at least be freely able to use Internet on the flights, however, not every flight has that service even today, in 2019. Now, a ban on carry-on laptops is under consideration on all the flights, as US and UK barred them on flights from a select group of Middle Eastern countries. While laptops are still fine, people would be really up in arms if their phones are taken away too! Mobile devices are regularly used by people for in-flight entertainment, and it's surprising why they haven't been able allowed to indulge in online casino games during the flights as yet.
While couple of French aviation design studios are in the process of developing a Casino Jet Lounge, comprising of a luxury bar and a physical casino, for long-haul commercial flights, it won't be very long when people are allowed to freely play online casino games while on board too. This is something that has actually been in the works for the airline carriers as well. They are more than keen on providing players with that extra and perfect bit of entertainment, to keep them coming back for more. After all, they already offer a good selection of music, TV shows and movies, it only makes sense to offer something more which can kill boredom, especially on long flights. And then, who minds hitting a jackpot in the sky!
Many airlines do offer some games that can be played on the small tablet screen in front of your seat, and few of these games are also online slots that can be played for free. So, it's only a matter of time that passengers will be able to play the same games with real money! Imagine hitting a life changing jackpot on Mega Moolah as you're thousands of miles up in the air!
VR In-Flight Entertainment
Experts are even predicting that in-flight entertainment will be taken to an altogether new level by introducing virtual reality into the mix. It should be noted that online casino industry has been pretty swift about getting in on the virtual reality action, as there are a good number of VR slots already available in the market. Furthermore, as this aspect of online gambling is still in its nascent stages, people are going to be all the more excited about them. Once virtual reality comes on board, killing time on long haul flights will be a cakewalk for everyone!
How in-flight online casino gaming could be made possible
While the casino platforms might run without the Internet, they would ideally need to be powered and controlled through Internet. An important aspect which will need to be looked into is which jurisdiction will the casino games be offered under? When you're travelling by air, casino activity cannot be subjected to the same laws that are applicable on the land. It's the same case as is with the casinos on the ships.
They can't offer gambling services as long as the ship is docked, but once it starts sailing, the ship is exempted from the local laws, and the gambling services can be offered again. Another complication could be where the money won at an online casino, while being on flight, would need to be declared. However, until everything falls into place, you can still continue enjoying online casino games at reputed platforms on the internet, from within the comfort of your home!
---

---
Leave a Comment below: