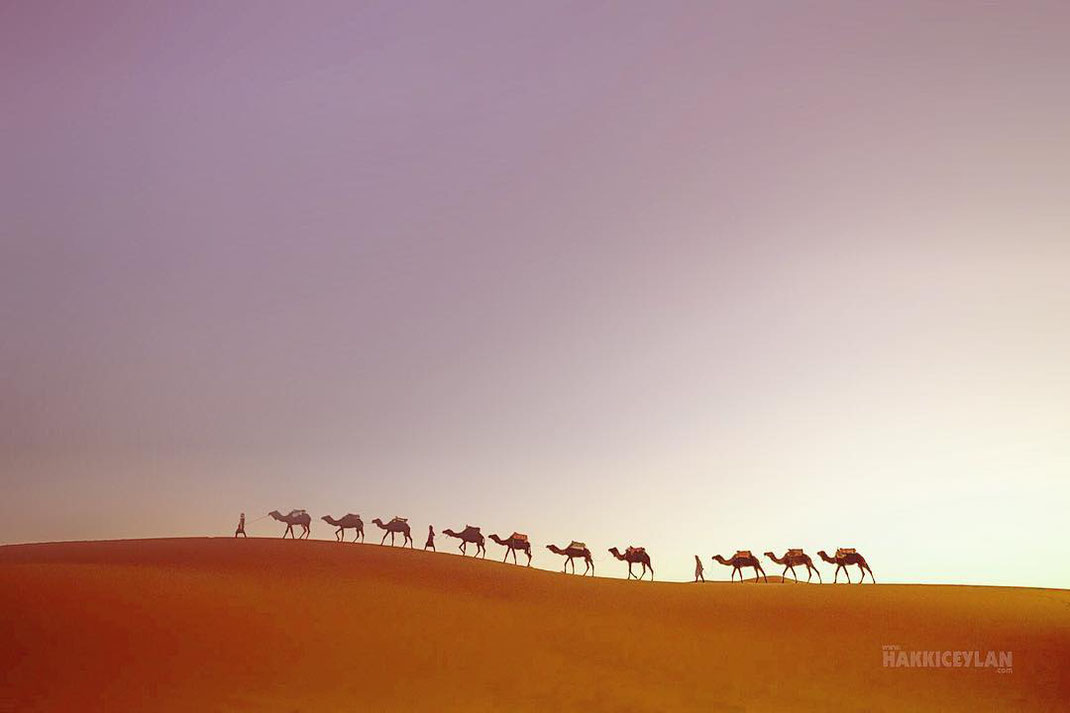 Has it ever happened with you that you came back from a vacation and felt more exhausted than before? Many travellers lead stressful and hectic lives these days, and the franticness follows them even while they are vacationing, rushing from one destination to the other. However, a grassroots movement is slowly gathering momentum these days, promising to be a comprehensive solution for the tourist burnout. It's called slow travel. Imagine spending a week in a faraway French cottage, purchasing fresh vegetables from the nearest farmer's market each morning, sipping on your favourite coffee sitting on the sidewalk terrace and enjoying those leisurely day trips to the chateaus and villages in the neighbourhood.
That's the magic of slow travel for you! Whether you opt for a French village or slow travel through rural Japan, the emphasis is on taking in your surroundings at a much relaxed pace, far from the manic sightseeing that constitutes every travel itinerary of the present times. This type of travel is far from "3 Cities in 5 Days" kind of European tour! Rather, you get to explore and experience new places in a far less stressful manner, going easy on the environment (as well as your budget) and respecting the locals.
The philosophy behind slow travel
This type of travel emerged as an offshoot of the food movement of the same kind, which started out in Italy during the 1980s, protesting the opening of McDonald's in Rome. The primary purpose of the slow food movement was to preserve the conventional food preparation methods, communal meals, local farming and regional cuisine. It was a cultural initiative which took shape of an entirely new way of leading life, referred to as the slow movement. This movement reinvented people's connection to food, families, travel and everything else.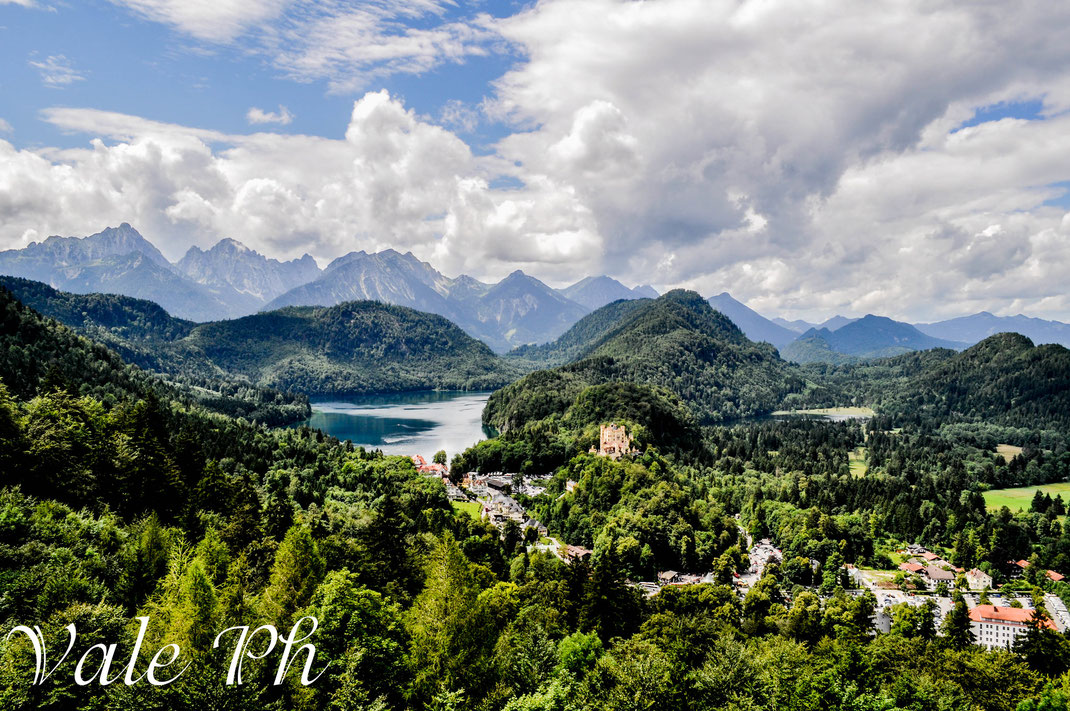 Slow travel is not so much about the mode of transport one uses to travel through places, as much it is about the mindset of the traveller. Instead of trying to squeeze in as many cities and places into one's itinerary, the slow traveller absorbs and explores every travel destination in a thorough manner, experiencing and relishing the local culture to the fullest. As per the philosophy behind slow travel, one should try to get to know one small area in entirety at a time, rather than seeing only little bit of different places.
Slow travel usually involves renting an apartment or a cottage in your travel destination for a week, fortnight or month, as per your convenience, and then exploring the immediate surroundings on a two wheeler, car or foot. You could take a bike tour of different villages and drive back through the interior roads rather than taking the highway. It's also about opting for long distance train travel instead of covering those distances quickly by air; as the idea is to relish the sceneries along the way. Regardless of how you go about it, slow things down during your travels and make the most of every moment!
---

---
Leave a Comment below: