As one of the oldest cities in the world, London is home to some of the most interesting, unique, and culturally-forward annual festivals. Whether you've never been to London or are looking for an excuse to visit again, you've come to the right list. Here are some of the top must-see events in London that you simply can't miss this 2020.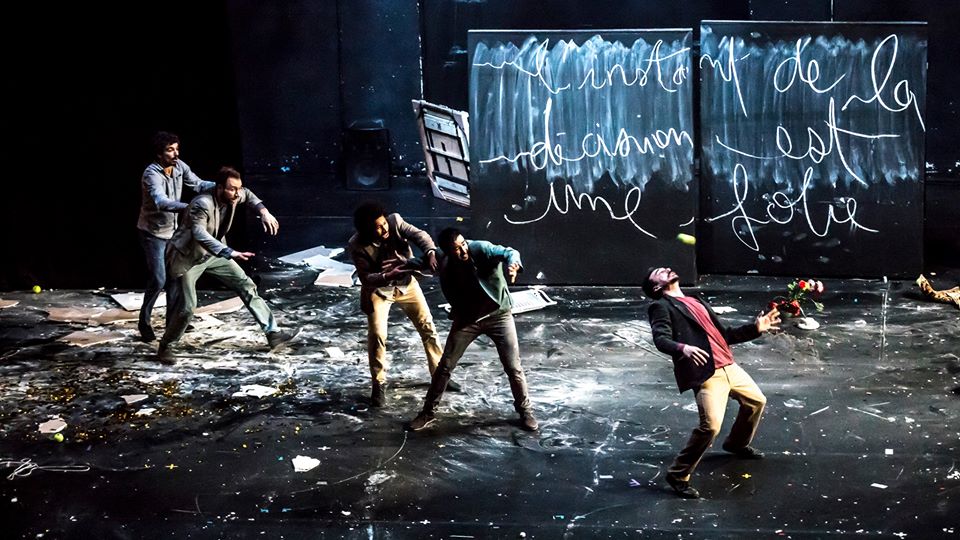 Running from January 8 to February 2, Time Out states that the line-up for this year's London International Mime Festival is bound to leave you speechless. And indeed, festival organisers have promised Lynchian magic, Indian classical dance-inspired juggling, mask theatre, and even a spectacular circus in the works. As the longest-running festival of its kind, the Mime Festival promises a unique and interesting time for anyone who's interested in Europe and Asia's theatrical traditions.
PPPoker Festival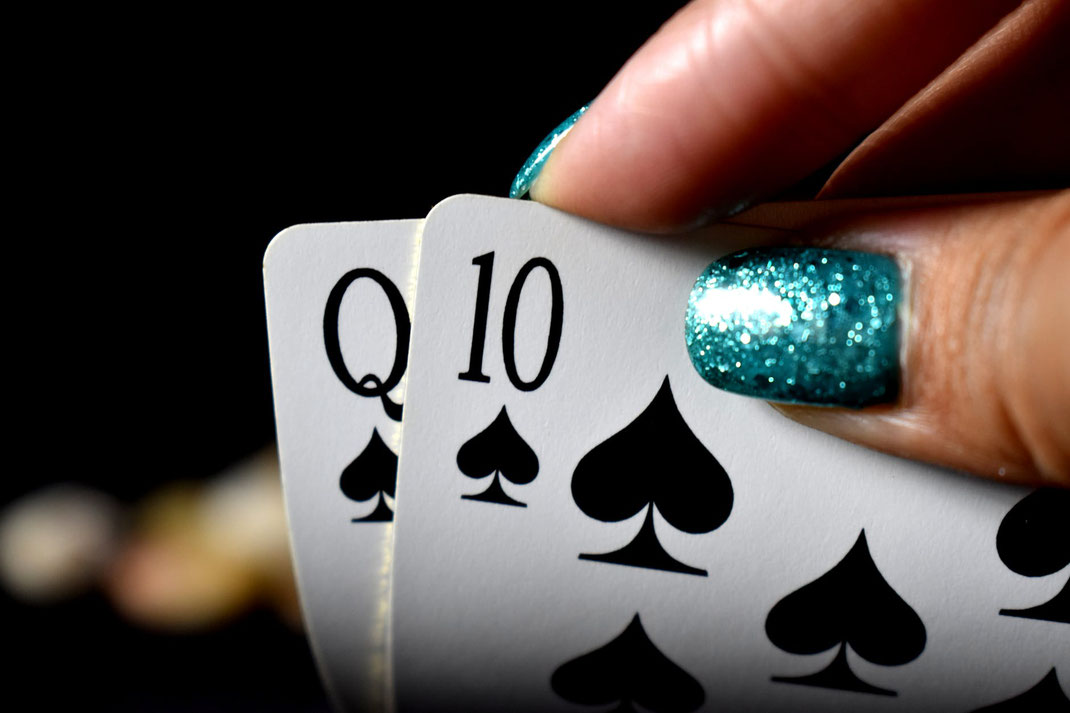 Slated for January 15 to 19 at the Aspers Casino in Stratford, the PPPoker Festival in London will be the social gaming app's first destination in its global schedule of 2020. Apart from the showcase of international poker talent during the main event, festival organisers are also planning lots of stuff to see and do for the competitors and spectators alike. Cardplayer got in touch with PPPoker Head of Live Events Lee Johnston, who explained that their goal has always been to create the best live poker experiences on an international level. "We hope many players will feel motivated to come and play, and the superb Players' Party we have planned will also be a big draw!" With a prize pool of £100,000 (A$188,415), it's pretty safe to say that you can expect more than a few poker enthusiasts to join you at the Aspers Casino.
London Coffee Festival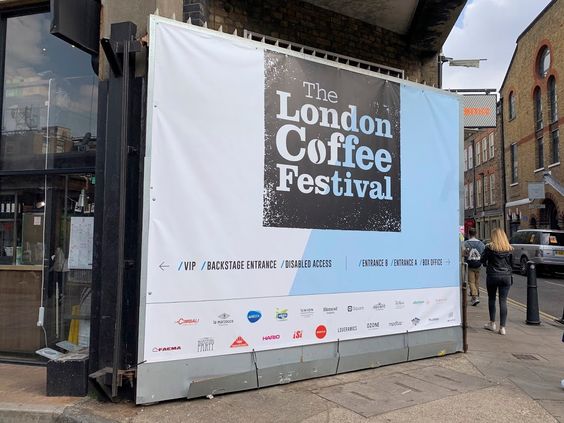 Who doesn't love coffee? Happening at the Old Truman Brewery on April 2 to 5, the London Coffee Festival is an awesome event for anyone who likes to start their morning with a fresh cup of Joe. Meet coffee masters from London and around the world, see the best latte artists at work, learn the fundamentals of being a home barista, and get a taste of master-roasted beans all in one place and time. Before you decide what type of coffee and how much to take home, make sure to first check Australian Border Force guidelines on importing limits on food and other items.
All Points East Festival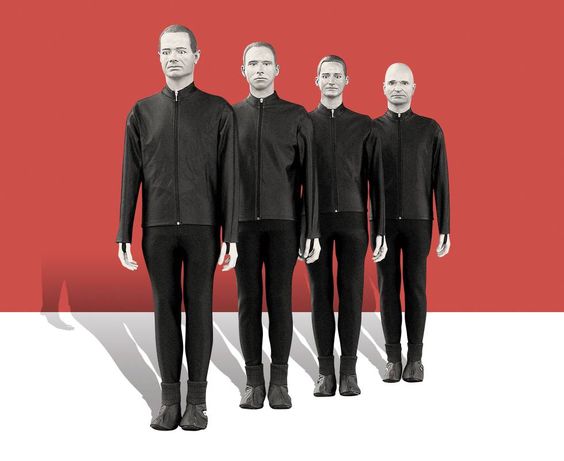 The award-winning, 10-day music festival All Points East happens annually at London's Victoria Park, and is scheduled for May 22 to 31. In 2019, its line-up consisted of legendary acts such as The Chemical Brothers, Kamasi Washington, The Raconteurs, and Run The Jewels. In 2020, NME confirms that the festival will be headlined by German icons Kraftwerk, arguably the most important electronic musicians to come out of Europe. Others on the line-up include Tame Impala, Iggy Pop, Glass Animals, and Grandmaster Flash. In short, if you're going to just one music festival this year, make it All Points.
London Brunch Fest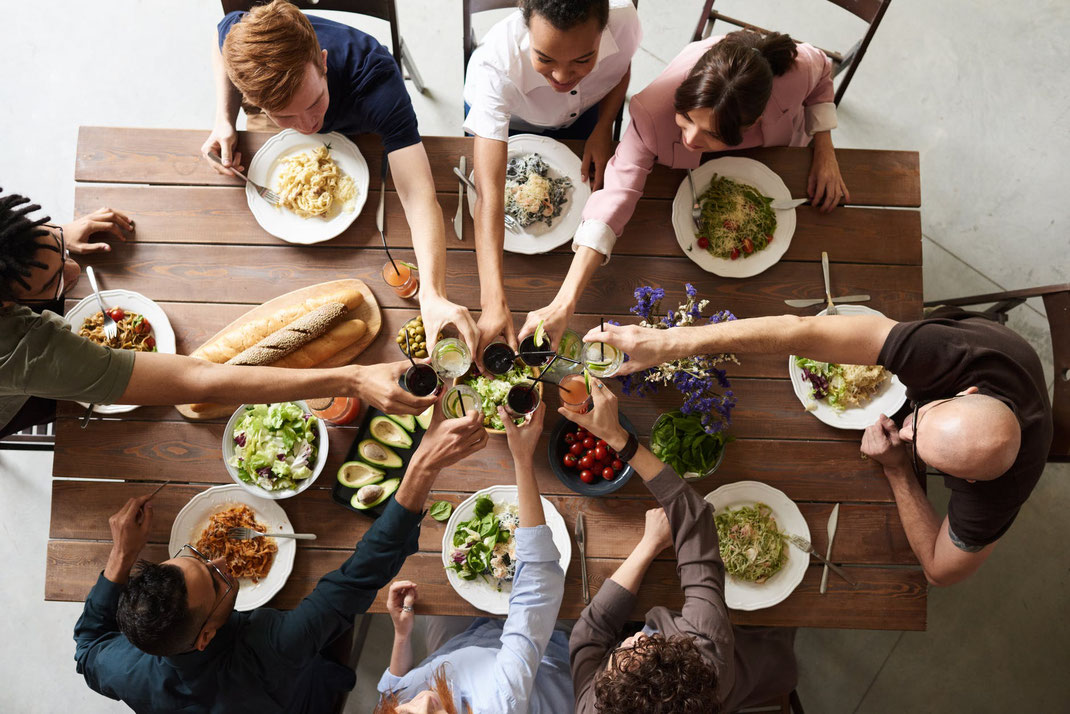 Although its exact date and venue are yet to be announced, this year's London Brunch Fest is bound to be a treat for avocado-on-toast lovers. Out of the UK's many food festivals, this is the only one that celebrates the city's love for brunch. Discover new waffle and fruit jam recipes and sample popular British breakfast dishes to your heart's content. Regular flights to London are available via Virgin Atlantic, British Airways, and a host of many other airlines from across the world. Remember that the earlier you book flights and/or hotel reservations, the more you're likely to save on travel expenses.
---

---
Leave a Comment below: