We live in a world partially defined by the sheer number of smartphone apps that can be downloaded within seconds. From fun games to daily financial planners and everything in between, there are certainly a host of options to choose from. Travel applications have likewise become extremely popular. These handy algorithms claim to represent some of the best ways to plan a journey and to keep one step ahead of any late-breaking travel-related news. However, are such statements valid? Let's take a look at how you can choose the best application for your needs as well as a few warning signs that the app should be avoided entirely.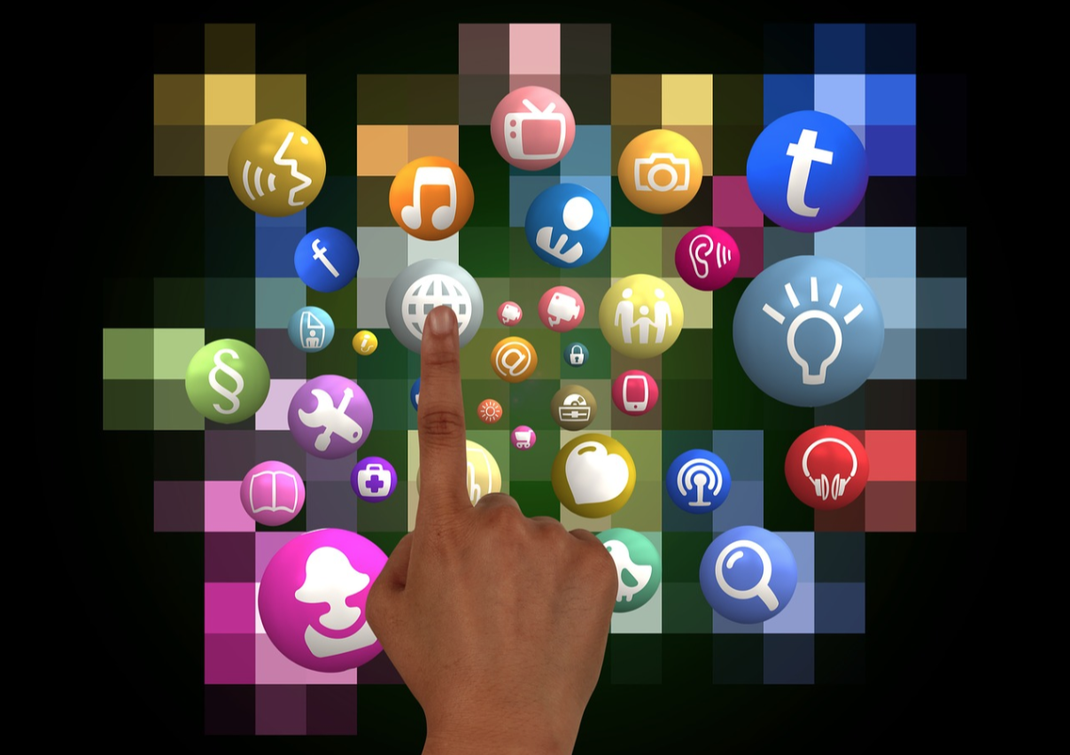 The Best of the Best: Signs of a Worthwhile Travel Application
Any travel app worth its (digital) weight will boast a user-friendly appeal. It should be extremely easy to use and its associated controls must be able to offer an intuitive edge. Another important point to make is that updates will need to take place on a regular basis. The majority of top-rated travel apps will automatically update their software in order to remain functional with more modern operating systems as well as to remain relevant to search queries such as "boat rental Lake Como". A final metric to analyse involves the amount of system memory that will be required. A memory-laden application will adversely impact the performance of your device and as a result, you could very well miss out on vital update or important travel news.
The Benefits of a Standalone Website
While a one-off application is always useful, we need to keep in mind that the best tend to work in synergy with an existing website. Why is this important? First and foremost, a standalone website tends to contain more information than an application. It is also much easier to contact customer service in the event of an issue or a problem. In the same respect, yacht suppliers such as Nautal have developed their website to cater to a niche market; providing you with all of the information necessary to book a reservation within minutes. This is always beneficial when used in conjunction with the real-time access offered through a smartphone application.
What to Avoid
Of course, not all travel-related applications have been made equally. Some are more user-friendly than others while a handful are simply destined for the digital scrap heap. One of the first signs that an app should be avoided will naturally involve what others have had to say about their experiences. Thus, make it a point to read the most recent customer reviews. It is likewise a good idea to stay away from applications offering little to no developer contact information. So-called "free" applications which require expensive in-app purchases might also be best to avoid, as you could be required to pay a substantial amount to access important features. Please do not hesitate to use this article as a guide in the future, as you might very well be able to secure the holiday of a lifetime.
---

---
Leave a Comment below: