If you wish to spend some time in San Antonio, Texas without it costing you very much you're in luck! There are many free activities in and around San Antonio that are there to be enjoyed. This article will show you exactly how you can spend your time in this vibrant part of the world for much less.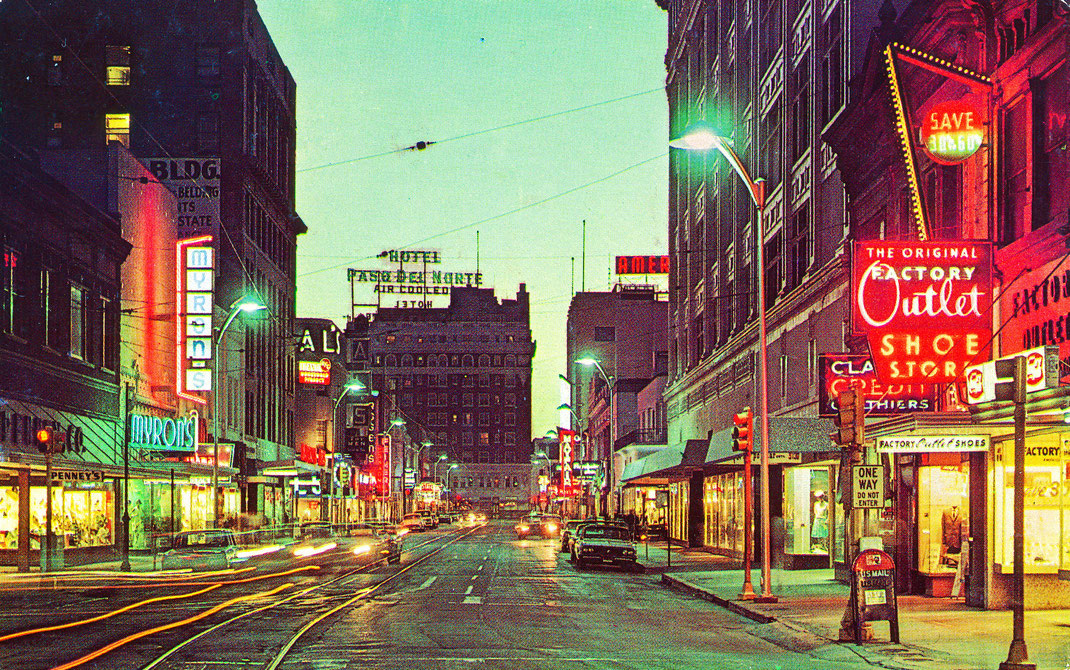 Enjoy the San Antonio River Walk
The San Antonio River Walk is one of the area's best attractions. This is because the walk just has to be seen to be believed. Made to look like something out of a fairytale, the whole walk is very charming and picturesque. There are walking tours available and bicycle tours too but you will have to pay for them. If you don't wish to spend any money why not make your way down the Paseo del Rio and stroll along as you enjoy the music played by a live band and stop occasionally to enjoy a drink in a cafe?
Visit the San Fernando De Bexar Cathedral
Home to the remains of 4 heroes who died in the battle of the Alamo, San Fernando De Bexar Cathedral is a must-visit destination. Located at 115 W Main Plz, the cathedral was built in 1873 and is a real sight to behold. Lit up in. Enjoy the stained glass, the elegant statues, and the sense of calm that visiting the Cathedral brings.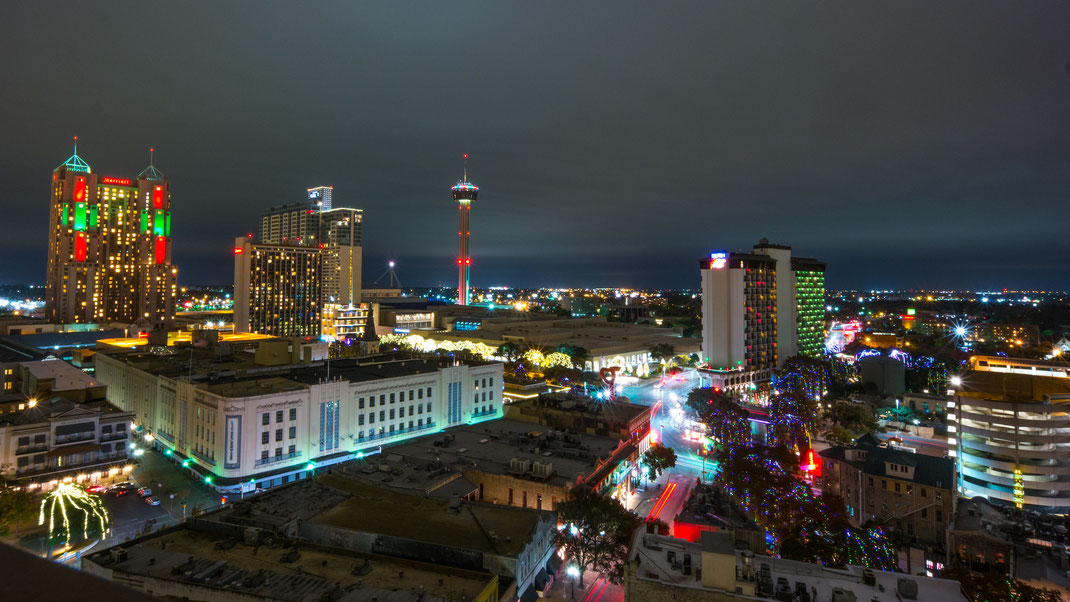 See the San Antonio Fire Museum
Located at 801 E Houston St, the San Antonio Fire Museum is a hugely interesting place to visit. If you're looking to enjoy a few hours somewhere different, this is the place to be. Home to antique fire equipment and old fire engines, you don't have to be a fire department enthusiast to enjoy your time here. Open Tuesday – Saturday 10 am – 4 pm, the museum has been open since 1995 and is nothing short of fascinating.
Japanese Tea Gardens
If you would like to spend some time away from the busy city life, why not visit the Japanese Tea Gardens? Found at 3800 N Saint Marys St, the Gardens are nothing short of stunning. A registered Texas Historic Landmark, the Tea Gardens first appeared in 1915 and the last set of renovations began in 2007. The Gardens is a calm haven in which you can stroll around at a very leisurely pace. With a wide range of plants and shrubs to see, even the most amateur gardener will love their time here.
Watch the fish in the pond, enjoy seeing a few local cats sleep in the Gardens, and take a few photographs of the stunning bridges. As you can see, there is plenty for you to do for free in San Antonio. You don't have to pay much to spend some time in this vibrant city. If you need to book a hotel try this site as it's home to some of the best and cheapest hotels in San Antonio.
---

---
Leave a Comment below: