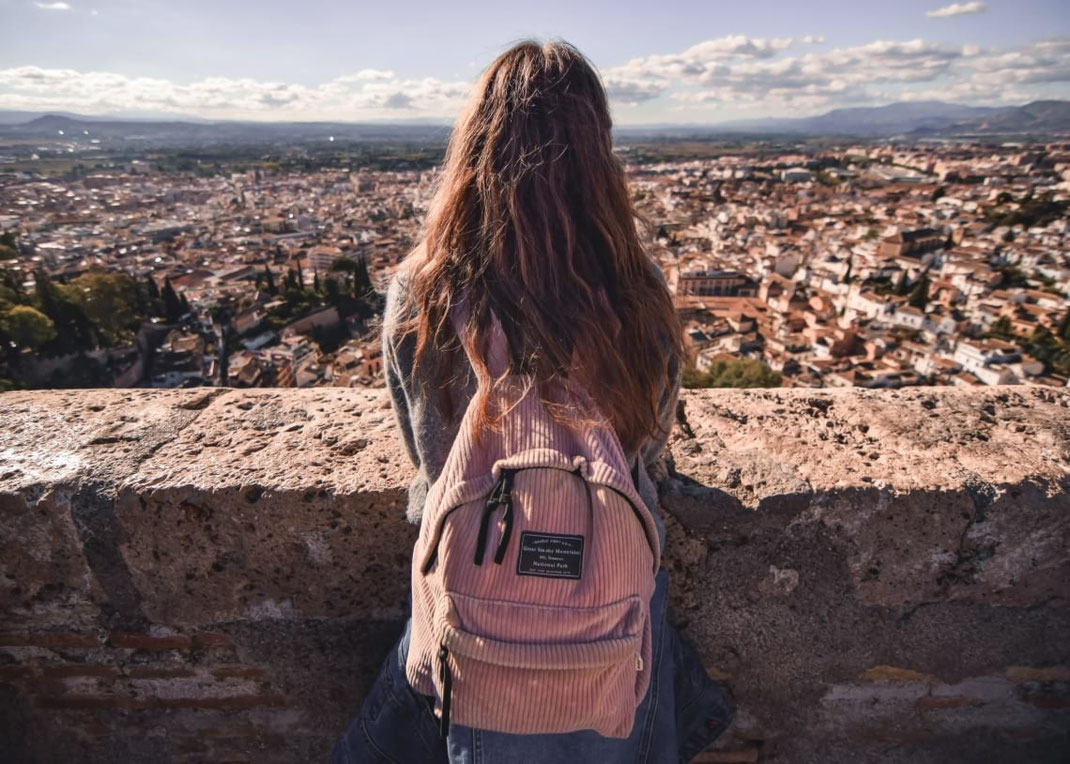 If you can think back to your grade school days, do you remember when teachers would always ask the class what they wanted to be when they grow up? Typical answers would be a "doctor," "fireman," and "princess!" The funny thing about that particular question is that people still don't know what they want to be and they're already grown!
Unfortunately, that's the reality for lots of people. Because people don't know what they want to do in life, they work jobs they're unhappy at until they can figure out what it is exactly that they want to do...
It's not uncommon to not have things figured out though... Life is a tricky thing and when you want or expect things to go a certain way, they go the complete opposite; and that's okay. Sometimes it's not always about what you want to do, but more so what you're passionate about.
You can always do something you want to do, but if there's no passion behind it, you have to ask yourself why you're doing it. The key is to find something you're passionate about and figure out how to make money from it. How do you think digital nomads came into existence?
The Digital Nomad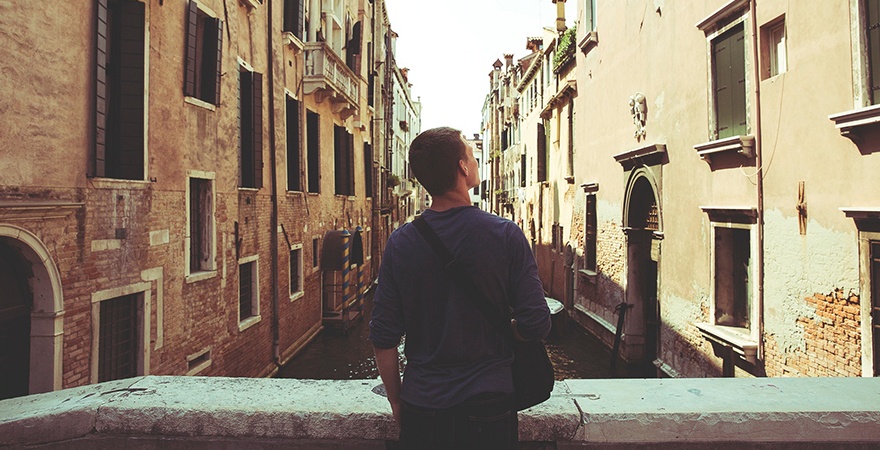 A digital nomad is someone who travels the world and earns income through working jobs over the internet. But a digital nomad isn't just something you become... it's an entire lifestyle.
So, in thinking about what a digital nomad does, which is live a life of travel, can you guess what the passion of a digital nomad has to be? Travel, of course! It's undetermined how the actual term came into existence but it's a fact that digital nomads adopt the lifestyle for the freedom of traveling the world.
Now, that freedom isn't completely free... it does come with a price, but not an expensive one, per se. In order to enjoy the digital nomad lifestyle, you're going to have to work still, like you would with any other job, and that takes self-discipline because you have the freedom to work as little or as much as you want. 
The perk is that you don't have to endure the politics of going into the office... the world will be your office with this lifestyle. But that might also mean that you have to postpone the fun things to do in Kandy, Sri Lanka that you had planned, and instead, work on some freelance work for a client.
Whether you want to try your luck in Vegas and then jet off to Indonesia, you have the freedom to do that. The biggest consideration to keep in mind is how you'll make money to fund your travel adventures with the lifestyle. Earning is the biggest fear among people considering the lifestyle. They're afraid they'll land in a foreign country and run out of money.
It's perfectly understandable to have that fear but the key to avoiding that instance is to make sure you're not just making money during your travels... you want to make sure you're earning a steady income. The cool thing about earning steady income during your travels is that it can come from multiple sources.
Whether you have a passion for traveling or are simply tired of the office environment and want to try something new, adopting the digital nomad lifestyle is one that's definitely worth trying once. It may not necessarily be what you wanted to be when you were growing up but it's something that everyone wants now.
Rent your home out
Maybe you don't want to make traveling a lifelong adventure but you do want to do it for a few years... Well, adopting the lifestyle for a few years is a good reason to rent out your home. The helpful aspect of this is that it's reliable income that's sure to come every month between the first and fifth of every month.
You're, of course, not just going to rent your home out to anyone. Therefore you want to make sure you take the time out to find the right tenants for your home. Most homeowners will conduct background checks on potential tenants to check for any criminal history... This will not only help you protect your home but to also protect the people in your neighborhood as well.
This is something you can do on your own through sites like Airbnb, or you can get with a local realtor to help you through the process. Once you find the right tenant, you can use their monthly rent payments to not only save but to also help fund your future travel destinations.
Start an Online Business
Starting an online business is also a great way to earn a steady income, and it's not only just you earning a steady income… it's also a form of passive income that will make you money from for many years. You'll have to put in some work on the front end but once your website is built, you can earn for years to come.
The biggest, and sometimes intimidating, part about starting an online business is building your website. Most people think that building a website is hard, and it actually is but that's why you have to find a website builder that's easy to use, regardless of your level of expertise on website building.
Work remotely for a Company
More and more companies are hiring remote workers, according to entrepreneur.com. Remote workers are not only increasing productivity but they're also reducing turnover. There are companies that are completely remote and only hire remote workers. Companies are creating unique training programs to get their employees properly trained from the start. 
Working remotely for a company is also a form of steady income because although you may not physically be in an office, there is some type of structure, as far as hours and pay are concerned. But the structure is what's going to ensure you're paid regularly.
Of course, every company is different and may have a completely different structure but all in all, when you work remotely for an already established company, you're guaranteed to get paid, as long as you're working and producing the results the company needs.
---

---
Leave a Comment below: