Constantly being on the road can start taking its toll on your body. If you're constantly hopping from destination to destination, then your sleeping schedule is probably all over the place. Then there's the fact that you might have to leave in the middle of the night for some reason, and disrupt your whole day.
Being able to get some activity in while on the road can be difficult, as can sticking to a clean diet. However, all of this can be done if you're organized and have a clear plan in place. Here are a few tips for staying healthy and fit as a frequent traveler.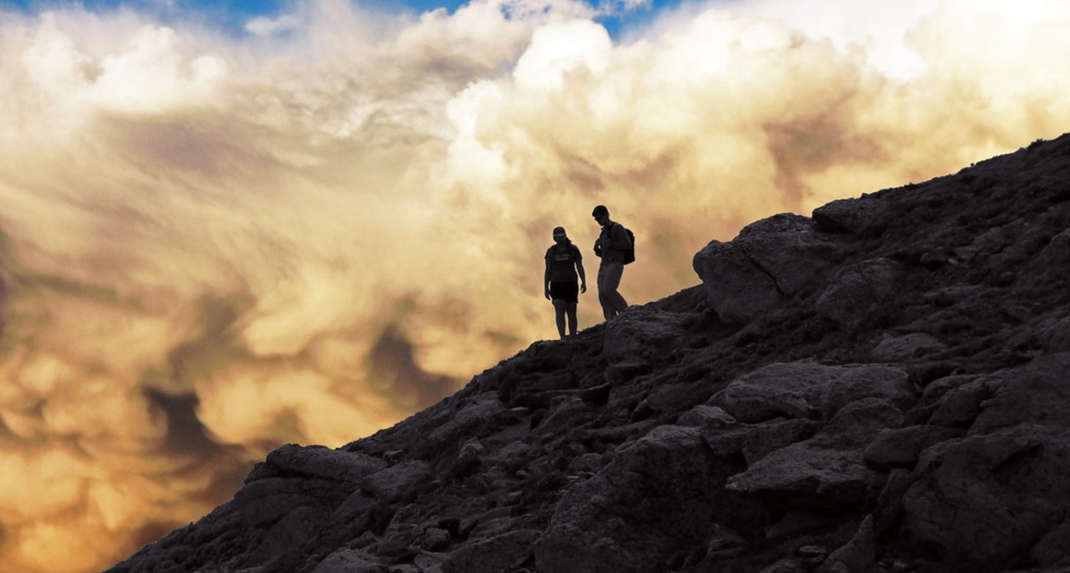 Make Sure You Use All of Your Carry-on Weight
One of the most clever and easiest ways to burn more energy while moving is to carry a little bit of extra weight, but we don't mean on your body! Bringing something like books, or anything that can weigh down your bag without getting some unwanted attention from the TSA could help you burn a few extra calories.
You could also use your bag as a tool. Doing push-ups with a heavy bag is a great way to build upper body strength wherever you are. You could even use the bag to do some impromptu curls or squats.
Switch to Walking
If you were used to getting your cardio in at home or through the gym, you should consider using walking as an alternative. Walking can be a great way to burn some extra calories, and you can do it virtually anywhere, including the airport. Most international airports are huge, so this would be the perfect occasion to do a few laps. This would be a great way to get some exercise in while waiting on your flight.
Keep a Food Journal
Some people trust their memory and discipline when it comes to food, but nothing can beat a food journal. This is especially important for travelers as they can easily lose track of what they munch on during the course of the day, not to mention the number of restaurant meals you'll be subjecting yourself to.
We would also advise that you learn how to stock up on some high-quality snacks that will keep you satiated during the day without running your calorie count up. One of the best things to carry with you is trail mix. This is because it is full of protein and will keep you focused and full. Trail mix also has the benefits of having some carbs in it, so that could give you the energy you need to survive until lunch or dinner.
Make Sure You Get Great Sleep at Home
There are many frequent travelers who have a minimalistic approach to what they actually own, and live in very stripped-down homes. While this can be good if you don't want to get tied down by possessions, there are some things you can't afford to cut corners with, like your mattress for instance.
It's absolutely essential that you get plenty of high-quality regenerative sleep during the times you're actually home, so we strongly suggest you start looking at mattresses on the market if your current one is old or not doing the job.
You also have to know what to look for when picking a new mattress. As Simply Rest mentions, you should be looking at factors such as material, construction, and firmness. You also have to make sure to take your body type into consideration as well. Having a great mattress and a real sanctuary where you can go back and regroup will be essential if you don't want to be losing your mind on those trips.
Stay Hydrated
We can't stress this one enough. Dehydration is one of the most common reasons why people get sick abroad, and we often realize we're dehydrated when it's too late. Instead of sticking to one magical quantity, make sure that you have fresh bottled, filtered, or properly treated water with you at all times, and sip from it all throughout the day. You don't need to feel thirst either, just make sure to constantly hydrate yourself and you should be fine. Sticking to a workout regimen can be difficult when you're always flying. However, with these tips, you should at least be able to maintain your good health, and focus on going heavy when you get home.
---

---
Leave a Comment below: