In college, students have a lot of free time besides even after fulfilling their daily academic obligations. Spending leisure largely depends on who you are, and Individuals will sometimes get bored of doing the same thing frequently. In turn, some will get stuck trying to figure out what else they can do with their time. Thus, we have provided a list of activities college students can engage in during your leisure.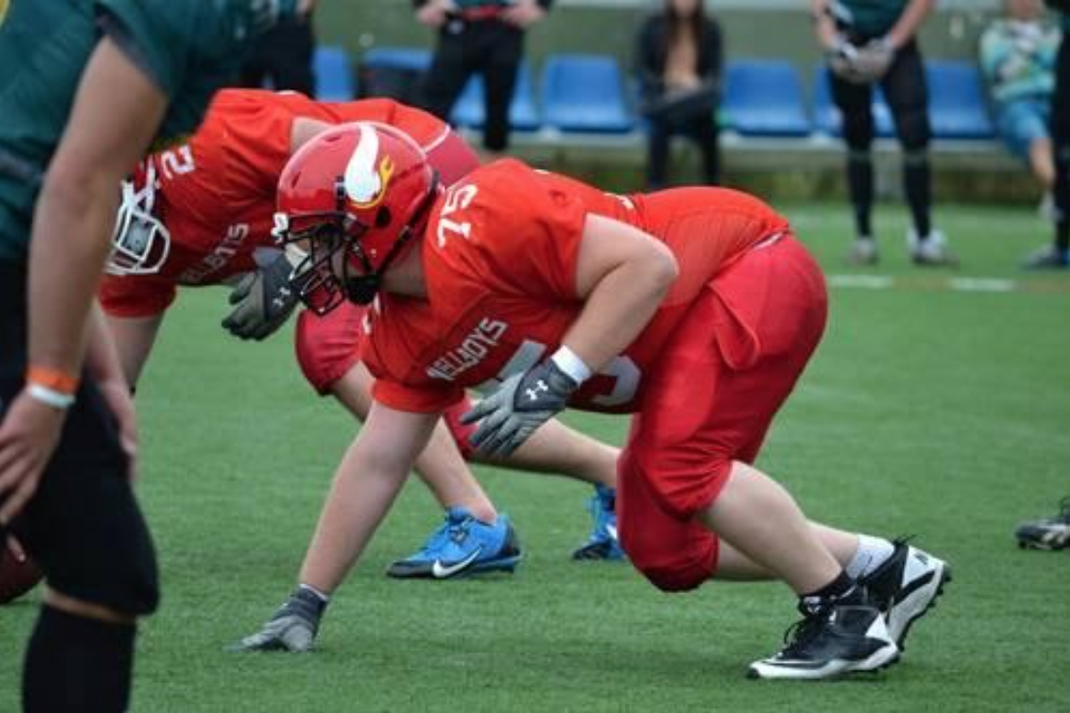 Attend a Sports Game
College is home to different sporting activities, for example, basketball, football, tennis, hockey, and other sports. Some colleges even have quidditch and lacrosse, which are quite entertaining. Students can attend these matches and cheer for their teams. Being part of the roaring crowd chanting for or yelling at your team while watching the game is quite entertaining.
Participate in Sports
Students who have played a sport in high school and still possess the interest to do it as a hobby can participate in club or intramural sports. These are the sport levels that don't require you to commit too much of your time. Sports are great for staying fit and having fun while interacting with others.
Exercising
There are various ways you can choose to exercise. Some students prefer going to the gym occasionally, while others are more interested in yoga. Running is also a great exercise. Exercising during your free time helps you keep fit and more energetic.
Hiking and Nature Walks
Students who spend a lot of their school time on their screens might benefit from some time away from their devices. Hiking is a great way to reconnect with the natural world, and it helps you give your mind a break from technology. Some people will also prefer taking walks in nature, bird watching, leaf-peeping, and other nature activities.
Go to the Movies
Watching a movie on the big screen is an enjoyable experience, whether you're alone or with friends. You can choose to see a film depending on the genre you like. You can even decide to surprise yourself and watch a random movie.
Read a Book
Some people prefer spending their leisure in a quiet environment, reading a book. People enjoy reading since it stimulates their imagination. Like movies, students can also always choose from various genres and types, from comic books to novels. The great thing about books is that you can read them anywhere, at the coffee shop, at the park, and even in your room. Also, reading literature can make you a good essay writer.
Sleep
Sleep is the most underrated way of spending leisure. Sometimes collegians are usually too exhausted or drained from classwork, and so they can't engage in activities that tire them further. Sleep is the best remedy for these students. Sleep benefits individuals with hectic school schedules since it provides them with the chance to recover. Furthermore, sleep is free and leaves you refreshed afterward.
Volunteer Work
For students interested in giving back to society, volunteering is a great way to spend your leisure time. You help others in need and get to make new friends with other volunteers. It allows you to form professional relations that you can utilize after graduation. Also, when you volunteer, you feel a sense of achievement and satisfaction, which is good for your mental health.
---

---
Leave a Comment below: