College is every exciting stage in any young student's life. Students have to balance their academics with their social life and other extracurricular activities. So, it is easy for one to forget about their health, which is an essential part of any person's life. In this text, we have provided tips on how collegians can take care of their bodies while still enjoying the college's full experience.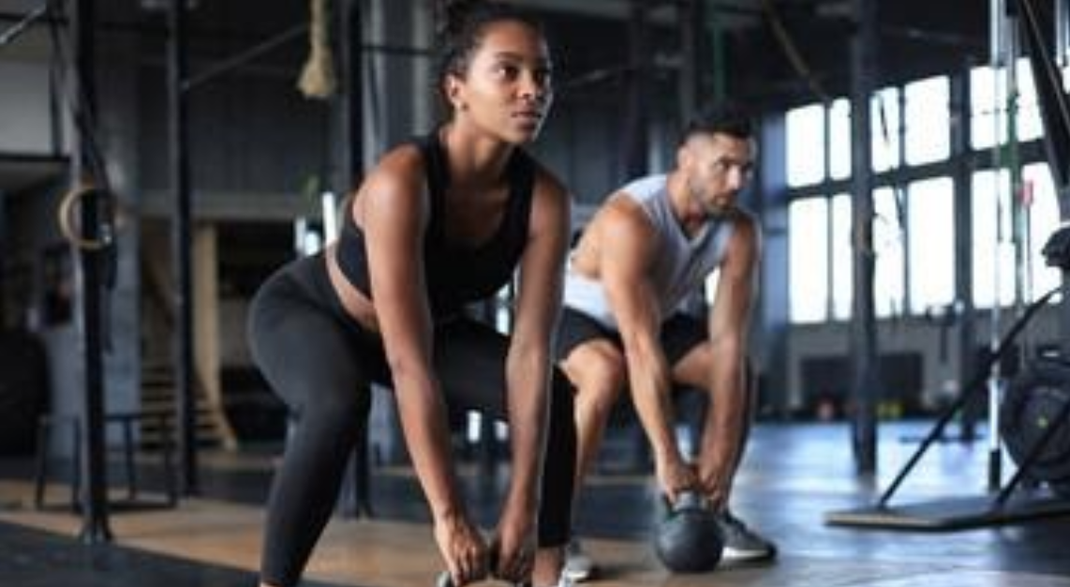 Fit Workout Sessions into Your Routine
Even though a college student's schedule can be tight, there are always some minutes in your day where you can fit in a decent workout every day. During this time, you should find a workout exercise that suits you, for example, running laps, walking, yoga, and dance class. A lot of campuses have workout gyms where one can get in shape.
Eat a Balanced Diet
In college, dieting is sometimes a challenge because students are usually on the go. College students get used to fast foods because they provide the convenience of being on their path during their day. Sometimes students even go to classes in the morning and forget to take anything which is not healthy. 
Eating a balanced diet might require a little planning, but it's worth it in the long term. There are apps where you can use to track your food intake, such as Foodicate or find a nutritionist if you have the means.
Keep Track of Your Diet and Activities
After every day, you should fill out a journal on what you have been eating and your workout sessions. This way, you will track your progress and be more conscious about what you should and shouldn't eat. Students with strict health goals can benefit a lot from tracking their daily activities and meals.
Drink Water in Plenty
Water is vital for your body. It serves a lot of purpose in maintaining healthy organ function. Individuals in college rarely drink water. They instead substitute it with sugary drinks such as beverages, juice, and soda.
It is recommended that adults drink about 10 to 15 cups of water in a day or roughly 2 or 3 liters a day. Individuals are more focused and alert during the day when they're adequately hydrated, and this concentration is vital for you as an essay writer. In college, carrying a tumbler will make it easy for you to drink water whenever you want to during the day.
Set Personal Health Goals
It is much easier to stick to a diet and observe healthy exercise when motivated to achieve a particular milestone. So, challenge yourself and create a health goal. For example, you can choose to cut back on drinking, eating fast foods, or just cut back on sugar. 
Your goals will motivate you every day and help you resist the urge to deviate from them. However, set manageable goals so you won't be too inclined to break them.
Get Enough Sleep
Collegians often overlook sleep, and a lot of them have poor sleeping habits. Many students are used to late nights often due to heavy schedules. While it might sometimes be necessary to work through the night, it's not healthy to make it an everyday thing. 
It also means it's not advisable to party through the night multiple times a week, do it in moderation. From a professional perspective, adults need roughly 8 hours of sleep each day. If you can get 10 hours, it is even better.  However, for college students with hectic schedules, 6-7 hours are enough when you have a tight schedule. 
Sleeping gives your body and mind time to recover, especially if you work out. Students who don't get enough sleep struggle to concentrate in class and even fall asleep. So, get adequate sleep each night.
Start Cooking for Yourself and Buying Fruits
Cooking for yourself is the best way of ensuring that you maintain a balanced diet. You will be able to control what you eat and can even have meals pre-prepared for breakfast so that you will start your day with a healthy diet. Cooking keeps you away from fast foods, which are less healthy. It is also less expensive compared to eating at salad bars and other healthy meal places.
Final Thoughts
College offers a lot of freedom, and it is one of the best places individuals can start their healthy lifestyles. Most people who go to college have health and weight loss goals in mind. However, what makes the difference between those who succeed and those who give up is consistency. So, with the above tips and consistency, individuals can live healthily and achieve their body goals.
---

---
Leave a Comment below: