Traveling is one of the most life-enriching experiences any individual can have, but for a multitude of reasons, many people have worries about traveling. The most common travel problems can put people off ever experiencing other cultures and meeting new people. Today I'm going to delve deeper into the most common travel worries that individuals experience, such as needing important documents or personal health concerns. By sharing these concerns, I hope you'll understand that your fears are valid but that they shouldn't put you off from experiencing our incredible world.
The Flight
Without a doubt, one of the most common reasons many people are afraid to travel overseas is a fear of flying. If you've never been on a plane before, it's understandable to be nervous. There are many techniques and ways to combat a fear of flying nowadays, and there are tablets and therapies available to help you stay calm. Try to find a helpful article of advice from professionals that may give you useful tips to minimize your stress levels. If you are absolutely terrified of going to the airport to go on a flight, remember there are other ways to travel, such as on a cruise or a road trip.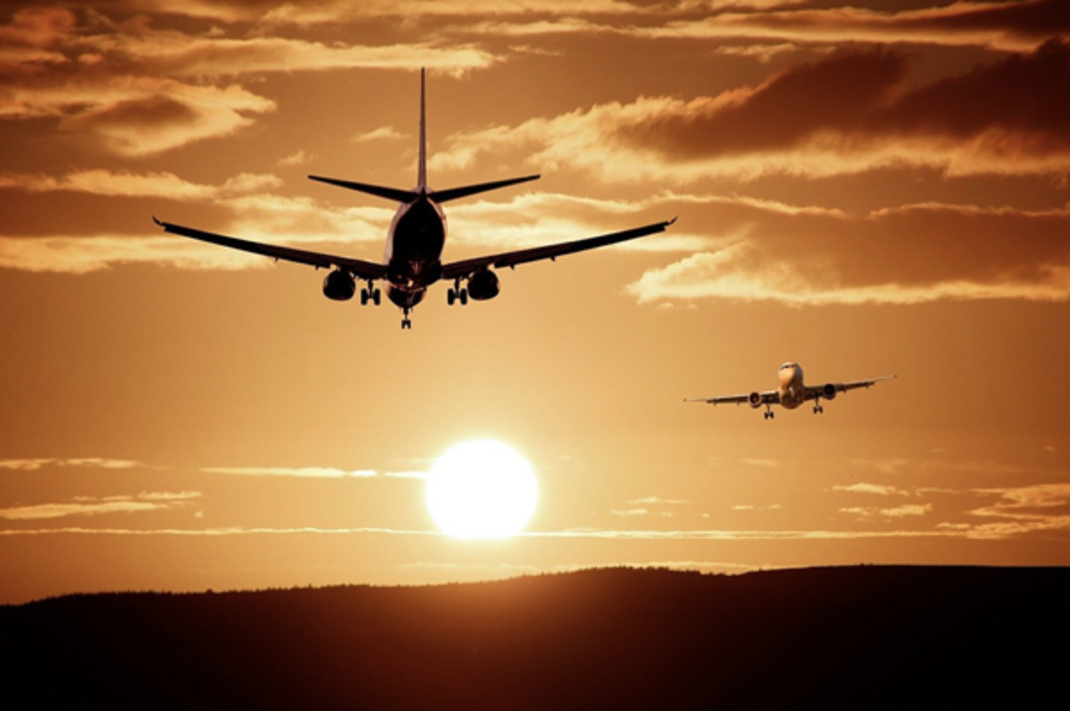 Health Concerns
If you already struggle with health conditions or worries at home, the thought of going abroad can be overwhelming. I'd recommend never traveling without travel insurance, so you will always be fully protected when in a foreign country. Food poisoning is a concern people associate with visiting certain countries, but this shouldn't put you off from experiencing everything a new place has to offer. Just be careful when you are traveling to always wash your hands and use common sense when choosing where to eat each day.
Documentation
A staggering number of people who live in the US have never had a passport, and this is a big enough reason for them to not travel overseas, even for a potential business trip. It may seem like a huge ordeal to obtain a passport, but it really isn't. The adventures and destinations you will unlock by having this document are incredible, so take the first step towards that bucket list trip today and get your first passport if you don't already have one!
Money
As fun as traveling is, sometimes life gets in the way, and our priorities for spending money simply don't lie with vacations. Whenever I go away, I find it's so easy to spend way more than I budgeted, as money quickly goes on days out and meals in restaurants. However, travel doesn't have to be expensive. There are so many ways to save on your next trip, whether that's by staying at a cheaper hotel, or renting an apartment and cooking your own food. You can also choose cheaper destinations than your home country, which will allow your currency to go much further when you're away. While you are away, also make sure you are vigilant about your money and belongings to ensure you don't risk being robbed or pickpocketed.
Homesickness
Even if you are just planning a short trip, some people really can't imagine being away from home. These feelings of anxiety are enough to put some people off from leaving their house altogether. You may think that you will miss your family and friends, or maybe it's your pet cat or dog that keeps you grounded at home. Remember that your trip will only be for a short while, and the memories you make and the experiences you will have on this trip will change your life much more than spending one week at home.
A different climate
Some destinations may seem daunting to visitors due to their climates, whether they are freezing cold or boiling hot. It's all about preparing yourself in advance for your visit, by packing sensible clothing and footwear. Try visiting in the offseason, where temperatures may be closer to what you are used to, and the adjustment to a different climate won't seem so severe.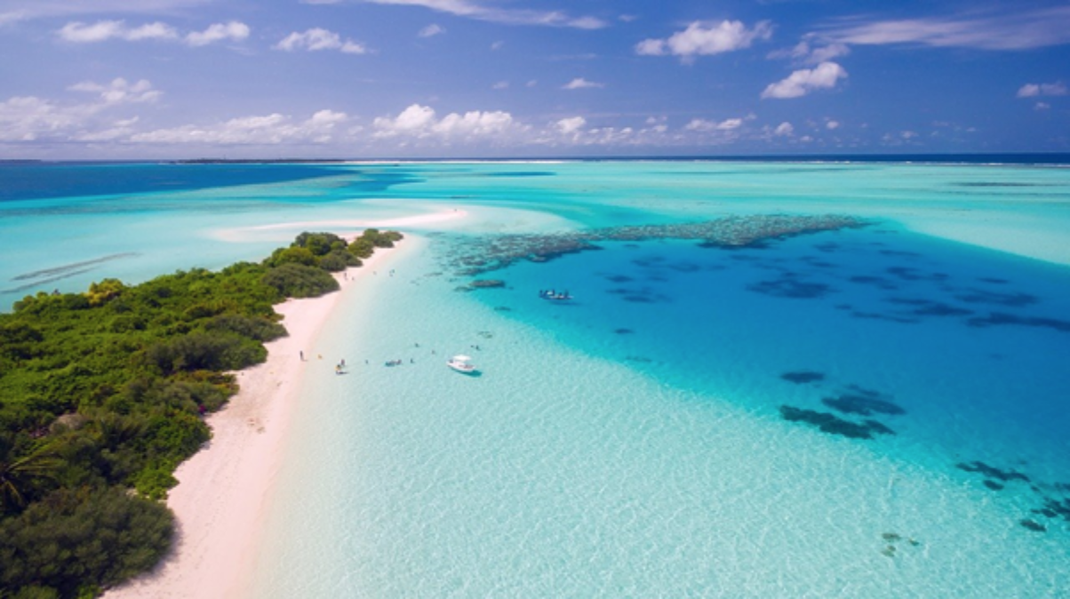 Feeling unprepared
Another common concern is the fear of the unknown and of pushing yourself out of your comfort zone. So many people have no interest in learning about life outside of their own little bubble, but that means they are missing out on so many great life experiences. While eating unfamiliar food and hearing a foreign language can seem intimidating, this is how we grow in life by pushing ourselves beyond what we've experienced every day since childhood. Try to prepare as much as you can for your trip, but then just go with the flow once you arrive and embrace every new experience you encounter.
Unable to speak another language
If you've dreamed of visiting Paris or Barcelona, you may feel you can't visit if you don't speak French or Spanish, but that's far from the truth. Most international cities are well geared up for visitors, regardless of what your native language is. I always recommend learning a few helpful phrases before any trip, and nowadays, there are so many apps where you can translate different languages on the go. You'll find clever apps that you can simply hover over a menu, and you'll receive a full translation in front of your eyes. Don't let this be a reason to stop you from traveling, as otherwise, you'll never experience all our world has to offer.
As with anything in life, it's normal to have fears and worry about traveling, especially if it is your first time leaving your home country. However, none of these reasons listed above are good enough excuses to make you miss out on what will be some of the best adventures and experiences of your whole life. So, take that leap of faith and book your next trip. I know you'll have a fantastic time wherever you choose to go!
---
---
Leave a Comment below: