Bali, a beautiful tropical island in Indonesia, is one of the most coveted holiday destinations. It is dotted with beautiful mountain landscapes, sprawling blue oceans and tranquil beaches. Take a well needed rest in this serene island.
Being a popular holiday destination, Bali is filled with beautiful hotels. In particular there are many 5-star hotels in Bali that you can book for your holiday. Five-star hotels provide comfort and luxury in a professionally run environment. Bali five-star hotels are a favorite of many holiday goers. These are some of the amenities that you will experience at a five-star hotel in Bali.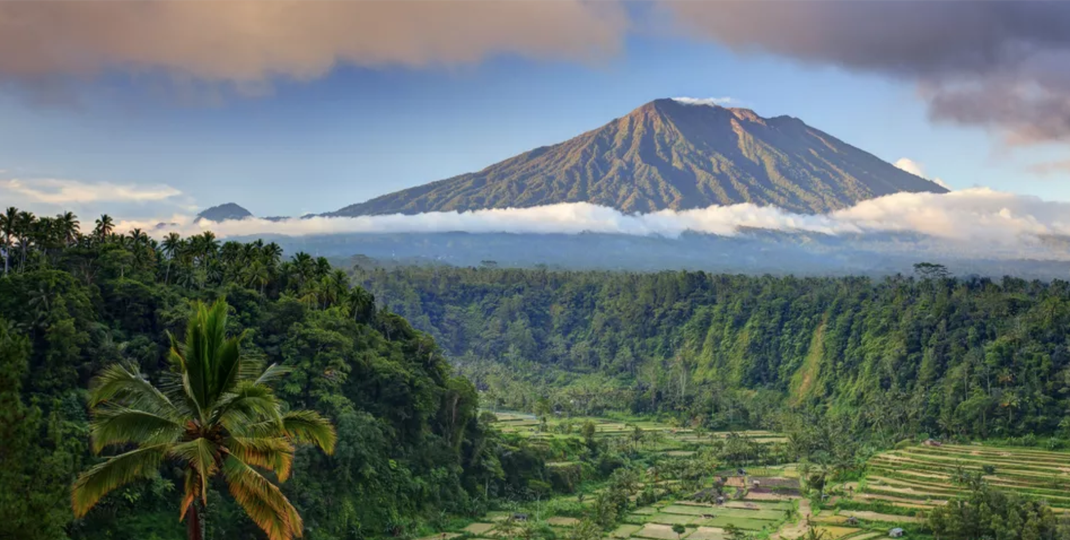 Professional Staff
One major aspect of 5 star hotels in Bali is the presence of professional staff. The staff in these hotels are well trained to serve and take care of hotel guests. Most important they speak English, ensuring that you can communicate effectively.
Professional drivers cater for your transport from the airport to the hotel on your arrival. They will also make sure that your return journey to the airport is comfortable. In the hotel, professional staff welcome and direct you to your room. 
Professional chefs prepare wonderful and delicious meals. They will also teach you how to make local cuisine in the cooking class they offer.
Privacy
Whether you are on holiday alone or with loved ones, privacy is one of the benefits you will enjoy at Bali 5 star hotels. With different types of rooms available, you can book one that will guarantee privacy.
You can book a private cottage that offers you a personal chef and butler. You can have your meals prepared and served right outside your private cottage. A private cottage also offers you a private swimming pool right outside your door.
Rejuvenate in 5 Star Spas
Five star hotels in Bali, have five star spas. The Ayana Bali Resort and Spa is a five star hotel that hosts a five star award winning spa. It has professional staff to cater to all your relaxation needs.
Additionally, the spa combines traditional relaxation methods with modern tools and methods. This ensures that you have the best of the modern world and the traditional Balinese relaxation and rejuvenation methods. 
As a result, you leave the spa feeling relaxed and ready for an adventure on the beach or to face the modern world of work.
Fully Equipped Gym
If you love exercise, you will never miss a day of exercise when you holiday at a five star hotel in Bali. You will find a fully equipped gym in your favorite five star hotel. In addition, if you like, you can get a trainer to help you work out.
Serene Private Beaches
Bali has beautiful beaches. Bali is one of the few places in the world where you can find pink beaches. Five-star hotels provide you with privacy as you bask in the sun on the serene beaches of the Indian Ocean. 
You can swim in the ocean privately or set up a hammock and enjoy the tropical sun as you watch the waves come and go.
Adventure
Many five star hotels in Bali offer their clients an eventful adventure. An adventure to remember. One, there are several boat rides adventures you can join. You can take up the three day and two nights adventure. 
When you choose this boat ride, you have the opportunity to travel over the Indian Ocean to visit the Komodo National Park, go snorkeling in the middle of the ocean and star gaze on the boats deck at night.
Conclusion
Booking a five star hotel in Bali will ensure that you enjoy your holiday. Take your time to enjoy the facilities in the hotel. Bali, a beautiful island not only offers rest and relaxation in the five star hotel but also numerous opportunities to adventure and experience the ocean and the wild differently.
---

---
Leave a Comment below: