Booking your next holiday always requires a little thought and planning on your part. You want to be sure you pick a destination that fits within your budget and provides you with the kind of holiday adventures and activities that you look for. So, imagine you could find a vacation destination that checks off all the boxes, plus it actually rewards you by paying you to visit? It sounds crazy, but that is exactly what Malta is offering. 
Malta has put forth a very ambitious and enticing offer to pay international tourists to come visit this summer. But there's more to it than that, and there are plenty of other reasons you may want to book Malta as this year's holiday.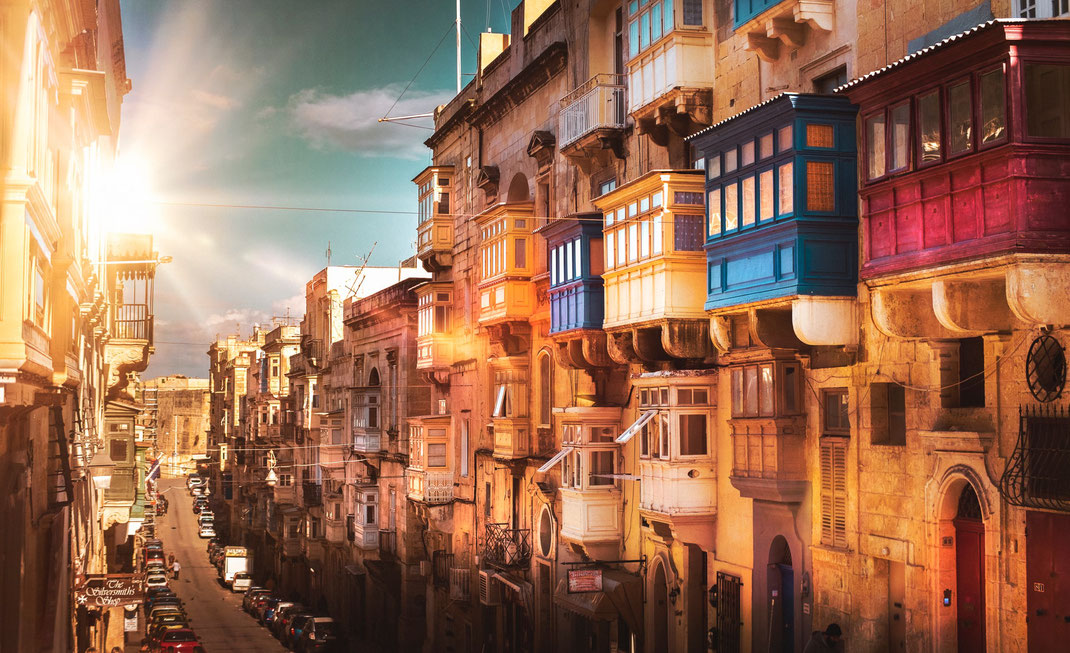 How the Tourist Programme Will Work This Summer
So, how exactly will Malta be paying international tourists to come and vacation this summer? The way the programme has been set up is that tourists who book diving activities will be gifted with a €100 voucher to use. The programme has been announced by Malta's Tourism Minister and is meant to drum up interest in Malta, its diving opportunities, and tourism in general - something that has taken a huge hit in the past year. It's all part of the business recovery plan set forth by Malta's government.
This €100 voucher can be spent at scuba diving centres like Ritual Dive in Gozo, Malta. It's a great way to get an introduction to the diving scene in Malta and see for yourself why it's so popular among locals and tourists. In order to access the vouchers, all tourists have to do is apply online at the Malta Tourism Authority. The voucher will then be sent out to people by email, allowing tourists to print it off and use it. The vouchers will be made available in early June, so tourists are encouraged to check in with the tourism authority at that point.
Why Diving Is So Popular in Malta
While the thought of a diving voucher may sound intriguing, for those not familiar with the diving opportunities, it's not going to have the same appeal. So, what makes Malta such a great destination for diving? Perhaps one of the biggest benefits is the fact that you have incredible underwater visibility that spans 25m to 30m on a typical day. That is huge, and really gives divers a chance to take it all in. 
Then there is the wide array of dive sites that include such things as under water caves, coral reefs and even shipwrecks. You'll get a little bit of everything here and many of the best dive sites are highly accessible, even from the shore. This means you can go for a short dive or make more of an adventure out of it. 
Malta's weather also gets a mention as it tends to be pleasant all year-round, with the water sitting at about 13°C in the dead of winter.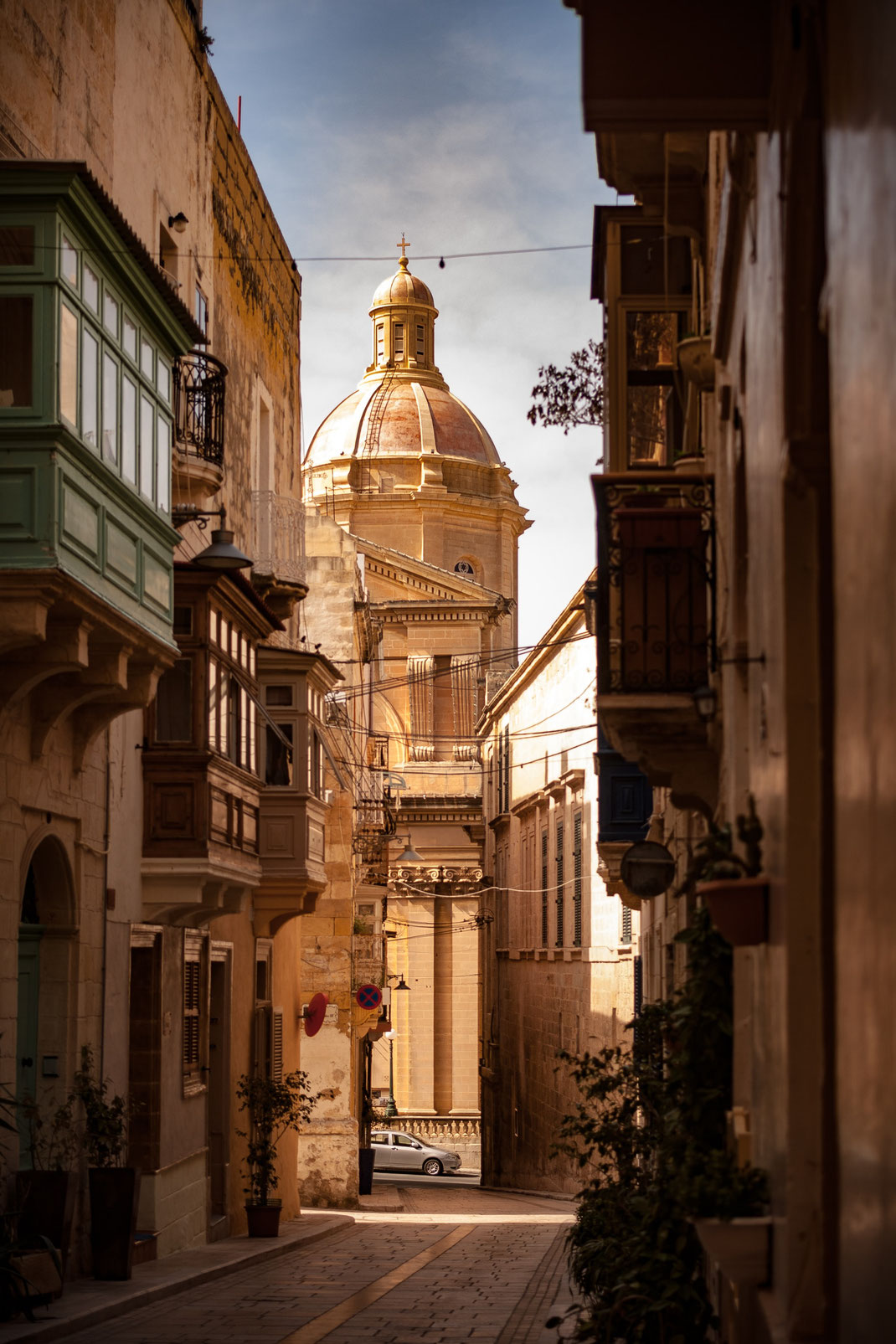 How About Malta's Marine Life?
The reefs, caves and shipwrecks are all interesting and intriguing, but if it's the marine life that has grabbed your interest, then Malta won't disappoint either. Malta is home to all kinds of marine life including:
Stingrays
Red mullet
Dogfish
Grouper
Sea Bass
Octopus
Lobsters
Crabs
Swordfish
Bluefin Tuna
Dolphin Fish
Maned Seahorse
Mackerel
Barracuda
Loggerhead Turtles
This is just a small look at the various marine life you can encounter while diving off any of the three islands in Malta. Keep in mind that some of these are seasonal marine life, so viewing time will be better at certain points of the year.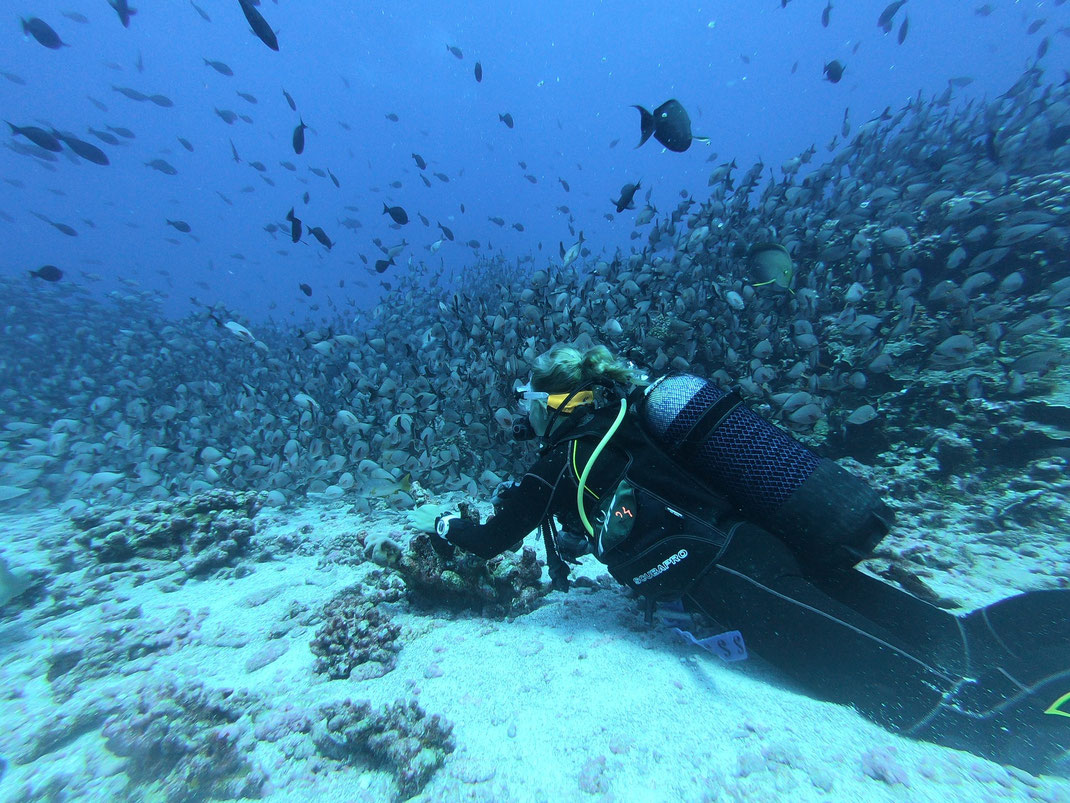 There's More to Malta Than Diving
And while the diving in Malta certainly draws plenty of tourists each and every year, there is a lot more to this destination than its water sports. Other notable sights and attractions include:
Mdina, the old capital of Malta
Casa Rocca Piccola
Upper Barrakka Gardens
Fort St. Elmo
St John's Co-Cathedral
Mosta Dome
So, if you've been looking for the perfect summer holiday destination, Malta could be the spot for you. With international tourists being paid to visit, you truly can't beat an offer like that. And let's not forget, Malta is a lot more than just a diving location as it offers a little something for everyone.
---

---
Leave a Comment below: