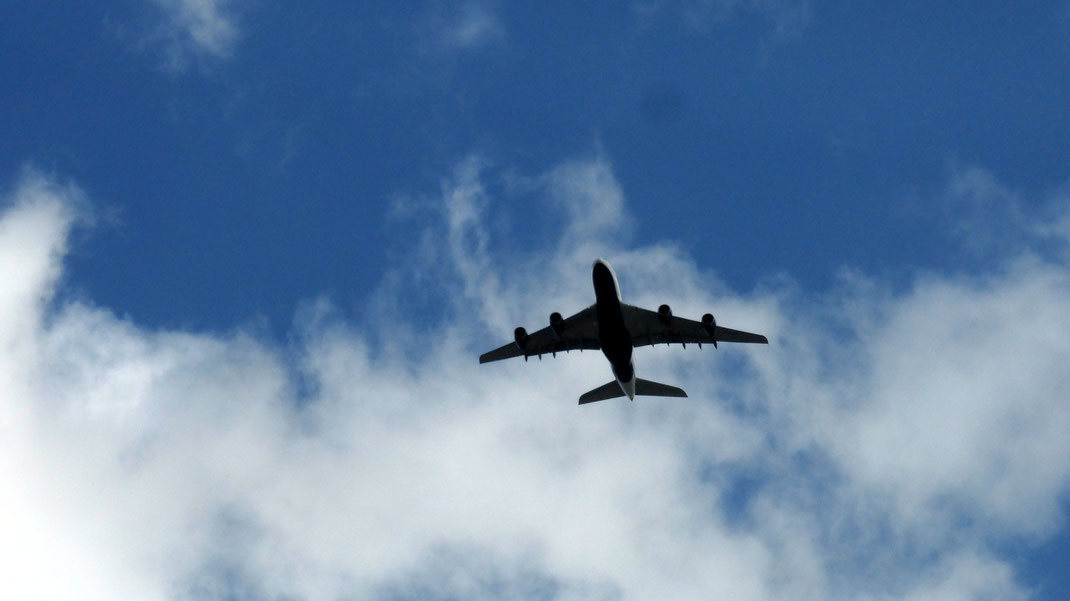 Our travel experience starts from the moment we set foot outside of our house. The excitement begins from the get-go, and we begin to imagine all kinds of joys that we are going to experience in our journey. 
Plenty of things determine the quality of our tour and one of the significant factors in our air journey. Numerous options lie between us regarding the selection of airlines. If you're traveling by air for the first time, here is the guide that will help you out. In this article, we will do an honest Qatar Airlines Review to clear your doubts about this company.
What type of cabins do you have in Qatar Airlines?
Like in other airlines, Qatar Airlines offer three different classes that you can select. You have a First Class, Business Class, and Economy class. 
In this article, we will discuss economy class in detail. After reading this article, you will know if the economy class can offer you a great travel experience or not. Keep in mind that business and First class will be superior to economy class. 
There are various types of offers that Qatar Airlines have for privilege club. If you are a regular customer of Qatar Airlines, you can check out their privilege club to see what offers they have for you. The article will also guide you on how to join the Privilege Club of Qatar Airlines.
Should you choose Qatar Airlines?
One report projects air travel to double in 20 years. The growth in air travel is leading to the entrance of many competitors. Qatar Airlines has established itself as one of the reliable service providers. 
Over the period, Qatar Airlines have managed to offer satisfying service to many people, while some are dissatisfied. I will consider both pros and cons in this article to answer the question of whether Qatar Airlines economy class is worth its money or not.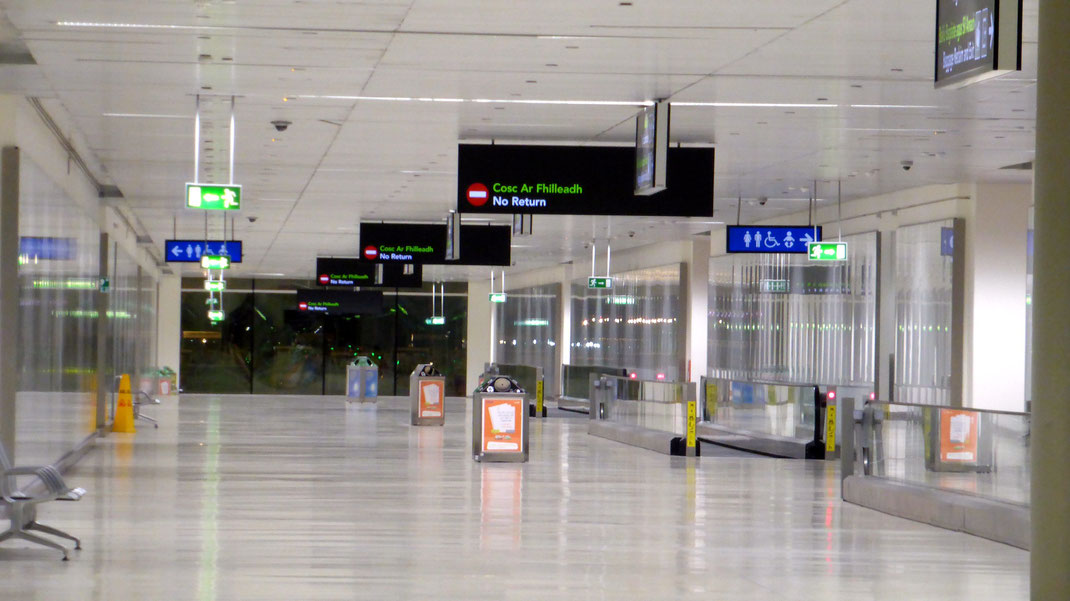 The Review
Booking the flight
Booking a flight is of no hassle with Qatar Airlines. You can directly visit their site and book tickets in advance. Now and then, they are giving away discounts and exclusive offers. Furthermore, they are also a member of the One World Alliance. Some other members of One World Alliance are American Airlines, British Airlines, etc. There are 13 different world-class airlines in it. 
You get the benefits of 13 world-class airlines after you decide to do business with Qatar Airlines. In case of booking the flight, I have no complaints whatsoever. 
A hot tip: You may also consider Faremart for booking your flight tickets. The platform offers amazing deals and discount on ticket booking services, with access to 450+ airlines and 24*7 customer assistance.
Ground Experience
Even though you are economy class passengers, you will not feel like it when you are travelling with Qatar Airlines. The friendly crew members are likely to greet you and take you to your seat. Their staff are excellent in welcoming customers, so you will not have any problem. 
Entering the plane
The first thing that you have in mind when you come to the flight is the cabin and seat. What kind of cabin and position would be expected in economy class? Some of you might think you are having a good day if you manage to get a spacious cabin. 
The flights in Qatar Airlines has a seat structure of 3-4-3. There is enough space between seats, ensuring that no one will cramp for the room. 
You can use your laptop without any difficulty in your economy cabin. The Qatar Airlines lavatories are great as well, and it smells great. You will find paper cups for rinsing your mouth, but at times may be missing mouthwash. However, nothing much to be worried about once again.
Other important services
There are other essential things that you need besides getting a comfortable seat. Qatar Airlines will give you almost everything that you need, while you're on a journey. Right after entering the plane, you will find a clear bag waiting for you. Inside the bad, you will most likely have over-the-head headphones, thin blanket, and a pillow. These items will fulfil your basic desires while flying. 
Keep in mind that what you get inside the clear bag are not great pieces of equipment, but it is good enough for you. One of the things you need on a long journey is an internet connection. In regards to the internet connection, the quality of internet depends. Qatar Airlines allow you to use their Wi-Fi for 30 minutes without any cost. 
Once you use up your free Wi-Fi, you need to purchase packages. The packages start from $5. However, you might not always be able to connect and surf the internet smoothly. It could be frustrating sometimes. 
But, the internet is not the only thing that will help you spend your time. There is a TV-screen for you to enjoy your movies. They have all sorts of films like classic Arabic, South Asian, Bollywood, Hollywood, etc. The touch screen works great, and it will not disappoint you.
You will most probably find USB cable as well. If you do not want to see any of the clips they offer, you can get access to your materials. Furthermore, there is also a tail cam that allows you to view the outside world. It is not as perfect as viewing from the window seat, but it is good enough to get an idea of what it is like outside. 
What about food and beverages?
Another essential part of the airlines that dictate the quality of your journey is food and beverages. The staff will provide you with a short menu that you can look and select. It is a good thing that there is no default meal, even in economy class. 
The time taken for receiving the food depends on where you are located in airlines. If you are in the back row, there might be a bit of delay. Again, the quality of food depends. At times, there might be not such good quality food, but other times the condition might be excellent. Nevertheless, the quality of food will not be below the common standard in most of the cases. 
Service
Besides food and amenities, there is also a certain level of expectation about the service. I'm sure that the service that you will receive from the company will exceed your expectations, 8 out of 10 times. Due to its astonishing service, Qatar Airlines received the award of the best airline in 2019.   
The crew members will be there to fulfil your needs throughout the journey to ensure that you will not face any problems. 
The crew members will also build the rapport with you from the very beginning to start the relationship. Then, the crew member will try to make you as comfortable as possible by adjusting your seat and making sure everything is in place. 
At times, there could be a bit of a delay in receiving the service. However, that will not make a significant impact on the experience that you receive from the Qatar Airlines. 
Overall, we can say that Qatar Airlines is not perfect, but you will not feel sad for choosing Qatar Airlines for your travel. In my opinion, you will not be disappointed with the money that you spend on Airlines ticket. The legroom is spacious in Qatar Airlines, which is one of the major determining factors for a comfortable journey. 
Although the taste and preference vary, the taste and quality of food are good enough for me to satisfy my appetite. The airlines' staff is fantastic, and the overall service is excellent. Be smart enough to book early and pre-select the foods to ensure a quality trip.
---

---
Leave a Comment below: